After a long period of reflection we (my daughter and I) made our planned helicopter flight last Monday. Luckily it was the only sunny day for the whole week here in Cape Town.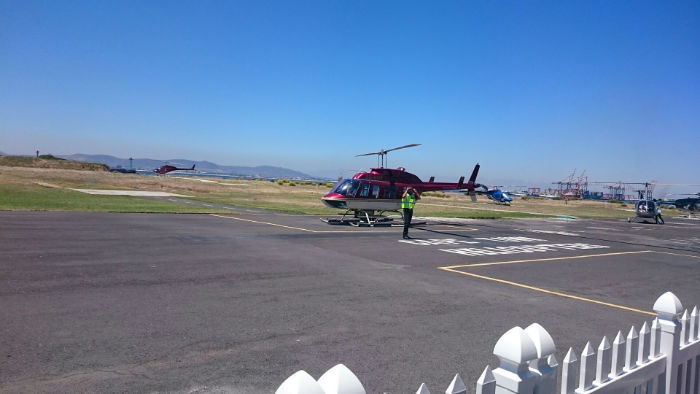 Before we took a seat in the helicopter, the pilot informed us that there were more than 30 whales swimming in front of Camps Bay. What a nice surprise! We had been in Hermanus to see the whales and didn't see one!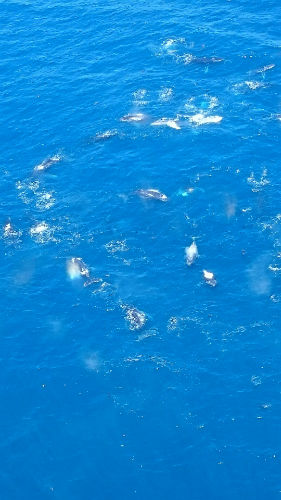 Our pilot, Steve, is an experienced man and it was a smooth flight. Looking down onto the skyline of Cape Town, seeing the harbour from above, flying over Table Mountain and admiring the white beaches were wonderful moments.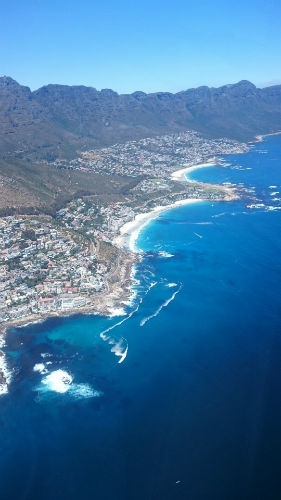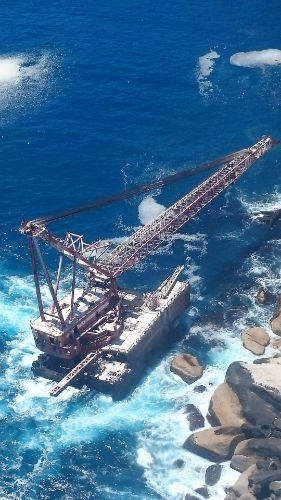 But the ultimate highlight was gazing at the more than 30 whales swimming slowly in the ocean. Our pilot made a few low circles above this group so we could observe them properly. It was a fantastic experience!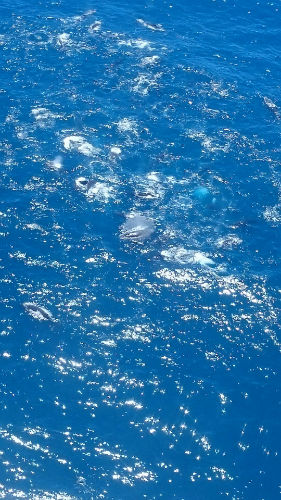 However, because of the spectacular flight moves, I felt a little bit sick. The rest of the trip was flawless! I was lucky to have ground under my feet after the perfect landing!
Thomas and his daughter Lea are currently studying at EC language school in Cape Town and have been using their time to study and go sightseeing as the city offers so much for any tourist.
Comments
comments