Tuesday 3 November 2015
The next day I went with Frikkie to the town of Napier where he dropped me off at his girlfriend's place. Michelle is such a open and great person. She wanted to know what my plans would be if I had the motorbike; and I told her that I would like to go to the most southern point of Africa. She quickly made some plans with her friend Stacy and her 2 lovely children. At Stacy`s place I got a typical Buuren breakfast and afterwards we went together to Cape Agulhas. At least I could tick off this place from my list.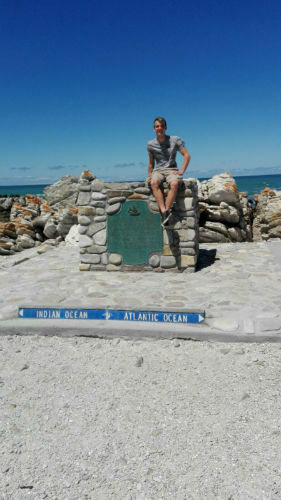 In the evening we had an amazing braai (barbecue) at Stacy's place and because we had to wait for the battery, Michelle offered me a place to sleep at her house. I am still speechless at how nice they treated me. This hospitality is incredible!!!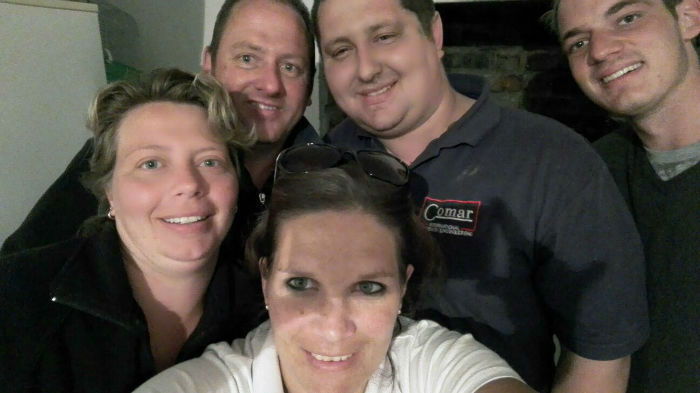 Wednesday 4 November 2015
After a looong sleep I woke up at 9.30am and took a bath at Michelle's place. Afterwards I went with the guys to a garage to pick up the new battery for my new baby. The next step was a trip to Arniston, a small fishing village at the coast. It's a very nice place and I enjoyed the beautiful view.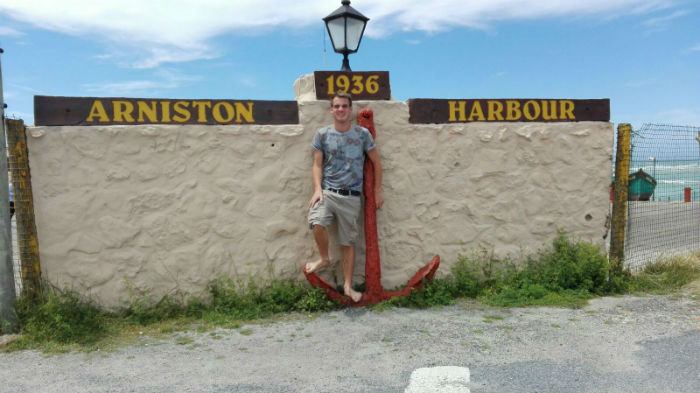 I really value these people for all that they did for me, without asking for a reward. Now I am sitting in a Wimpy restaurant, using Michelle's laptop of Michelle to write my blog. I am kind of happy that my bike is out of service because without this destiny, I would never had met these super people. Thank you again.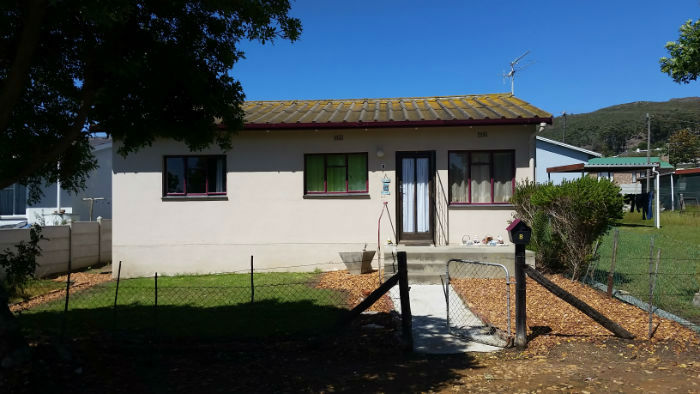 Tomorrow
Tonight we will fix the new battery on the Honda and hopefully I can continue my travel tomorrow to Mossel Bay and on Friday to Jeffreys Bay where some friends rented a house. The adventure has definitely started and I can't wait to see, smell, and feel more of this motley county.
Sandro 🙂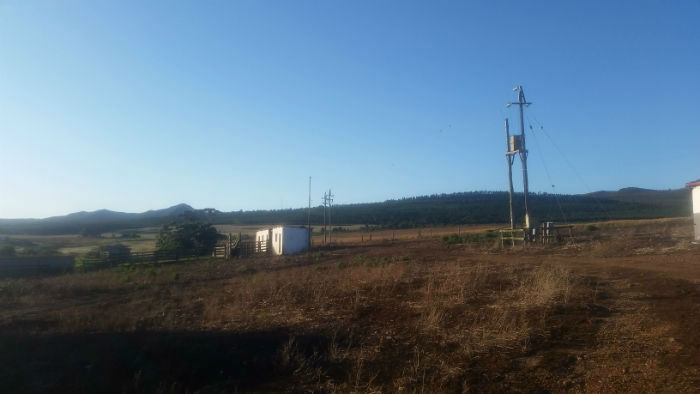 Sandro came to Cape Town to learn English at EC Cape Town. After he finished that, he decided he wanted to experience as much of South Africa as possible. This is the third chapter in his adventures. We will keep you updated on his journey as far as possible.
Comments
comments