When it's 37 degrees in Cape Town, it's time to go to the beach!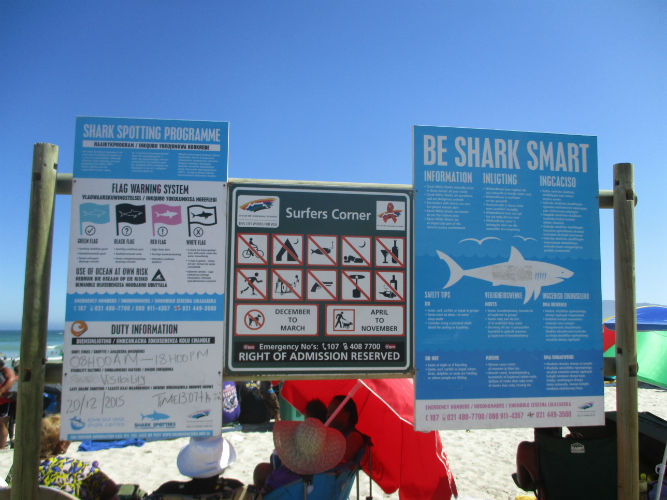 It was the first time for all the students who joined the excursion with Matthew- a teacher at EC Cape Town. What a beautiful trip to a beautiful beach, Muizenberg. A wonderful view and an awesome beach!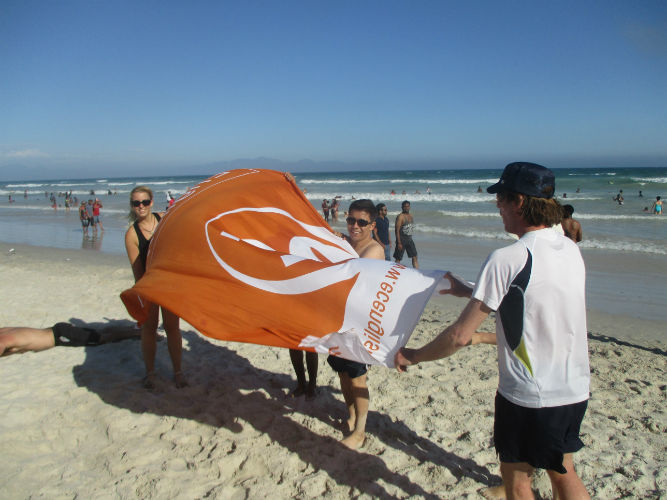 After the trip we finished the day at a nice restaurant, while we had an amazing view over the ocean.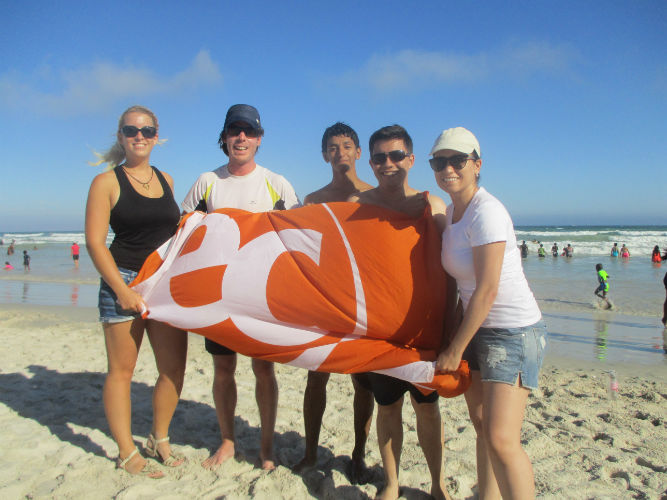 It was really a pity but the train back home was so full that Matthew had to bring us home with his car. At least we had a good trip there.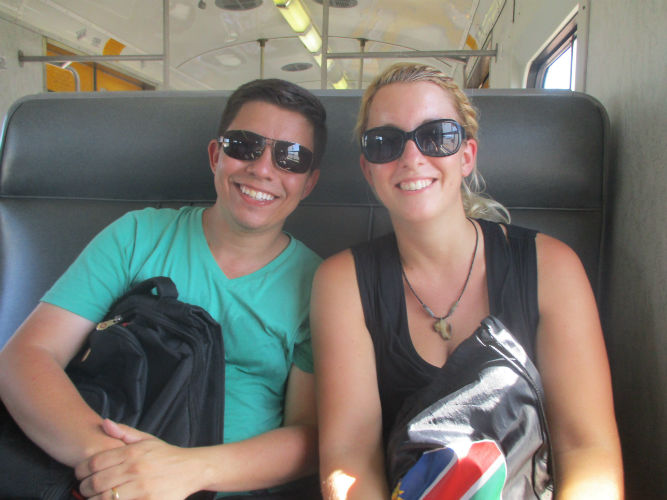 Nevertheless all the students really enjoyed the trip- a big thanks to Matthew.
Denise is our newest intern at the language school in Cape Town. She will also be reporting on our activities over the next few weeks. Hope you have a wonderful time with us Denise 🙂
Comments
comments