The West Coast Ostrich Farm & Blouberg Beach is one of the regular activities offered at EC Cape Town. The tour offers students an opportunity to learn and interact with these amazing animals -you can even sit on an ostrich if you are adventurous enough! The activity includes a drive to Blouberg Beach on the West Coast, which is extremely popular with watersports enthusiasts – particularly kite surfers and windsurfers.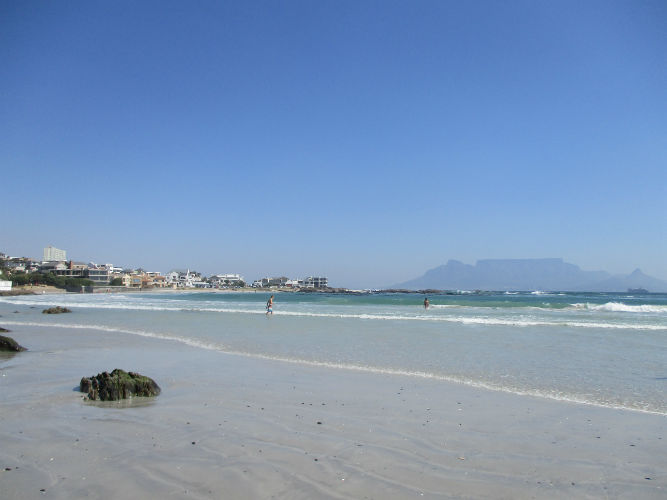 And so we sent our lovely intern Denise to check it out and tell us what she thought. This is what she had to say: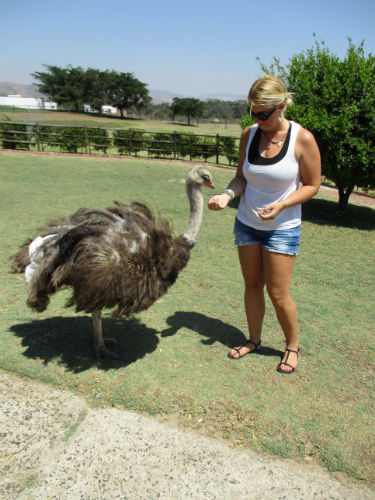 Feeding an ostrich, carrying a tortoise like a baby and enjoying the beautiful view of Table Mountain: a very awesome experience that is offered for the students at the EC Cape Town.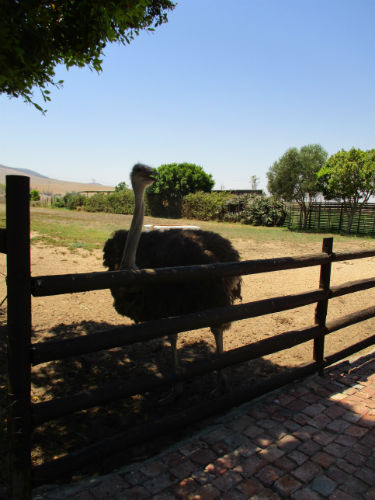 At the West Coast Ostrich Farm, we were able to get very close to the ostriches. I must admit that all of us were a bit afraid of these huge and very fast animals.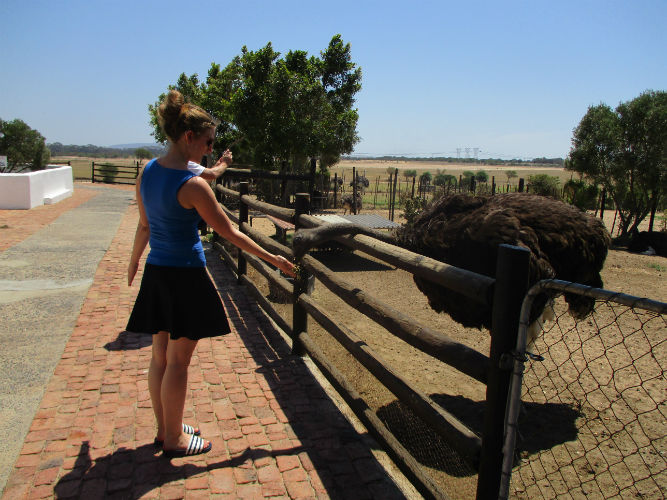 Beside the ostriches, we also got in contact with huge tortoises with a weight of approximately 15 kilograms! Our guide gave us some tortoises and we carried them around like babies.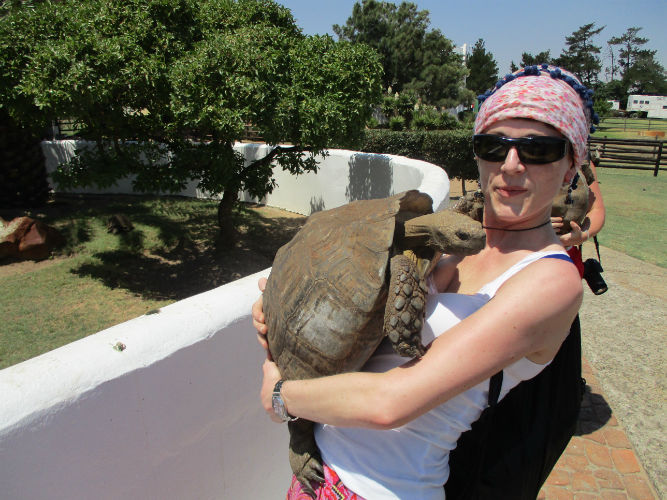 After we made this awesome contact with these amazing animals, our guide took us to the Blouberg Beach where we enjoyed a pretty glorious and indescribable view of Table Mountain till the late afternoon.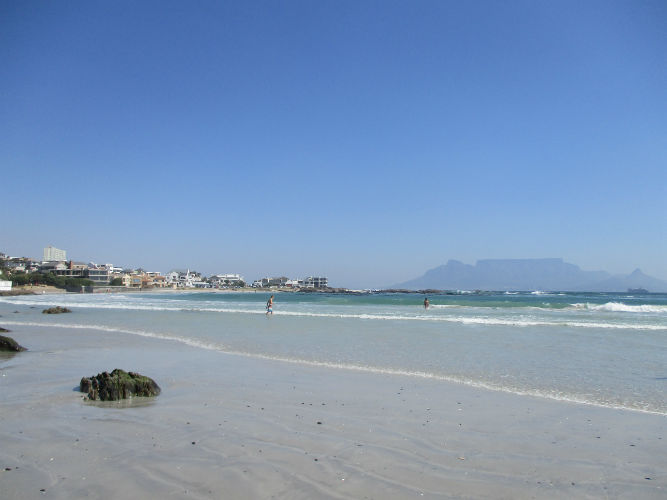 Comments
comments