Arriving in Cape Town, you feel more like you are in Frankfurt or any other big city in Germany than being in Africa.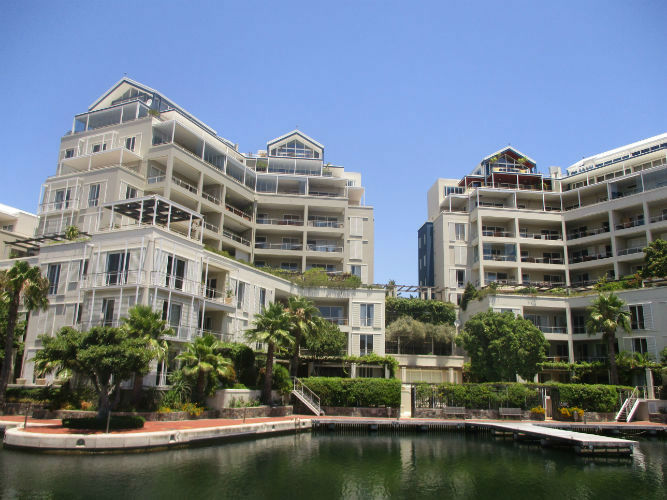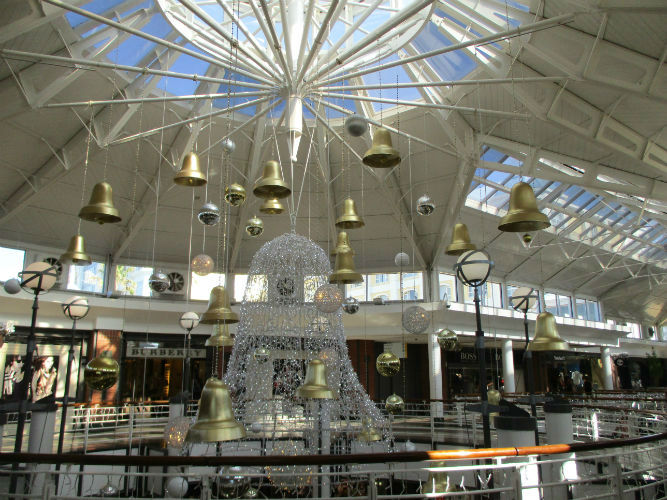 But what brings you down to earth and gives you the feeling that you are in South Africa and not in Germany? Firstly, going to the supermarkets you will see shopping bags with animals like elephants, giraffes or buffalos printed on them.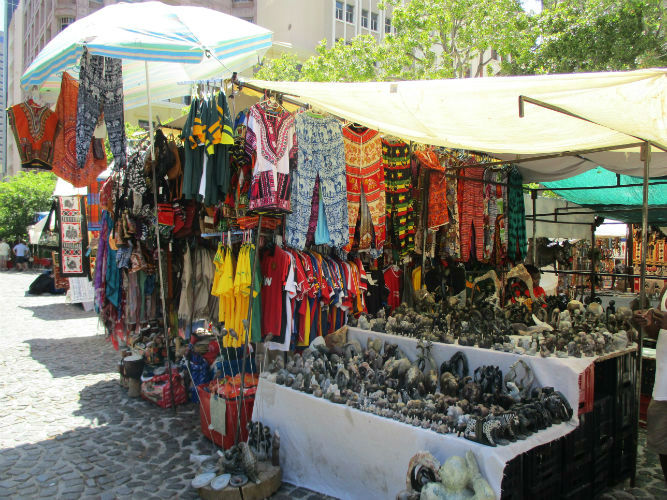 And of course, the weather! The temperature can reach up to 40 degrees in summer, although the breeze does make the hot weather more enjoyable and bearable!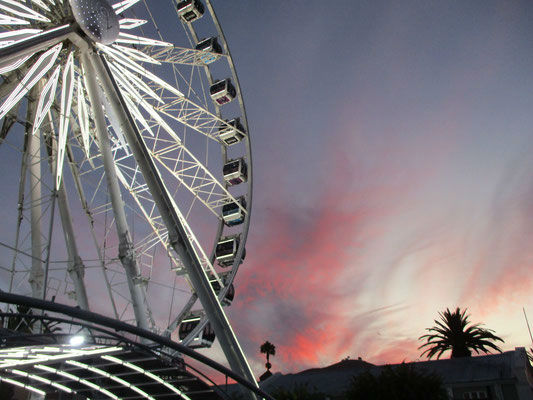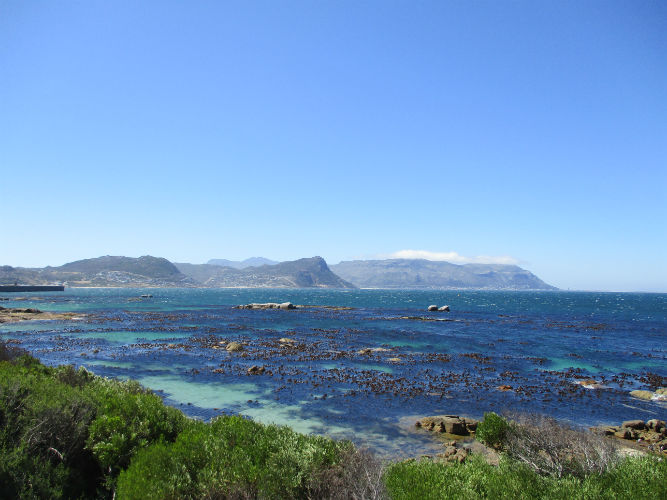 Regarding security: a lot of streets have CCTV cameras in order to establish security. You shouldn't go walking alone at night, travel by train in fringe areas or walk in very quiet areas, where there is no visible security. I kept my valuables and important documents in my room safe. A strange feeling for me was that our house was monitored by a security guard.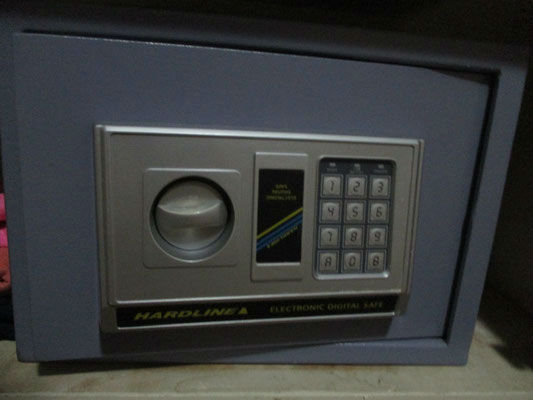 When you are in traffic, the lights for the pedestrians are different to the ones in Germany: three seconds green, flashing red for approximately ten seconds- that's the reason half of the pedestrians in Cape Town – especially the unaware tourists – run across the streets all the time. A kind of fitness program of the government! 🙂 In addition to the traffic you will see minibus taxis everywhere! The taxi drivers have a very special driving behaviour and love to stop whenever they want to.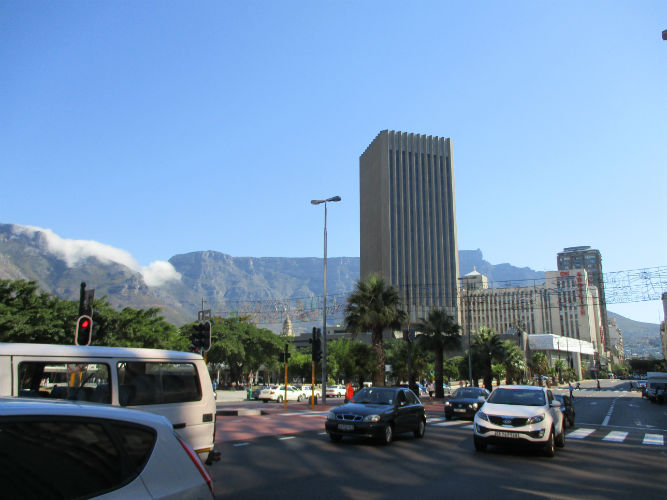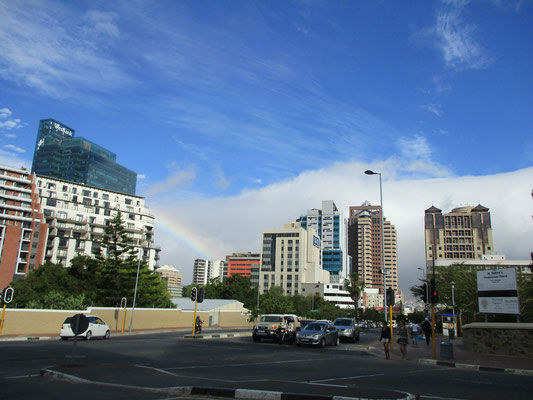 Fun fact: between the towns of Springbok and Upington car manufacturers from Europe and Asia test the speed of their cars. Signs on the vehicles make it clear that they are allowed to drive as fast as they want to.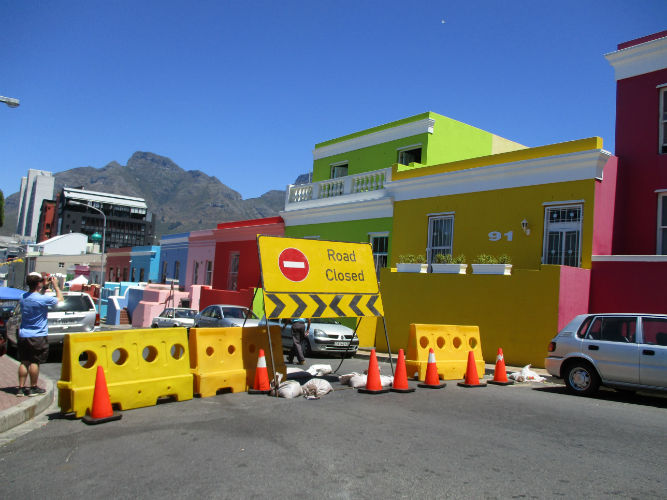 Walking around the city centre you will immediately see people singing and dancing on the sidewalks. Simply just for fun and not in order to get money. At nearly every corner you will find a KFC. The people in Cape Town love KFC it appears, but especially Burger King and a few other fast food outlets.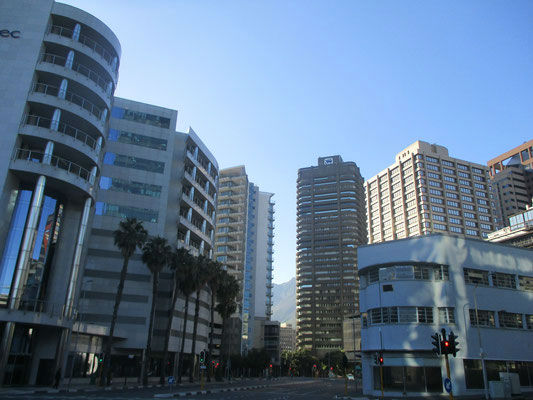 Punctuality: The people in Cape Town are used to saying "I will come now now". What does this mean, you might ask? This really means that I might come now, in half an hour or maybe in two hours…A lot of new experiences for me, looking forward to my next few weeks in Cape Town.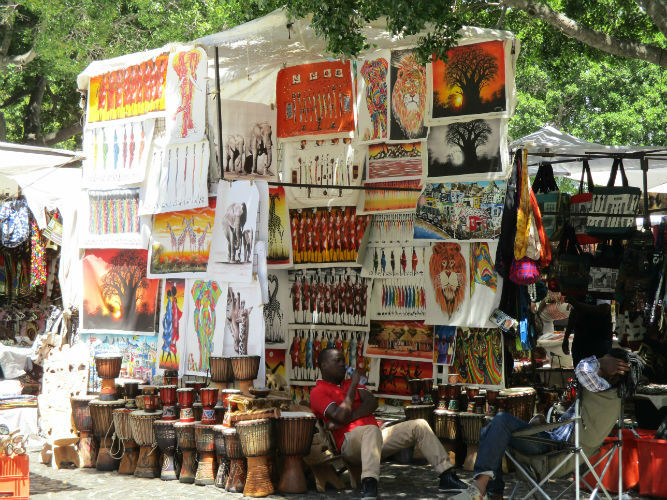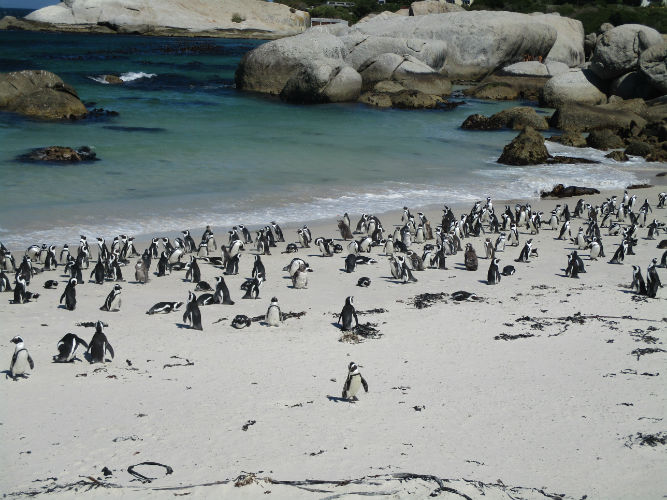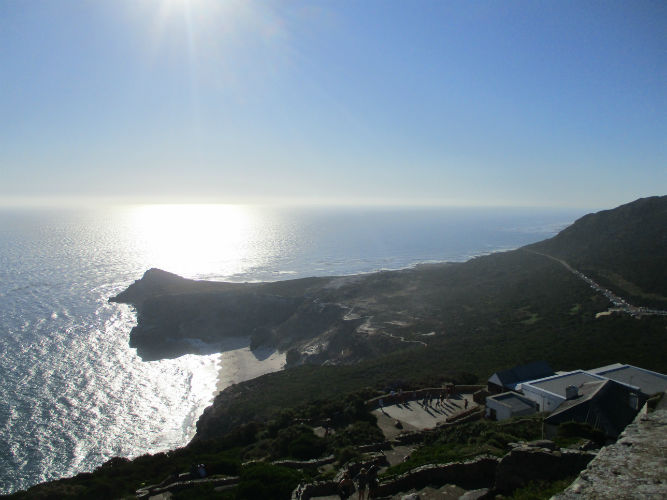 Denise has just completed her internship at EC Cape Town language school.  She worked in the Academic Department but also assisted at the front desk and wrote a number of articles, including this one about her EC Cape Town internship experience.
Comments
comments