Josefien came to do her F.C.E preparation at EC (the South African English Language Centre in Cape Town) and recently completed the exam. She wrote this text during her course and we felt we had to add it for all the 'foodies' who come to Cape Town searching for a fine dining experience. Enjoy 🙂
My friend Tess and I have been visiting Cape Town for a couple of days.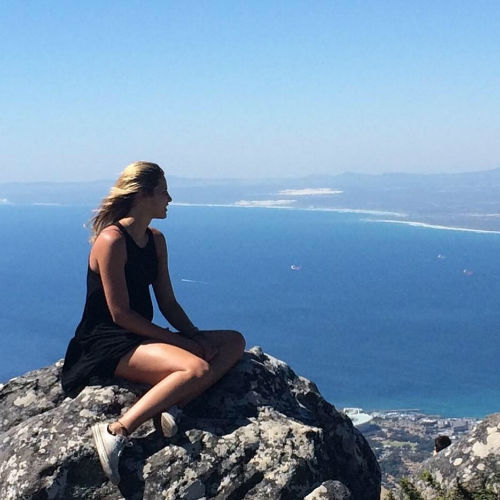 We have dined at several restaurants but there was one restaurant which was definitely outstanding. The place is called "La Mouette". The first time we were wined and dined by two guys we had met in a club the day before. Because we felt so satisfied about the evening, and especially the restaurant, we decided to spend our last evening there.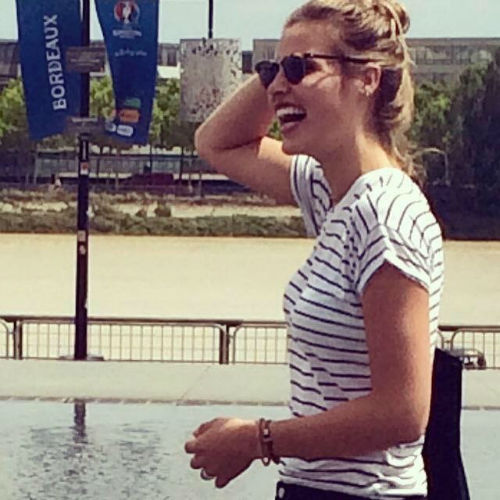 Our waitress was again very friendly and polite, although the service was a bit sluggish (we waited for our main dish almost an hour but it was totally worth it!). My friend is gluten intolerant so she is a bit of a fussy  eater but the menu was still very tasty and of a high quality.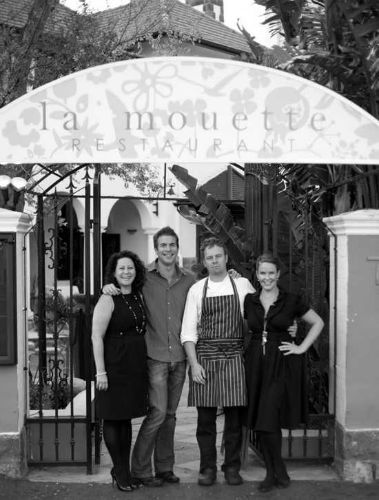 The waitress and kitchen staff went out of their way to reach this. Because of my sweet tooth we finished our dinner with a homemade cheesecake; it was delicious. To summarise, if you want to be assured of a very good meal, amazing, hardworking and friendly staff and a good atmosphere, "La Mouette" is the place to be!
If you are interested in English language classes in South Africa or Cape Town; or you'd like to prepare for the FCE/CAE exam, then EC Cape Town is perfect for you! Contact us today to find out when the next course starts.
Comments
comments