Gabriella took various English language classes in South Africa such as IELTS and Academic Skills as well as the General English programme. We asked her to write her impression about this city. This is what she had to say…
When I had the choice between different English cities to learn English, the charm of Cape Town convinced me firstly because for us international students, Cape Town is a city steeped in history because of the heavy past of the country. In fact, the first reason is that we would like to learn more about the South African story and have another sight. Secondly, the weather. Summer from November to April looks better than winter for some of us. And the last reason was the cost of living and schools.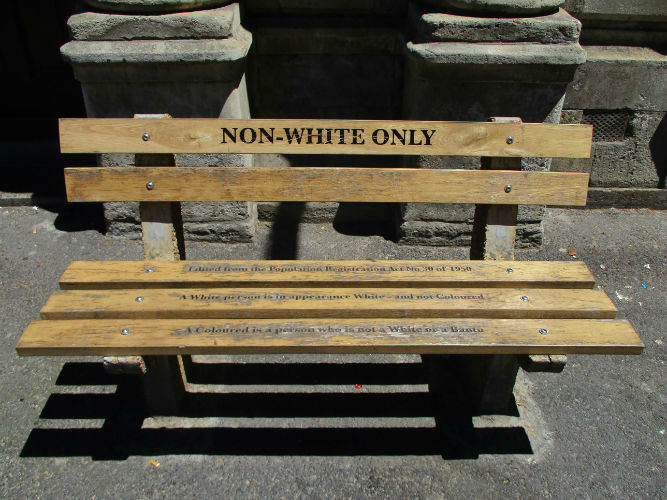 I have been in Cape Town for almost 6 months now and I still find some interesting activities for my free time. As must do in Cape Town is  Table Mountain, Lion's head and Signal hill  for the sunset and the panoramic view of the city .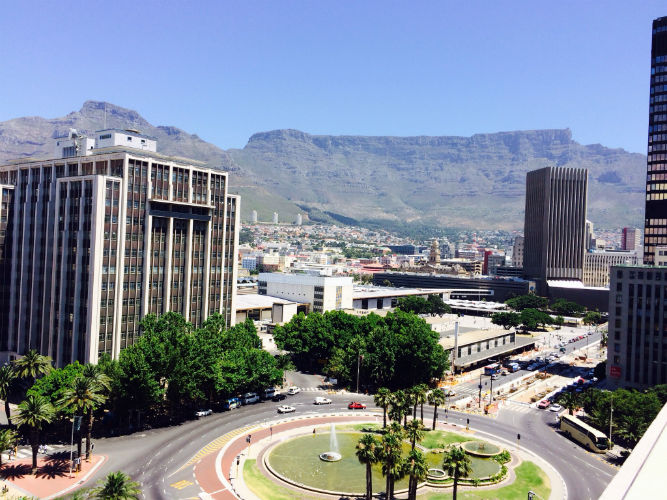 Afterward, for the curious and thrill seekers you have the Garden route with her amazing Tsitsikamma National Park and incredible bungy jumping. Similarly you have the attraction park Ratanga in Century City. Then for the lovers of calm, you have some beautiful beaches such as Clifton 3 and 4, Camp's Bay which might be crowded during the weekends and Llandudno beach which may be a bit off the beaten track but very peaceful and nice for meeting local people.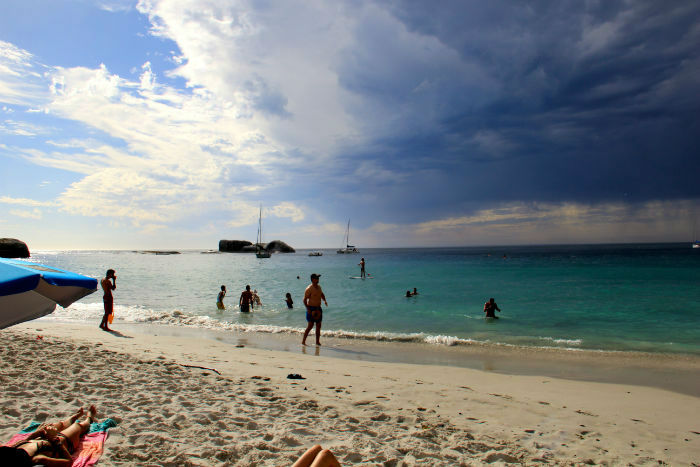 As for the night birds, you have the legendary Long Street  and her several different clubs, some cool bars and restaurants from Loop and Bree streets, like Village Idiots, Arcade or Truly. On top of that, you have the choice between a typical barbecue in the township of Gugulethu called Mzoli's, a summer party in Shimmy Beach club or in the glamorous Cafe Caprice in Camp's Bay, famous for the presence of some celebrities . And finally for the 'foodies', Cape Town is the best place for some special markets such as Old Biscuit Mill or burger, sushi and tapas restaurants.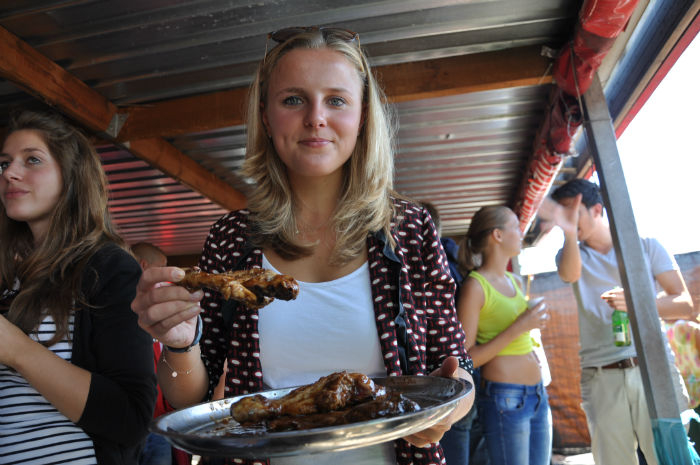 In my opinion, Cape Town is one of the most interesting cities for food lovers. Indeed, you have a lot of restaurants but as typical food from South Africa, I tried special meat such as springbok in Mama Africa. Some typical tasty dishes with vegetables, chicken and meat in Mzoli's, a safe restaurant in a Township.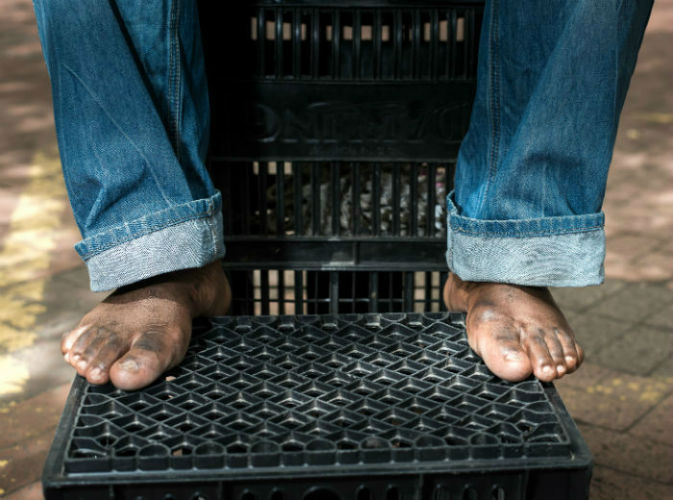 During my stay in Cape Town, I have noticed that some people walk without shoes everywhere in the city. As I said , during my 6 months in some shops, mall or streets, I met some people, children and adults walking around freely without shoes. At the beginning I was shocked, confused and embarrassed. However, after some months you start to become used to it even you even if you need a lot of time. That was one of a long list of interesting facts in Cape Town.
Comments
comments