If you are confused choosing a place to study English, you should go to Cape Town. I had two reasons that I chose Cape Town to study English.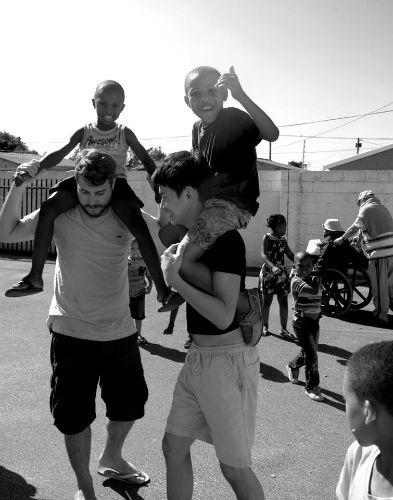 The first reason was that there are almost no Japanese people in Cape Town. This improved my English fast. Actually, there are almost no East Asian people in Cape Town. So I would like to recommend going to Cape Town especially for East Asian people. It's not necessary to speak your language in Cape Town. The environment will help your English to improve very much.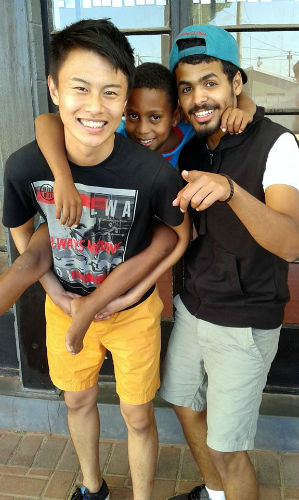 The second reason was that I wanted to experience various different cultures. Cape Town has a lot of races and people who are from various countries with many kinds of food. These things would make you surprised and interested in other cultures.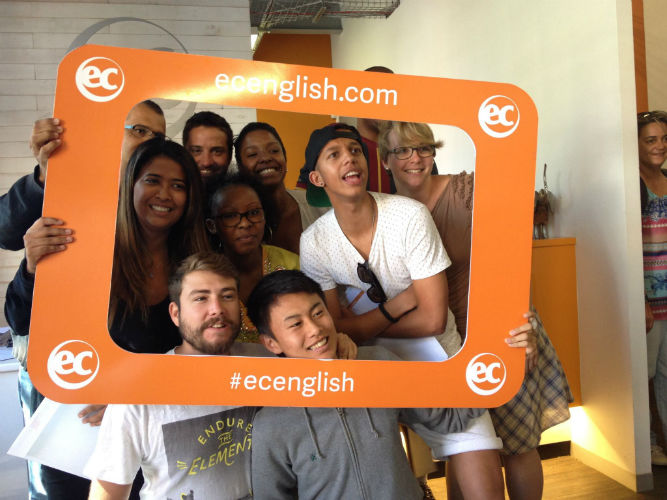 Possibly, you might worry about safety. Actually, Cape Town could be more dangerous than your country. But, it's not necessary to worry too much. If you pay attention a little bit and obey the rule that is like "Don't walk alone at night", you can avoid all dangerous things. Actually, I had no problem in Cape Town for 6 months.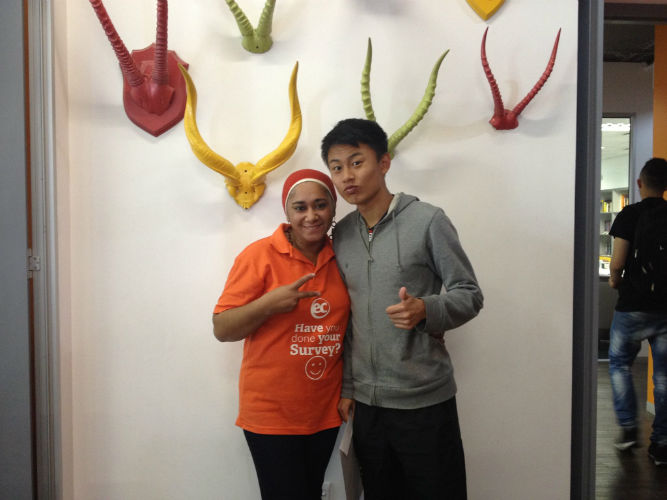 And EC Cape Town must be the best place to improve your English. The teachers give you a lot of opportunities to improve your English and make you understand your strong and weak points. Also, you can make a lot of friends at EC Cape Town. I often played football and had a BBQ with my friends.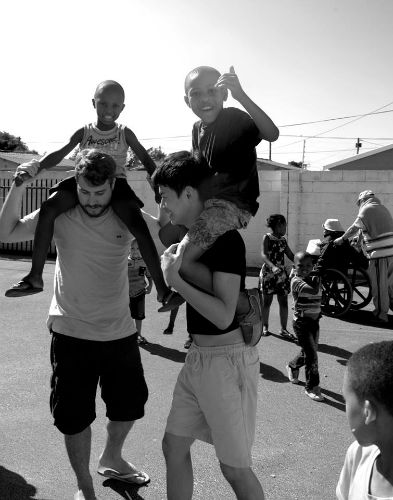 My life in Cape Town was really great. The weather was perfect. The nature was beautiful. The people are exciting. I hope you will come to Cape Town and get a wonderful experience.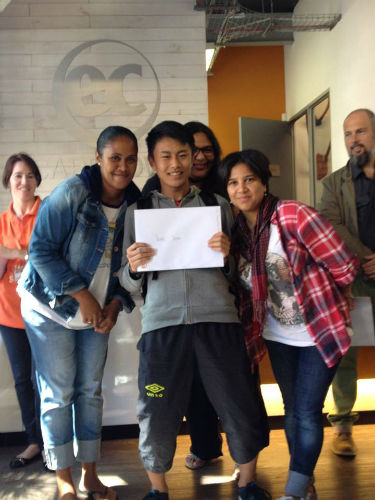 Thank you for this wonderful testimonial Yusuke(aka Suzuki). He started with his English classes in South Africa on 25 October 2015 (Pre-Intermediate) and finished on 9 April 3016 (Pre-Advanced). he was such a good writer and of course played an important role in our soccer team. We still miss you!
Comments
comments