Gun-Ui (aka Jason) came to EC, the South African Language Centre  in Cape Town and when he left, he wrote about his experience as a student in and outside the class. he was a star member of the football team and also joined the Rainbow Volunteer Project. He is truly a great ambassador for EC Cape Town and we thought we had to share his experience with you! Thank you Jason and we wish you all the best for the future! 🙂
Hello everyone, especially Korean, my name is Song-Gun-Ui and Jason(English name for foreign friends). I am from South Korea and my hometown is Seoul. It was my first time to visit South Africa and I have been in Cape Town for six months (24 weeks). My level started from Pre-Intermediate and then Intermediate and the IELTS course. I had a great time with wonderful teachers and friends. If someone who has some interest about EC Cape Town, I hope that my writing will help your choice.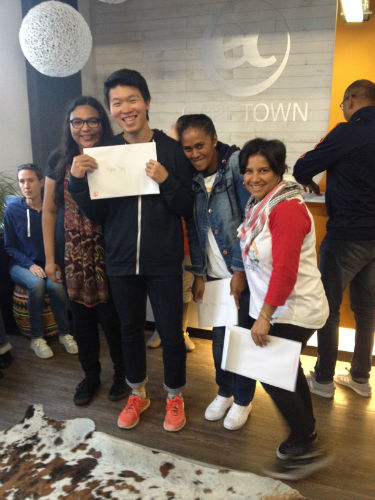 Now, I would like to introduce South African's life and I am going to break common stereotypes for Asian students who are afraid of Africa because of poor information. First of all, I could not find any lions and elephants in Cape Town. It sounds funny, however, some friends still believe it. In my point of view, it is the place which a lot of tourists visit for sightseeing and relaxing. Instead of animals, I could watch beautiful beaches, enormous Table Mountain and Lion's Head. As a cosmopolitan city, various people from other countries are walking around the city and I could meet different friends.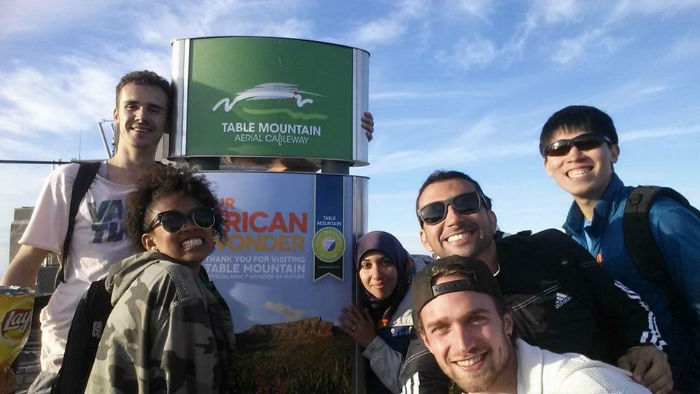 For example, my class had ten nationalities. South Korea, Portugal, Turkey, Saudi, Finland, and Switzerland etc. We used to share our cultures in English and it was a good opportunity to understand more and improve my English skills much faster. There were three Asian students when I studied English in EC. It means I could not speak my own language. So for me it was excellent environment.
If you like tasting many kinds of dishes, it will be paradise because it is easy to find diverse restaurants on the street and the price is also not so expensive in spite of the fancy atmosphere and good service. Italian and Chinese food is famous. If you are interested in other country's dish, you can find other types of food as well through Google maps. Additionally, braai(=BBQ) is famous in South Africa, so meat is sold at a reasonable cost and braai facilities are located freely near the beach. Likewise, my friends and I used to make a braai for special days like a birthday. It was a really memorable experience. Beautiful mountains are around us, cool sound is coming from waves and many friends are talking together in the group. I am sure that nobody hates this place.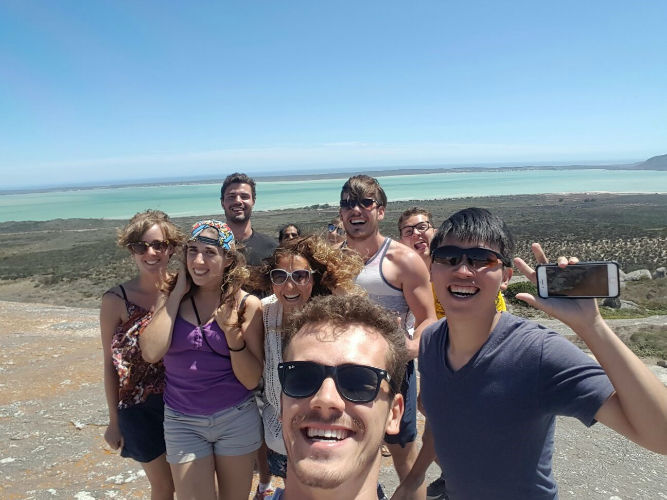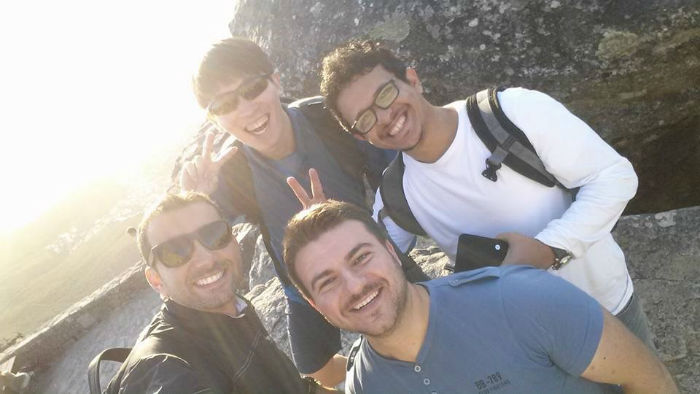 Probably, choosing a location for learning English is confusing because this global language is used by a lot of regions. Furthermore, Africa is an unknown region, more so than others. Moreover, I believe South Africa is not so dangerous. The number of locals who I met were so kind and friendly.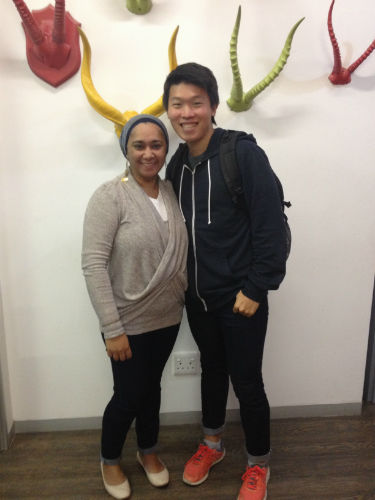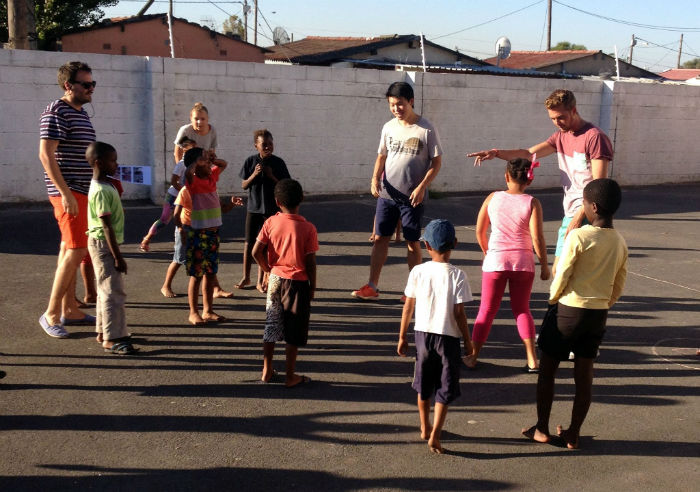 If you are careful yourself, no incident will happen to you. However, South Africa is one of the most impressive places where I have been and everyone can get enormous experience if you select South Africa.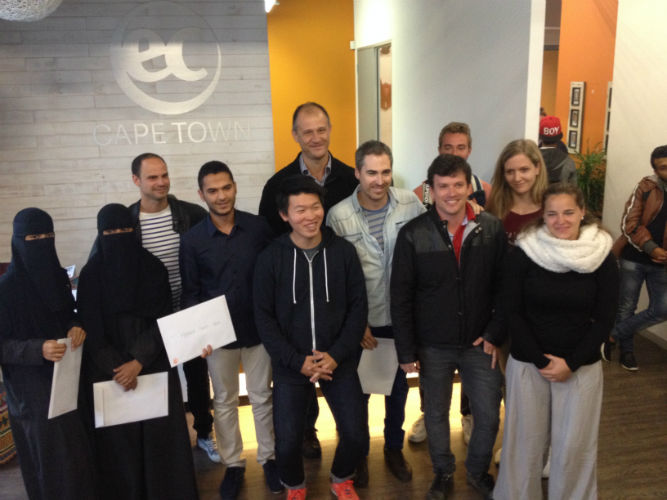 Comments
comments