June 16 2016, the EC language school in Cape Town will be closed for Youth Day. We asked our intern Ines to do some research about the past but also to let us know about some of the events happening in the present.
Youth Day, as it is popularly known, is a day when South Africans honour the youth that were ambushed by the apartheid regime police in Soweto on 16 June 1976. On that day over 500 youths were killed and changed the role of the youth in the fight for freedom.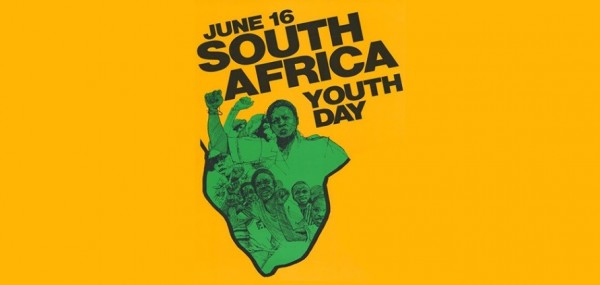 On the morning of June 16, 1976, thousands of black students went on a protest rally from their schools to Orlando Stadium. They were protesting against an official order which made Afrikaans compulsory in black township schools throughout the country. The use of local languages was prohibited in these schools and the constitution supported that Afrikaans and English be made the official languages of the country.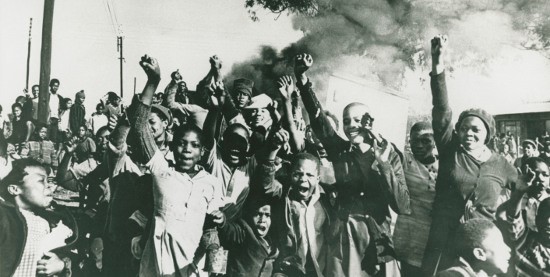 Things got out of control when the police were called in to disperse the crowds and riots broke out. Hundreds of students were killed as a result. The June 16 1976 Uprising that began in Soweto and spread countrywide profoundly changed the socio-political landscape in South Africa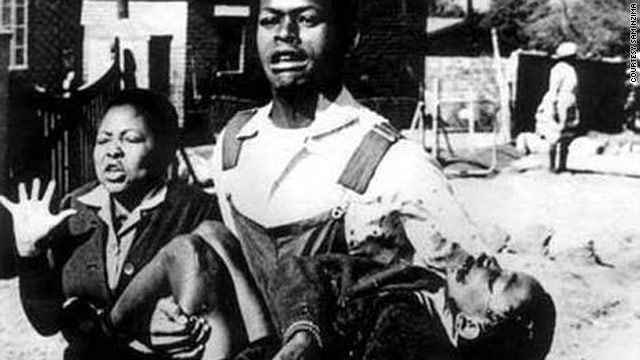 Nelson Mandela had this to say about those brave young students of 1976:
Young people are capable, when aroused, of bringing down the towers of oppression and raising the banners of freedom.
And that they did! On that day, it became clear that a new generation of freedom fighters were emerging and that they were not scared to die for their beliefs, just like their leader and mentor Nelson Mandela, After democracy, the new South African government made many changes and one of them was to honour the youth of that day by making June 16 one of the public holidays that has great significance to the South African past. However, it also changed a day that was seen as a tragedy to one that could be celebrated and these days many of the events are about that.
There will be a few official celebrations in and around the city, but there will also be many youth-inspired events which is aimed at celebrating the vibrancy, fun and energy of the youth. For example
Miles for smiles beach walk and run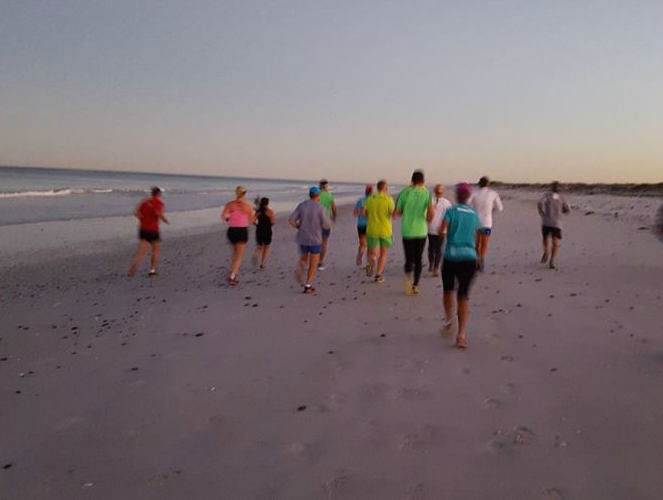 The silver mountain music festival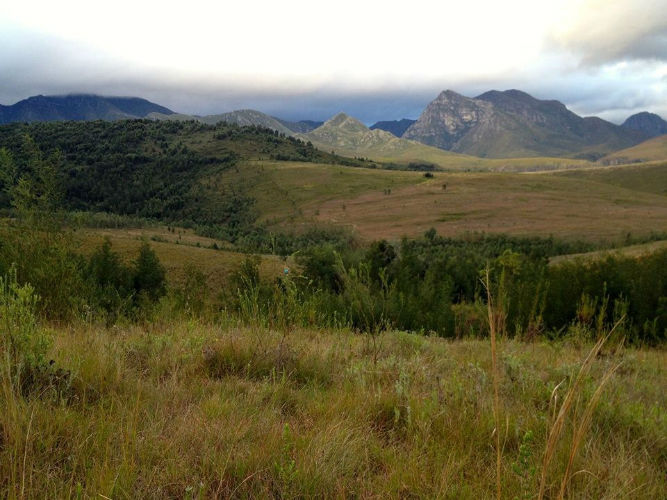 and what about:
Youth day Zumba party at the Royal Cape Yacht Club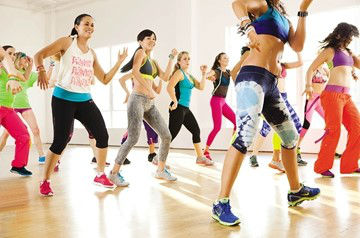 Comments
comments