EC language school in Cape Town offers many free activities to our students. But in the city walls there are many other free activities to do. We asked our intern Betty to have a look and this is what she found out.
Indeed, Cape Town is such an amazing city! There is so much to do but best of all you can take a free tour with qualified guides and this happens 365 days a year. You don't even have to book, just come to the corner of Shortmarket Street in front of the Green Market Square and look for the green "FREE TOUR" umbrella – here is your guide to some other free stuff in Cape Town.
There are three tours available : District 6, Historic Cape Town and Boo-Kaap Tour. Each tour takes about one and a half hours – two hours.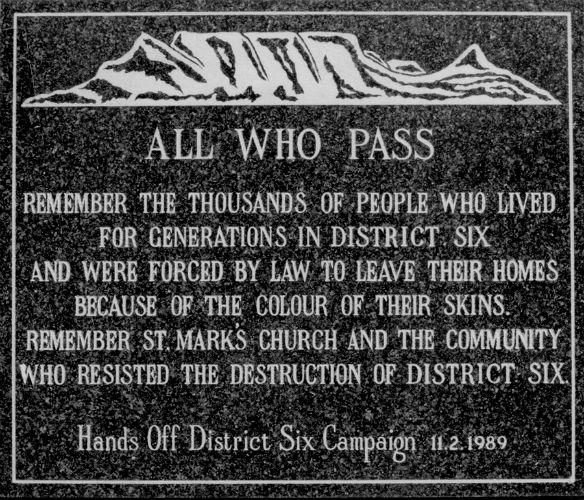 1. District 6 tour (departures : 11am – 2 pm)
Discover a place of colorful and dramatic history, which inspired lots of Hollywood blockbusters. The tour includes:
 District Six Café (where the locals sine and which has a chocolate cake to die for)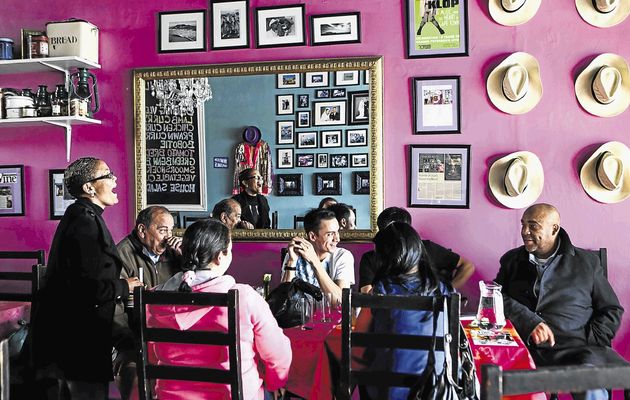 The Resettlements
The Seven Steps
St. Marks Church
"Cairn of Conflict"
"The Gangs of Cape Town
District six Museum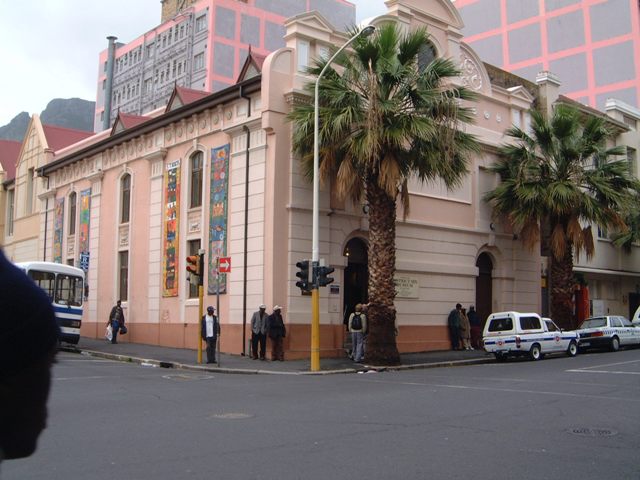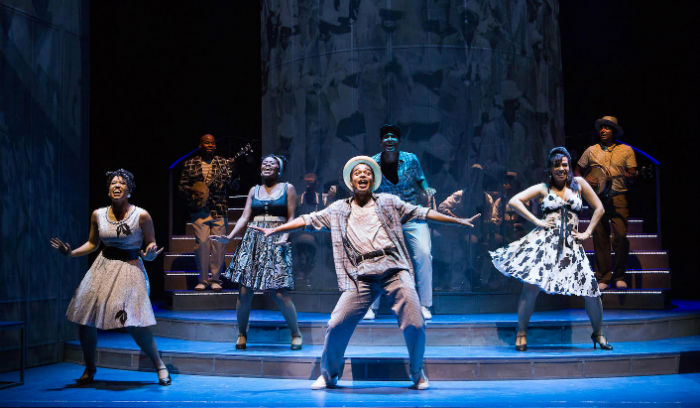 2. Historic Cape Town (departures : 11am – 4:20 pm)
Learn more about Cape Town and South Africa's colourful and dramatic history. The route will guide you through some of the city's most prominent places :
St Georges Cathedral
The Parliament and the President's House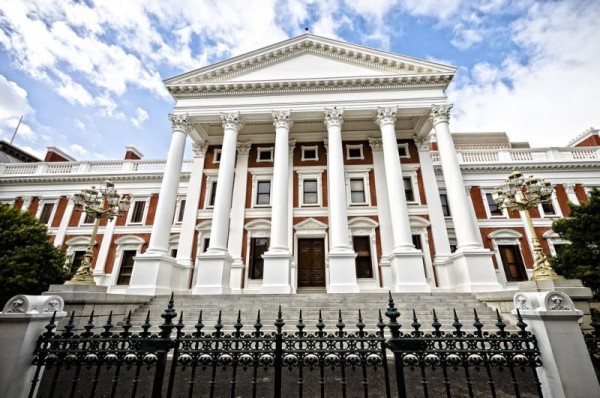 The Parade and City hall where Mandela made his first speech as a Free Man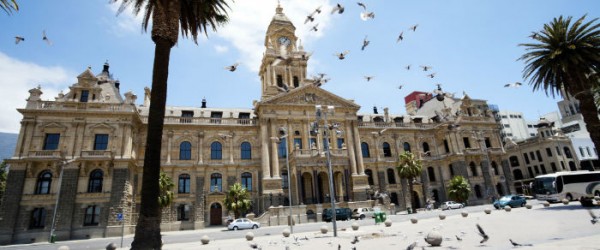 Green Market Square
The Castle of Good Hope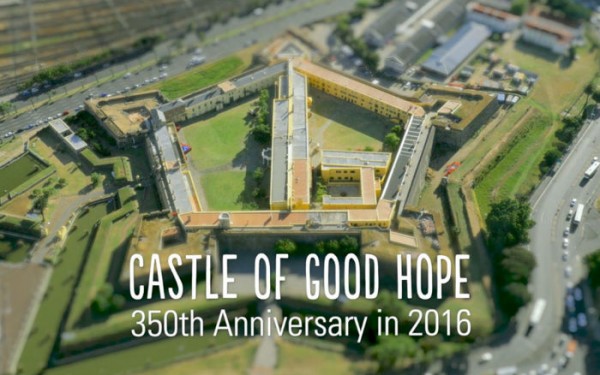 The Slave Lodge
Company's Garden
3. Bo-Kaap Tour (departures : 2pm – 4:20 pm)
Entering the Bo-kaap is a visual and sensory pleasure as you are surrounded by the aroma of spices and colorful houses.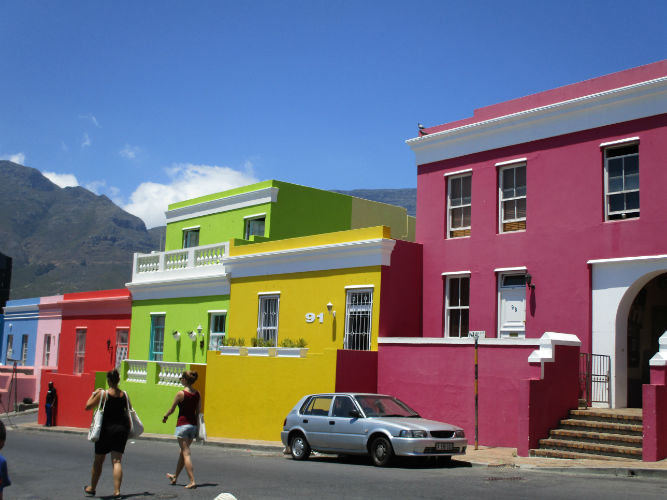 The oldest Mosque – Auwal Masjeed
The old Tailors House
Biesmiellah Cape Malay Restaurant
Atlas Spice Trading Centre.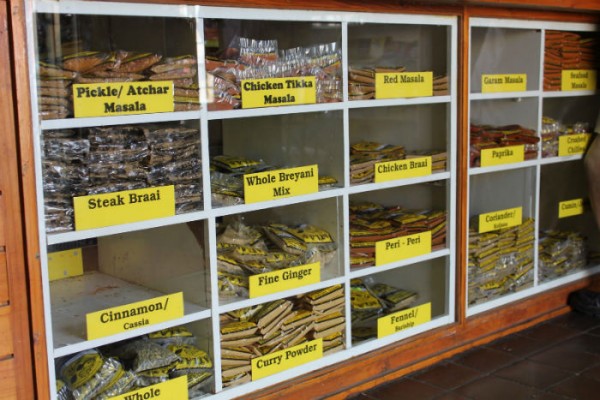 Your guides are real passionates, but they only work thanks to be tips. You can also call +27 76 636 9007 for more informations, take a look on their website (www.nielsentours.co.za) or even look for the hashtag #freetourscapetown
Comments
comments