Ines Haddioui joined EC language school in Cape Town as an intern about a month ago. Here she recalls her first week.
I arrived in Cape Town in the evening so I was able to observe a city full of lights. Cape Town is a city surrounded by beautiful mountains, the ocean … The life seems to be soft and livened up. So, what can you do in Cape Town? I am going to speak about my favourite places in this cosmopolitan city.
.One point of view: Table Mountain
To reach it, you can go for a hike up of 2 hours either take the small blue cable railway. At the top, the view is wonderful and you can see all the city if there are no clouds or fog.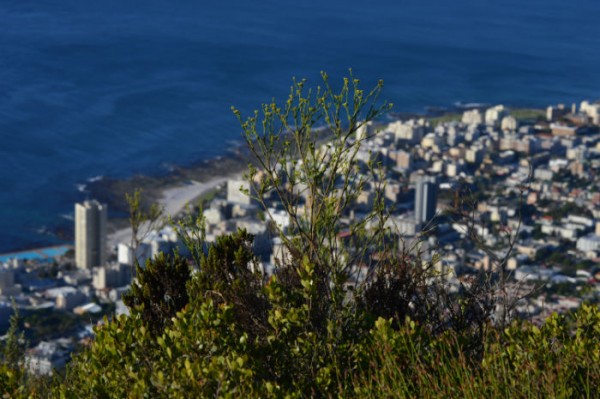 One beach: Camps Bay
In a few words, palm trees, white sand, clear water and mountains in the background. Unfortunately the water is freezing, but it's a pleasure for the eyes and a place to relax with your friends and see the sunset.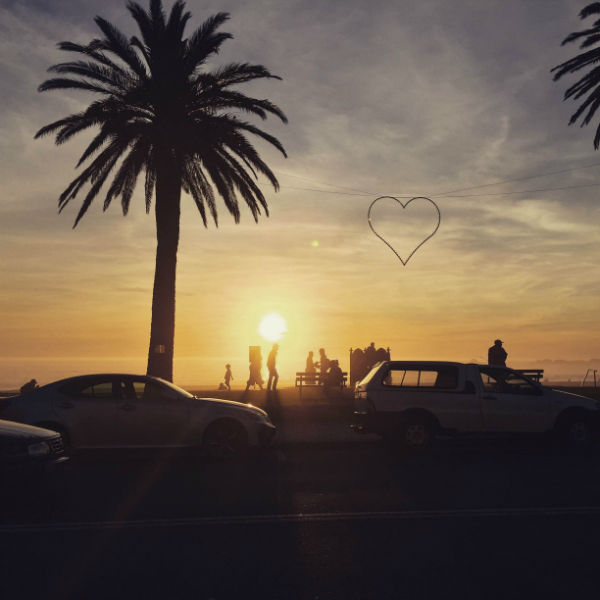 One night: Long Street
It's the most famous street of the city centre, especially for the night-life, with some restaurants, bars and nightclub. For the night party, it's the place to be with a different atmospheres and music, but be on your guard, this is a big city like anywhere.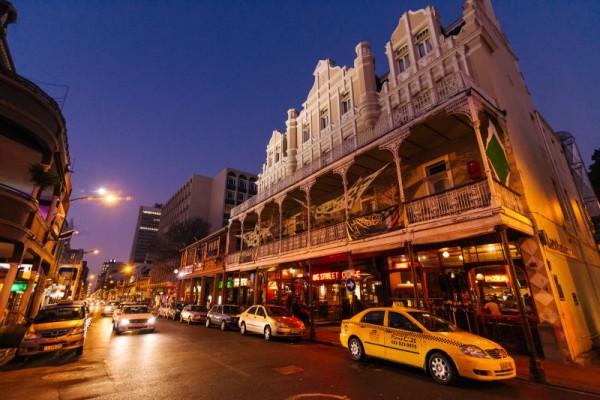 One bus: City Sightseeing (The red bus)
You can take this bus to go to Table Mountain and Camps Bay, it's really interesting to see all the places known of the city with comments at the same time. You have a day pass and you can take the City Sightseeing whenever you want.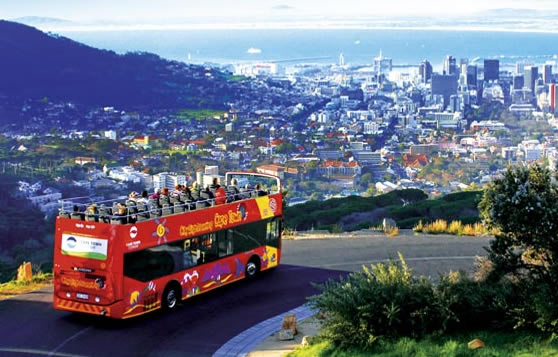 One end of the world: Cape Point
You will need the whole day for this excursions because on the road there are a lot of things to do, like to go to see the Seal Island or the penguins on the Boulders Beach.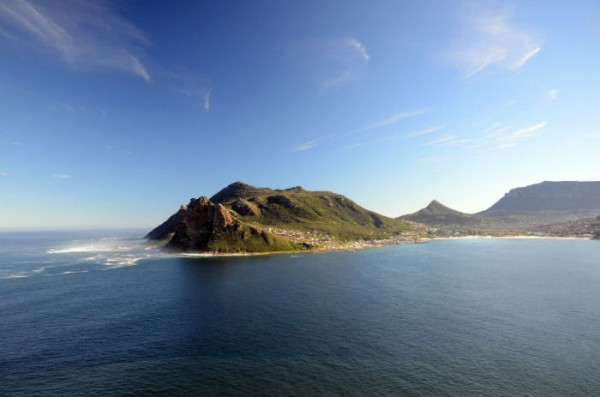 When you arrive at Cape Point, the sensation to be at the end of the world is real and landscapes are wonderful. You can see the separation between the Indian and the Atlantic Oceans and the way to go in the Cape of Good Hope is very pleasant with a beautiful beach.

In one word: Cape Town is magic! To be continued.
Comments
comments