We asked one of our special host family mothers to share her experience of hosting students at EC Cape Town, one of the most popular choices for English language Centres in South Africa. It is thanks to people like Shamiela Samodien that our host family accommodation has become so sought after. A big thank you from all of us at EC!
I have been hosting students for EC Language School for the past ten years. My home is situated in Bo Kaap which makes it easy for students to walk to and fro from school.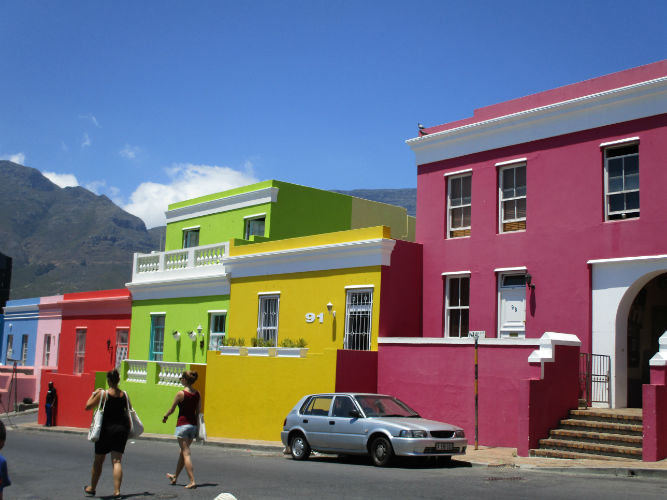 I have had a variety of experiences and most of them are filled with happy memories. I was privileged to have hosted students from all over the world and the introduction to our way of life was almost always accepted , warmly. With hosting comes responsibility . Ensuring that my student is comfortable , to make him or her feel at home. To assist with homework and to spare time after school to interact with him / her.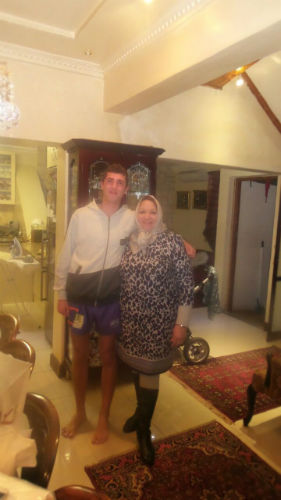 Cape Town probably has more than 10 English Learning schools. It is amazing to see so many of them walking in the streets of Bo-Kaap. They blend in and the community has accepted this new cosmopolitan look and make students feel welcome.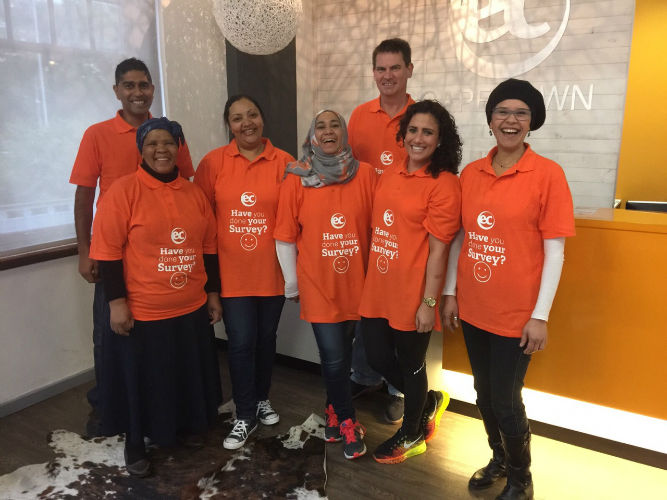 My relationship with the administrative staff at E C has grown over the years and they are very accommodating and understanding. I will continue to host students as long as I can because it not only gives me pleasure but it offers me the opportunity to communicate with people from all over the world and learn about their culture  as well.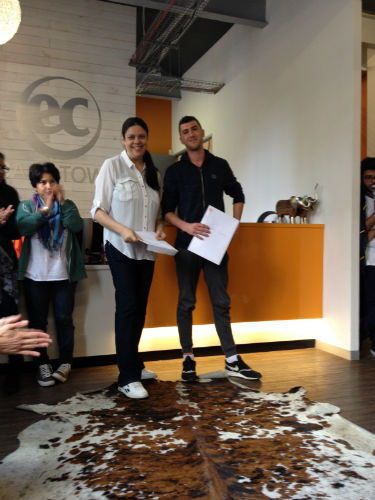 Love, Shamiela
Comments
comments