We asked our wonderful intern Ines to try out the wine tasting experience and to write her opinion about this popular activity on the social program at EC Cape Town, the premier English language centre in South Africa. (Ines is standing on the far right in the front row)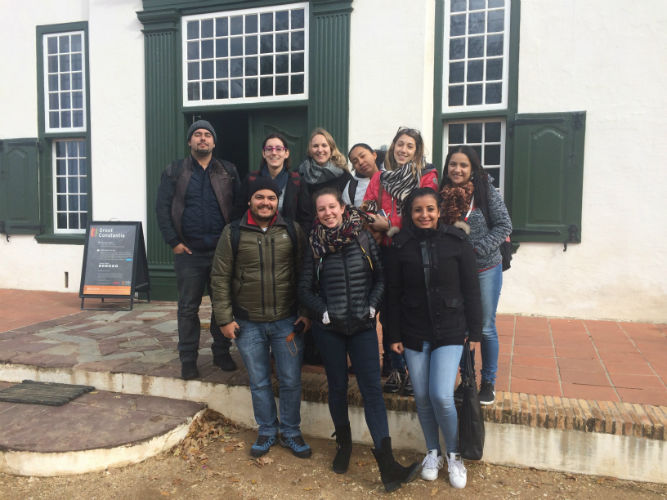 South Africa is well known for its wonderful wine estates…and You should enjoy it too! EC Cape Town offers many activities as part of their social program and since I had never done the tour before I thought I'd  try it for you! We visited two different wineries in Constantia with Patrick, our driver and guide for the day.The first wine estate was very big, when we arrived we can saw hectares of acres of grape vines and we were really impressed, what a lovely landscape!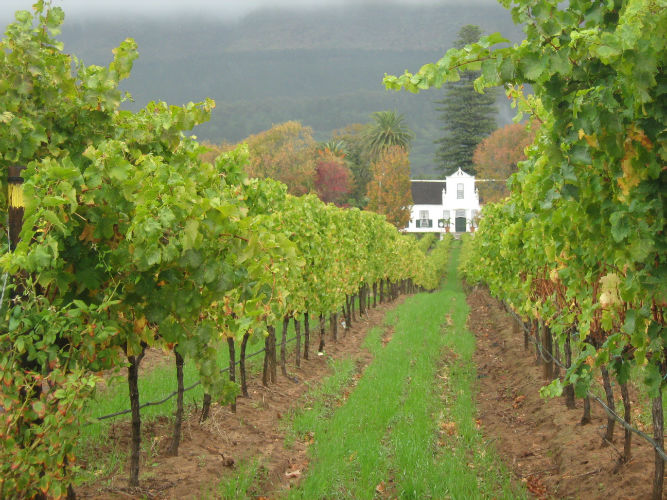 Inside the farm, there are pretty paintings with typical South Africa decorations. I think it's a wonderful place and there are lots of things to see before the guided tour.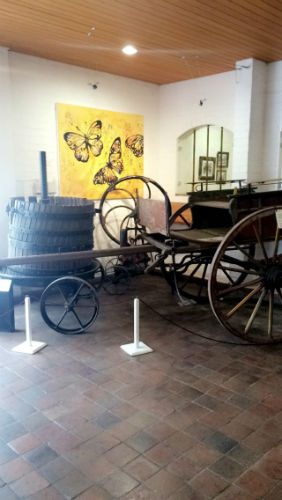 In this guided tour, the man explained the various steps of wine production, showed us various machines and the secrets to having a quality wine.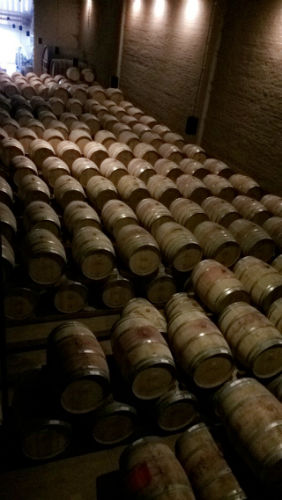 Then, it's time for the best moment: the wine tasting! We could try 5 different wines, including 2 white wine and 3 red wine. The five were very different and offered a variety of flavours – from some very fruity wine to the dry wines, it was very pleasant! To close the visit, we had the possibility to buy wines at the front desk and it was not so expensive.s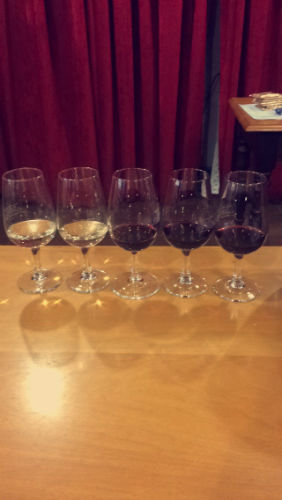 The second wine estate was also in Constantia but it was smaller than the first. In this more familial and intimate atmosphere, we tasted 6 lovely wines and we can bought our favourites.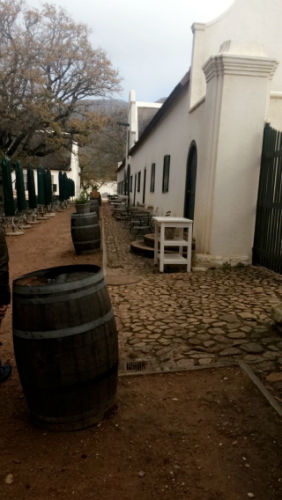 Finally, I advise you to try wine tasting in Cape Town because it is part of the culture of South Africa, and it's a wonderful activity you can do with some friends!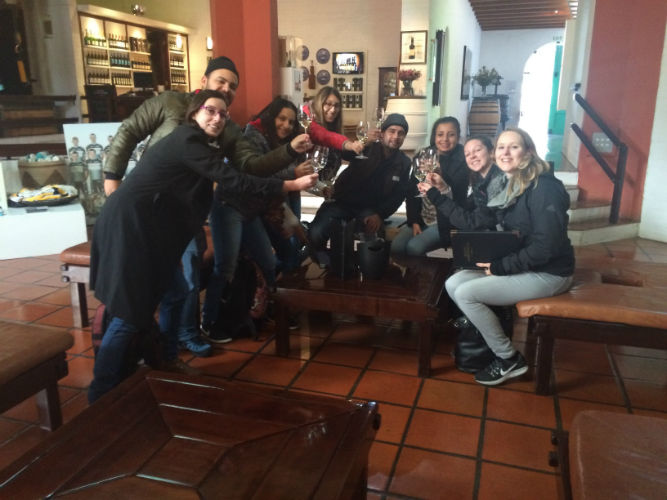 Comments
comments