We asked our new intern Khemil to tell us about his first weeks at EC's South African Language Centre…this is what he had to say: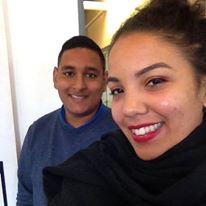 I am Khemil Ramful, I am 19 years old and I am a French student in second year at EGC business school in Reunion Island. I had the opportunity to do an internship abroad for two months. At the beginning I didn't know what country to choose, but when I heard of Cape Town. I suddenly wanted to have more information… and then come. I have never imagined to what extent Cape Town is amazing and this fascination started when I arrived on the plane and by seeing this amazing landscapes and nature surrounding this city.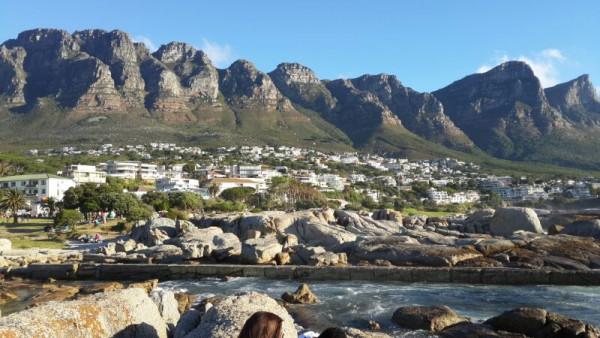 Cape Town have this particularity to bring together modernity with these high buildings we don't have in our country, and diversity, tradition, and at the same time nature with the extraordinary Table Mountain. This is what make it really original and cosmopolitan. I am here for 2 months with my friends from EGC and at the moment I have the marvellous opportunity to do my internship at EC Cape which is very pleasant English school. I had the occasion the meet nice people there and created new contacts.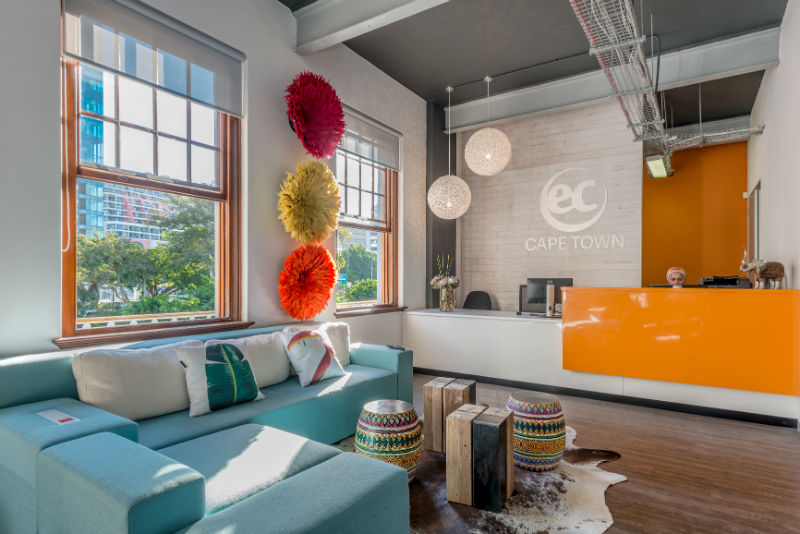 1. Table Mountain
With its 1086 m altitude, Table Mountain is the most attractive place in Cape Town with an amazing view surrounding the city. This wonder dominates all of Cape Town and you can enjoy it any time with your friends or family. The first time I went to Table Mountain with my friends I felt very impressed because I could see all the city. It was amazing. If you want to enjoy more the view, you can take the cable car.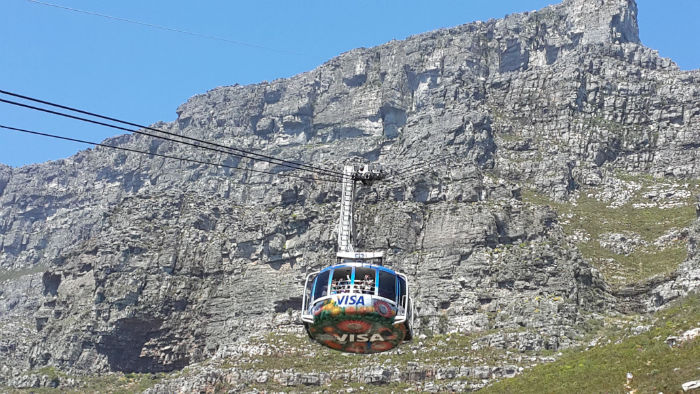 2. Boulders beach
Boulders beach is located on the West Coast behind the Table Mountain and this is a place where you can find penguins on the beach.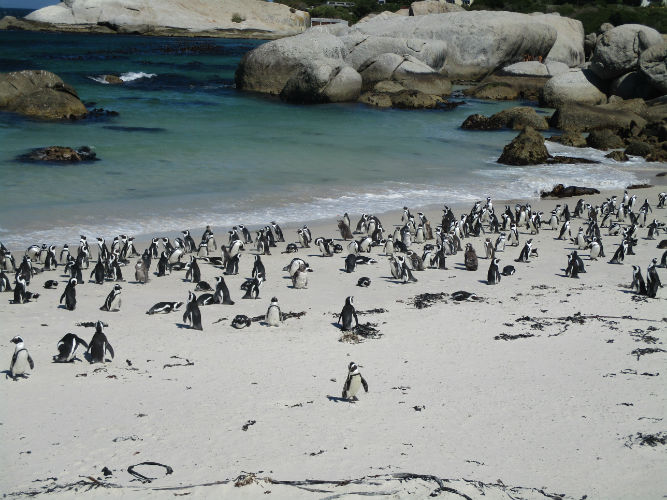 .3. Camps Bay
White sands and burning sun, Camps Bay have this particularity to attire a lot of people enjoying on week end. They stay here all day long. If you want, you can also play beach volley.  You will be very grateful if you want to surf because the beach has high waves.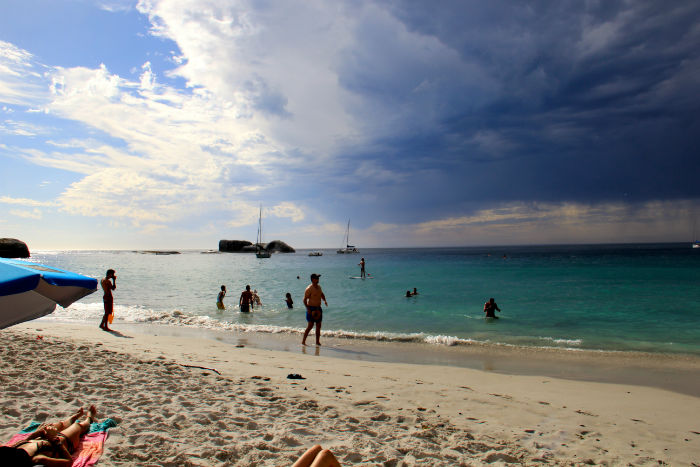 . 4. Cape Point
The famous Cape Point is known by its separation of the Atlantic and the Indian Ocean. The journey to Cape Point is very long, however, when you arrive there you will feel very calm and energized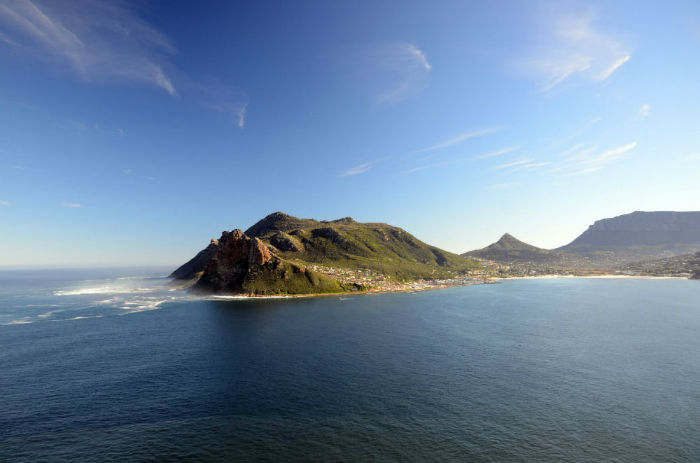 5. Long street
In the city centre of Cape Town, Long Street is known for its different kind of restaurants and its life-bight with a lot of bars and night-club.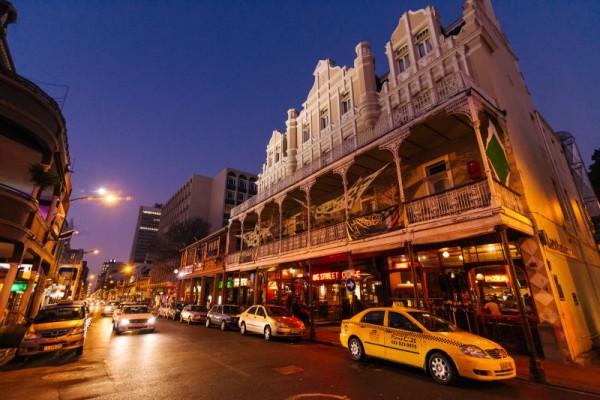 So, if you are still looking for the best school to take English language classes in South Africa, look no further!!
Comments
comments