Xavier did English classes in Cape Town, South Africa. During these 6 weeks he saw many popular sights but this was by far his favourite moments in Cape Town. Thanks Xavier
We got up early this morning. It was an important day for my wife and me. Three years, yes three years we have been waiting for this day. What for? To see the whales. I know it is not a beautiful animal, it is impossible to find a cuddly whale. However, it is the biggest animal on earth but unfortunately, it is one of the engendered species.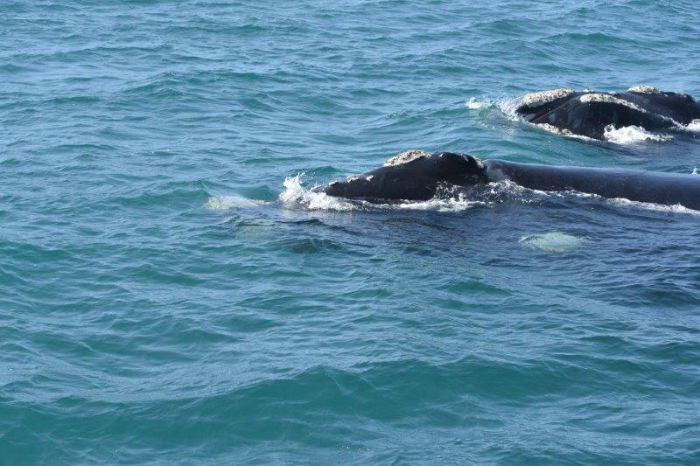 Two years ago we wanted to see some whales in Iceland. Unfortunately, it was a failure. To see them in South Africa was our first mission! We booked a boat trip in Hermanus for nine o'clock in the morning. It was a small company and we were about 20 people on board and 5 crew members.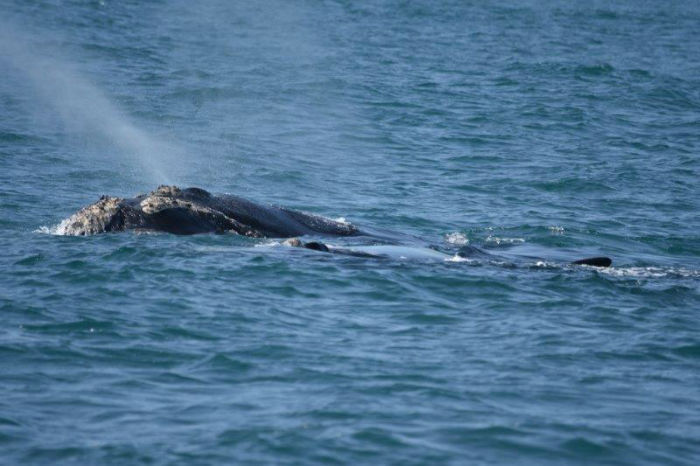 The weather was lovely and the sea was quiet. It was going to be the perfect day! We navigated the sea looking for whales but… nothing. The crew became nervous and after 2 hours everybody was disappointed and sad. The captain decided to go back to the harbour.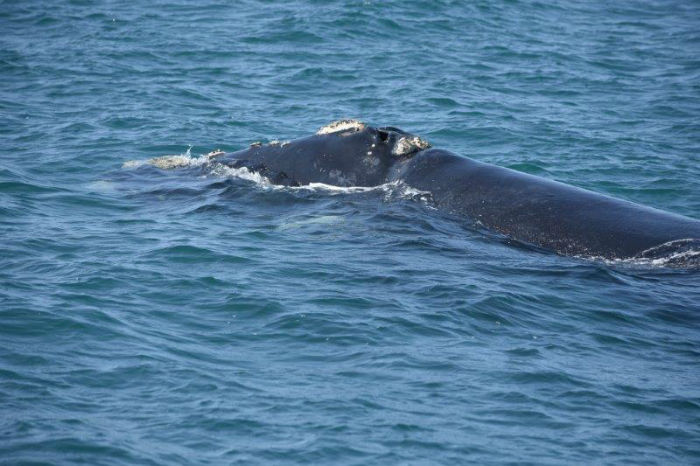 Suddenly, between the boat and the harbour, one person shouted "Look… look!" It was a whale. The captain came near the whale and stopped the engine. Incredible! It was not one but three whales playing in the sea. I took photo's upon photo's. After a few minutes, quietly, the whales swam next to the boat. It was amazing! They were about three or four metres from us. For me, it became impossible to take photo's. I saw the show like a child while the whales were playing in front of us.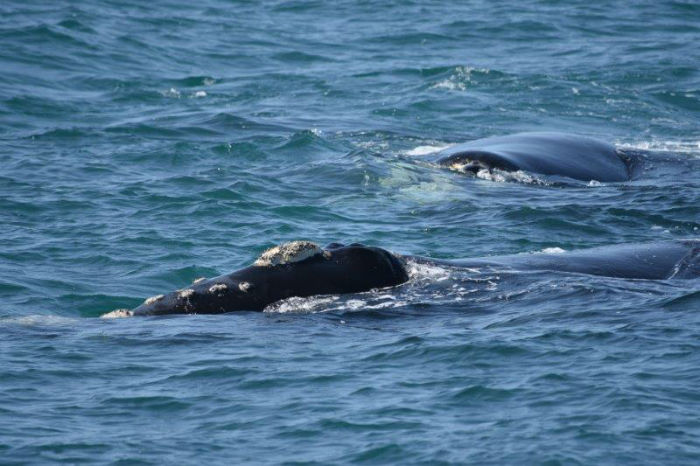 Today I still don't have words to tell you what we saw that day. After a few minutes, they went on their way naturally. Nature is truly wonderful. Unfortunately, man doesn't have any respect for it. Destruction, pollution and massacre is a reality for centuries already.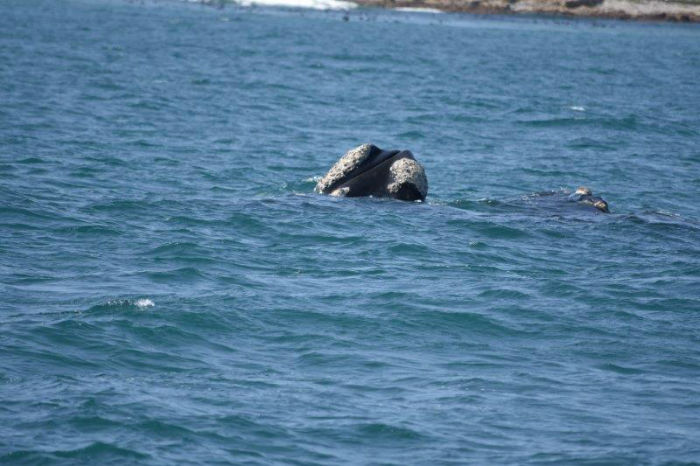 We have only one earth. WE will not have a second chance.
Comments
comments