Guilherme was a student at EC's South African Language Centre in Cape Town for one month but his presence made it seem as if he had been here for much longer. When he left we were all a bit sad we wouldn't be seeing this kind, friendly student on Monday. We asked him to share his unique take on Cape Town and EC and he didn't disappoint.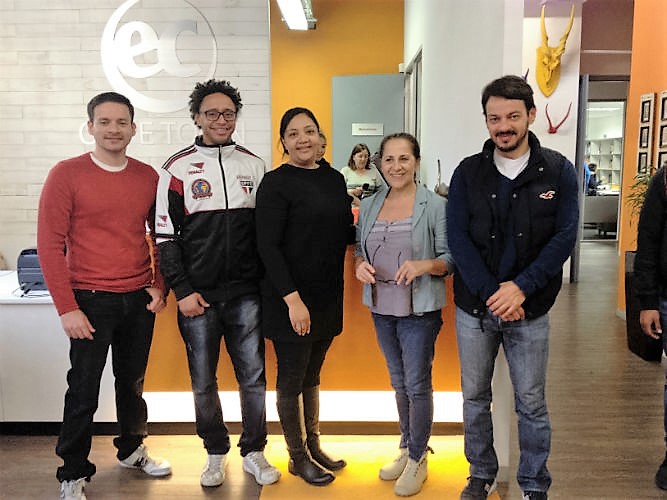 How do I describe my experience in Cape Town? It's possible to do it through different aspects (people, food, places, nightlife, landscapes, etc), but what may turn a simple experience into a remarkable one?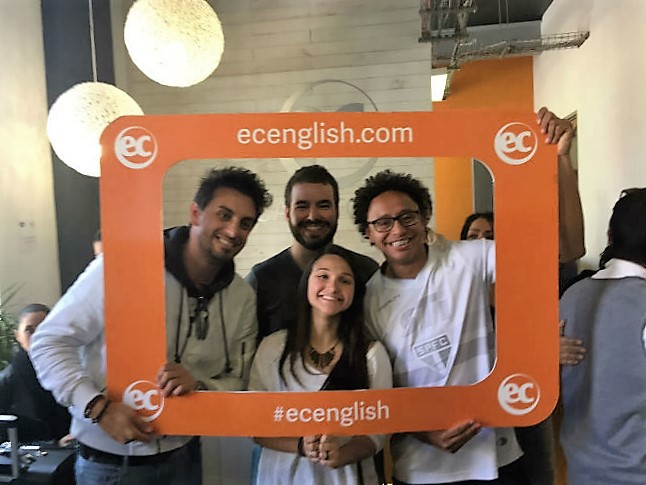 I think that everyone would agree with my point of view, all those things are needed to turn a normal place into a special one, but Cape Town is different by one point that not everyone normally considers, EC English School. And now everybody will ask me, why? The answer is simple; the environment created there is pretty special.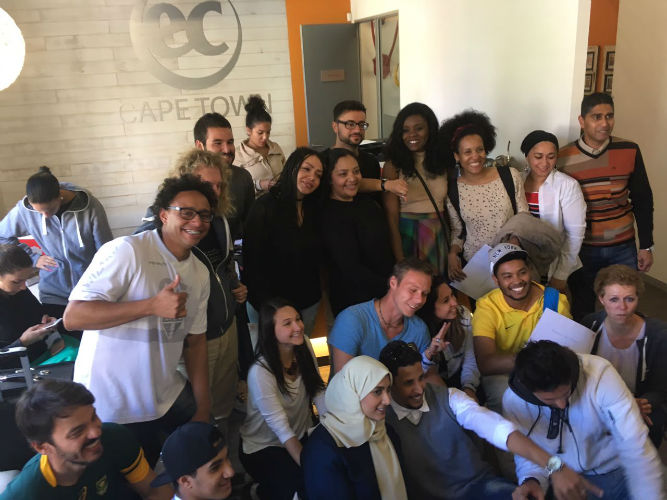 I had the opportunity to meet special people in a short space of time (just one month), people who helped me in all issues to adapt to the city (where / when / how to go)  and even suggestions on how do to something in the best way. After a while I can see them as friends I made there.The incredible staff, teachers and director are able to provide you with the best of Cape Town, not just the infrastructure of the school, but also, taking care of everyone personally. In my specific case, they helped me to find myself, to improve my language skills A LOT, and helped me to see things better than usual.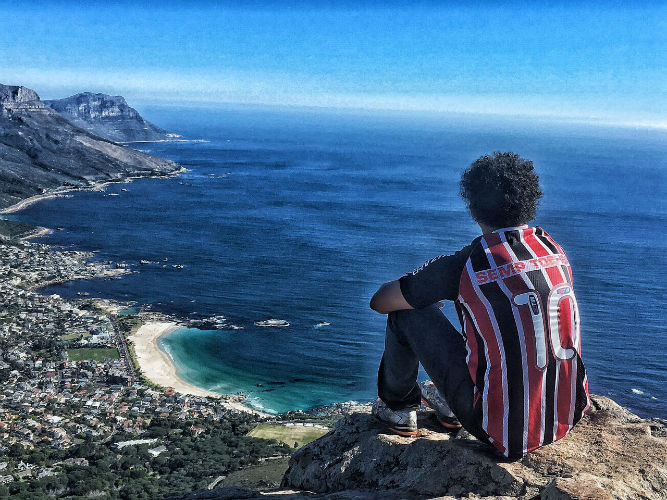 The knowledge shared inside the school is beyond the wall, you feel comfortable to share your world vision, having the surety that everybody is listening and also learning from it. The opposite happens as well, and it is wonderful, because you can open your mind in every discussion, and it happens when you are studying. So when you finish the course, you leave as a better human being and also a better English speaker.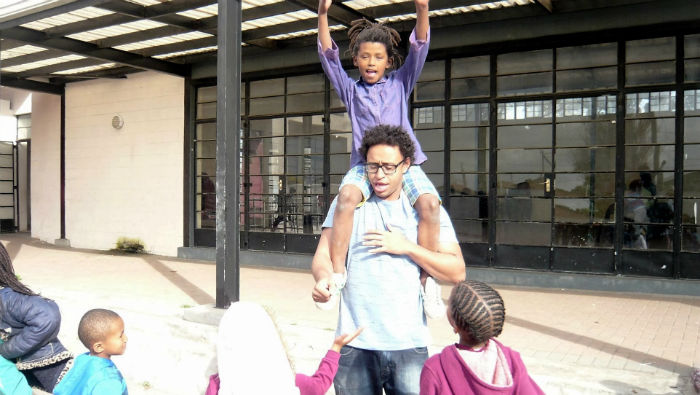 By the way, about the course, it is worth every penny spent. The best teachers are there. I have had the best grammar lessons ever, I had the opportunity to discuss problems in and solutions to our world. I had the chance to give back a little bit of love to the community in the Rainbow Dreamers Volunteer Project, that was actually my first volunteer experience (you don't have to be afraid, because the teachers are there to support you during the project).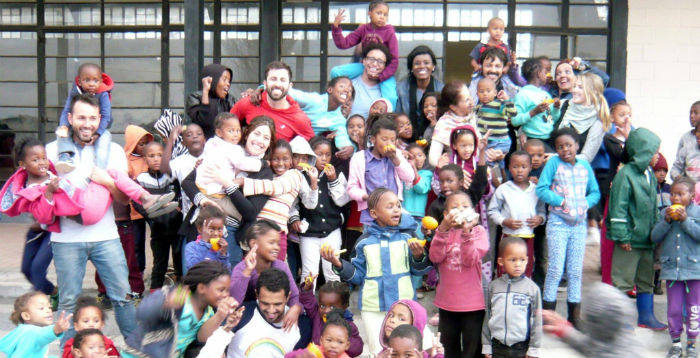 All in all, I could ask you, how do you describe a remarkable trip? That is my brief, and I am absolutely sure that yours is going to be much better than mine. Enjoy Cape Town!
Comments
comments