We asked Maycon to tell us about his experience at  our South African Language Centre, in Cape Town. This is what he had to say: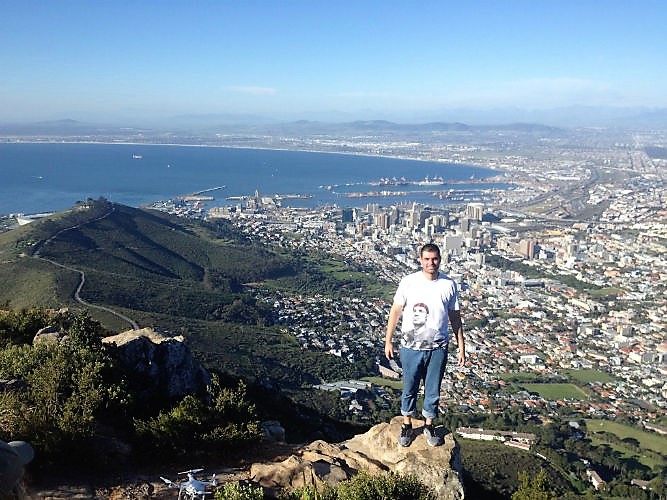 Before my arrival in this country, I didn't expect South Africa would be such a beautiful place. The country has a wide variety of tourist attractions. If you intend visiting south Africa there are several tours you can do like safari's, shark diving, bungee jumping and much more. Also, there are often amazing places you can visit like the Garden Route, Robben Island, Kruger National Park and the Winelands.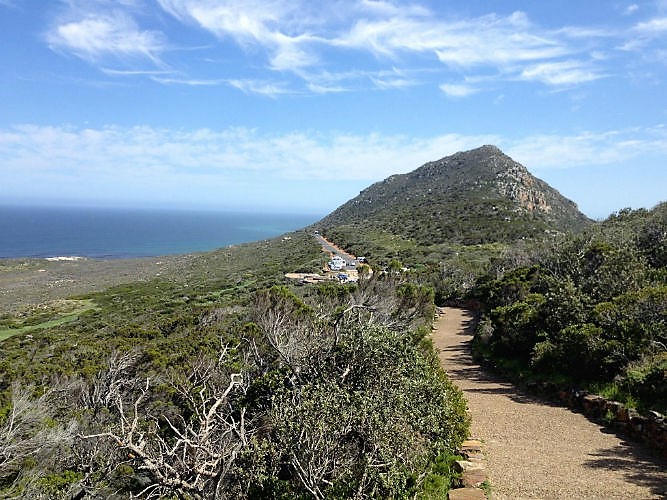 What can I say about Cape Town? So, off the top of my head I can say that the city is one of the most beautiful places I have been to in my life. The landscape and the contrast that surrounds Cape Town is breathtaking. You will find beaches and mountains like Table Mountain, Lion's Head and Devil's Peak when you have the opportunity to hike and see the sunrise or sunset. The city has several other tourist spots like the Waterfront, Muizenberg, Camp's Bay.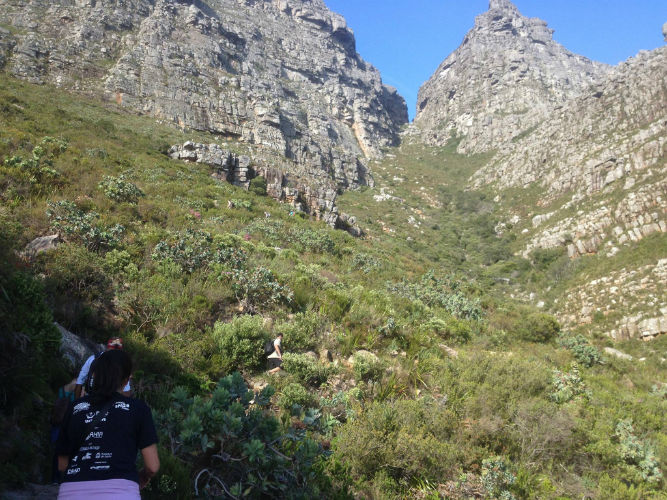 I'm so grateful for the chance I was given to be in Cape Town where I had the opportunity to learn not only English but also to learn about different cultures and religions. I really appreciate all the teachers and friends that who supported and helped me to the end of my journey in Cape Town.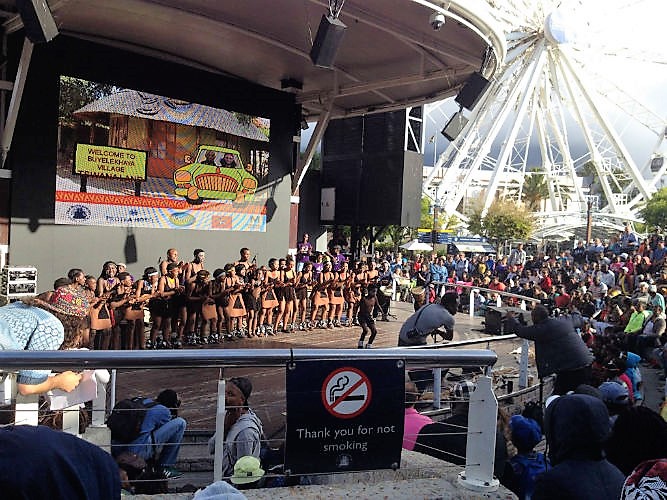 Comments
comments