Caina has become one of our favourite students at EC,  the English Language Centre in Cape Town, South Africa. Caina not only works hard but he has such a love for hiking that he now offers hikes on a Saturday morning for students who could not do it in the week.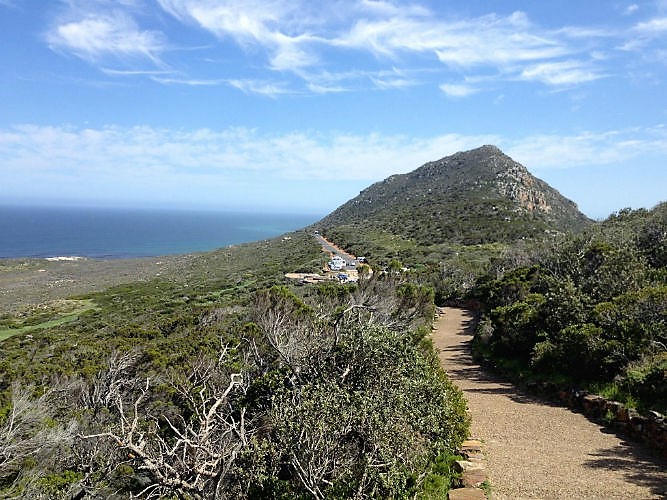 Recently the students from EC Cape Town did a beautiful hike over the weekend in Cape Town. We walked for hours with beautiful views from the mountain and city and they had the opportunity to be close to nature.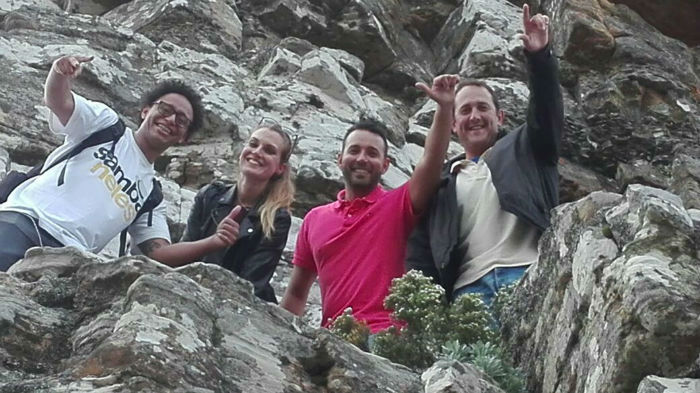 Hiking provides special moments to interact with each other, share experiences and so become closer to the person next to you. One of the most wonderful parts during our hike is when we become silent, reflecting and appreciating the scenery.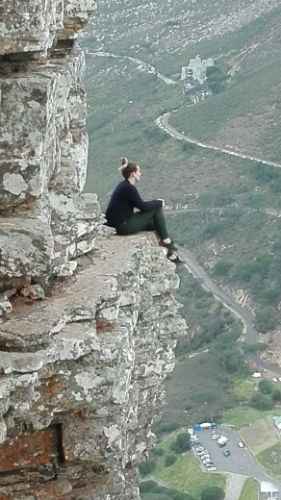 Here in Cape Town you will find all of kinds of routes; some can be difficult and some are easier. Trust me you can do all of them, it doesn't matter how long it takes, or if you have the ability to finish in a short time.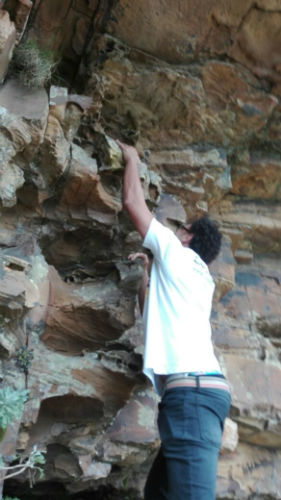 When you decide to join, then you will only understand the meaning of all of this. If you think you are not strong enough to do this or not an active person, let me try to guide you from another perspective to change your mind.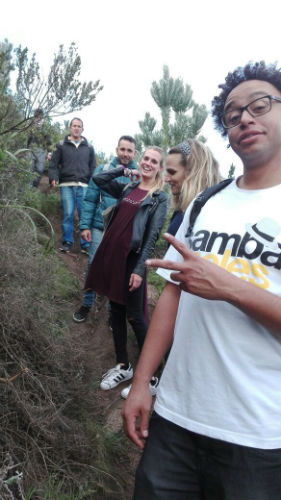 After all I will not lie, your legs will feel sore the next day, that's true but I put my hand on fire, no-one complains at the end of the journey. And just maybe you will become a little more of a traveller than a tourist.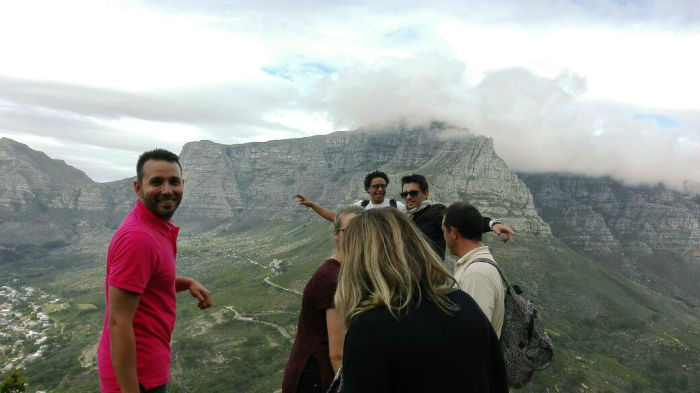 Just remember "Respect nature and you will be respected'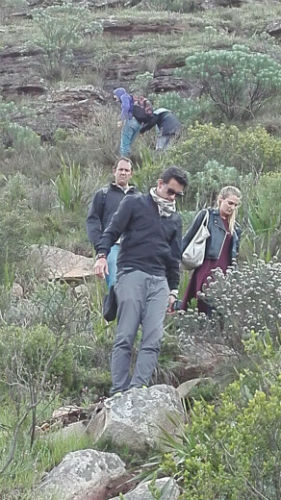 Comments
comments