At EC Cape Town, we hope our students will have more than just English Language classes, we want them to discover our beautiful city and country. Rosa did just that:
One year ago I decided to come to Cape Town to study English. I didn't decide by myself. My friend Andrea told me about EC English and all that this school could do to help us with our English. After two months we decided to do it and in that moment we needed to choose where we'd do it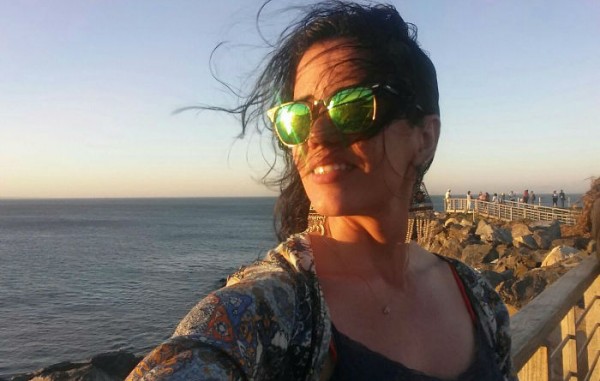 First we thought about going to Malta but Camila, the agent who helped us in Brazil told us about Cape Town and showed us many  photo's of this beautiful city. We talked a lot about Cape Town and in the end we fell in love with this city. I arrived two weeks ago and I'm enjoying all the little moments and all the wonderful  places I'm going to.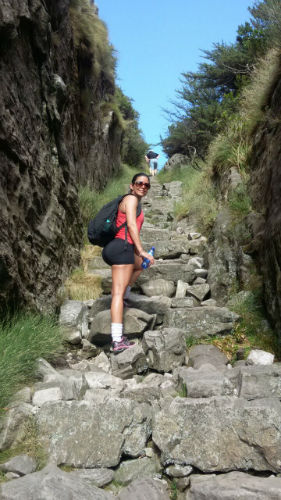 I went to the beaches, Winelands, Table Mountain and all these places are so amazing! I'm so thankful for all that I am living and experiencing here and all the things I'm having the opportunity to see.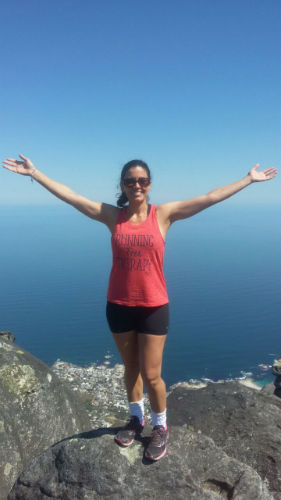 This weekend I'll be doing a safari with my friends Andrea and Cris. I'm so excited about that, I know that I'll have a fantastic experience. So far so good, but I want more!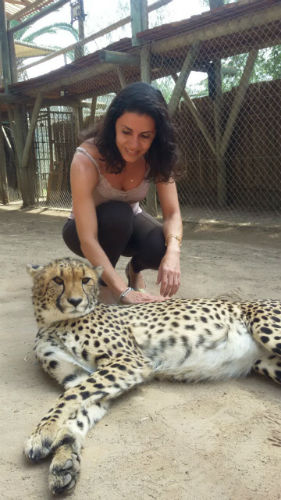 Comments
comments