Many of our students live with host families (homestay accommodation) as they want to experience the culture of Cape Town and be sure that they are practicing their English outside of their English language classes in South Africa. David Meneghel decided to write to us to share his experience and we are so grateful to our host families for the effort and love they have shown towards their guests – this is truly how South Africans are. So, we want to say a big thank you to David for reminding us and of course thank you to the Bardien family for their gracious hospitality!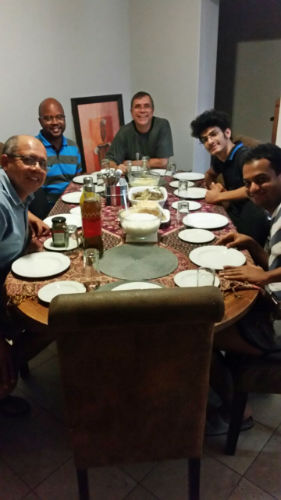 This week will be my first month in Cape Town, so let me share some things about my experience, in   particular about my accommodation. Although you might not know them, I live with the Bardien family.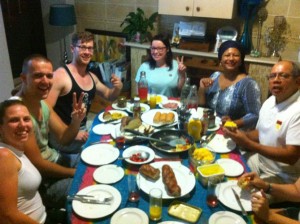 What can I say about them? They are friendly, the house is very comfortable, it's always clean and it has everything necessary for a good stay.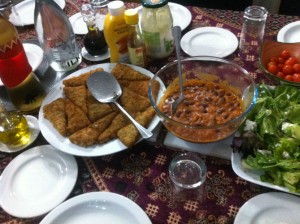 With  permission from the Bardien family, I took some  photo's during dinners to show you Amina's food.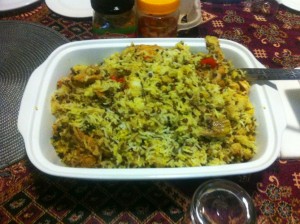 If I haven't told you, Amina is a wonderful chef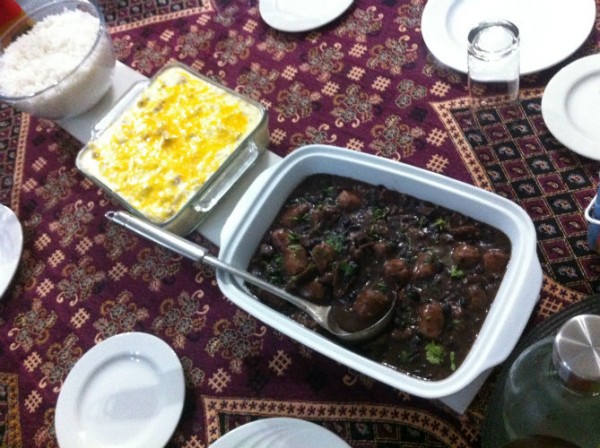 She makes delicious meals and I need to be alert because I am getting heavier every day. Also, during the dinner we have good conversations and good moments to  practice my English with the family who encourages us to talk about our day and  plans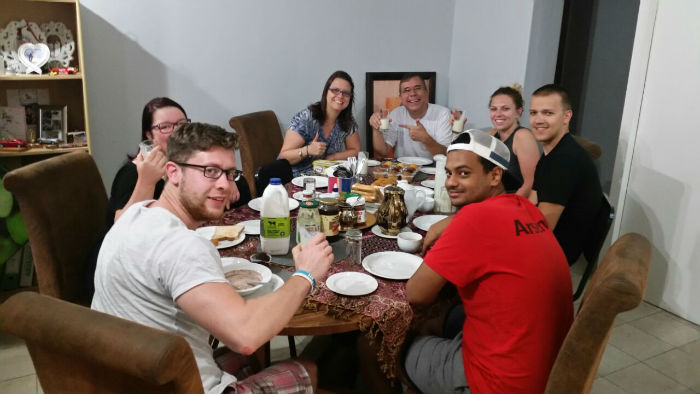 Best Regards
David Meneghel
Comments
comments