We asked Giacomo to tell us about his journey to EC Cape Town  (the South African English Language Centre)on his first day and this is what he had to say: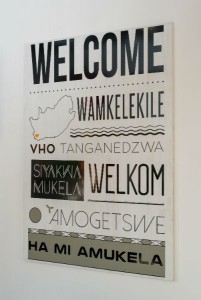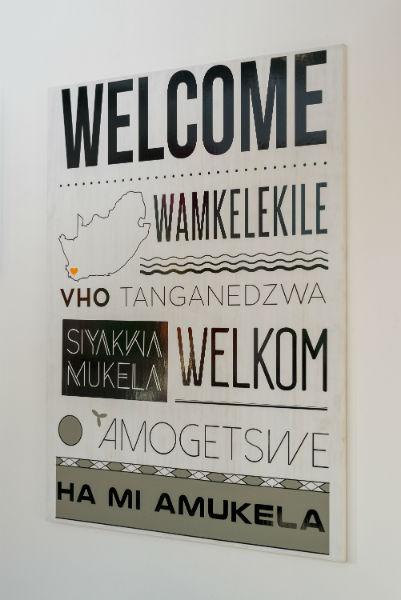 I am really excited being here at EC Cape Town to improve my language skills. This is my first day at school in Cape Town which is an interesting and spectacular South African city. I have just met the teacher and many other students who come from all over the world.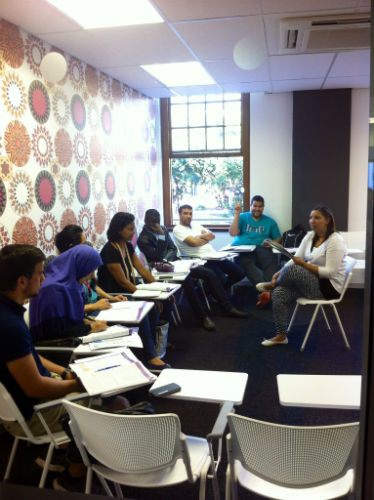 My journey will be very helpful for me to know more about new people, new cultures and extraordinary  places, not only in the city but also out in the countryside.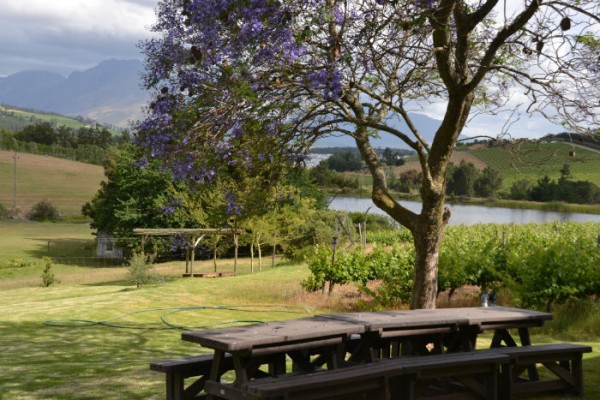 After this English course I'm going to participate in a Volunteer programme with Projects Abroad, an international organisation operating all over the world. This project will help me to get important and useful experience for my life. I am really focussed on studying English and to complete this four weeks in the best way
Comments
comments