Rafael and a few EC Cape Town students recently went to a rugby game to find out what this South African sport was all about. Rafael lives in one our homestay options  in Cape Town and his host mother had encouraged him to attend … he did, and invited a few other students to join 🙂 This is how he describes the experience.
Imagine a person knows nothing about rugby; this person is me. But watching a rugby game is a must-see in South Africa, like going up Table Mountain. My experience started on my journey to the football stadium, which took me back to my memories of the big football classics in Brazil. The traffic jam around the stadium, many people happily cheering for their team and the environment was so exciting.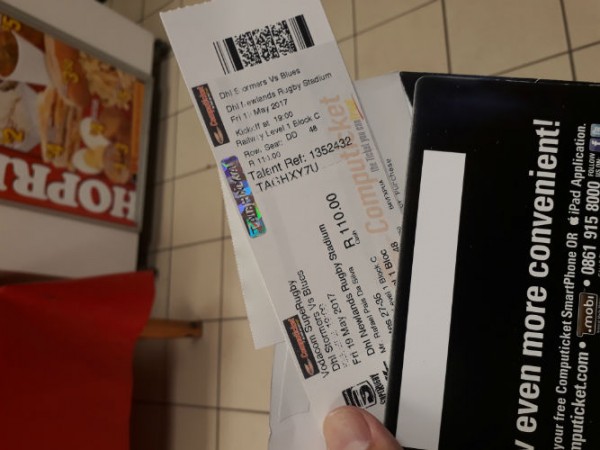 The only thing I missed was someone shouting: Coke, 20 Rands in my hands! It was funny watching the game eating popcorn and drinking a beer. At some point I thought "I'm at the cinema"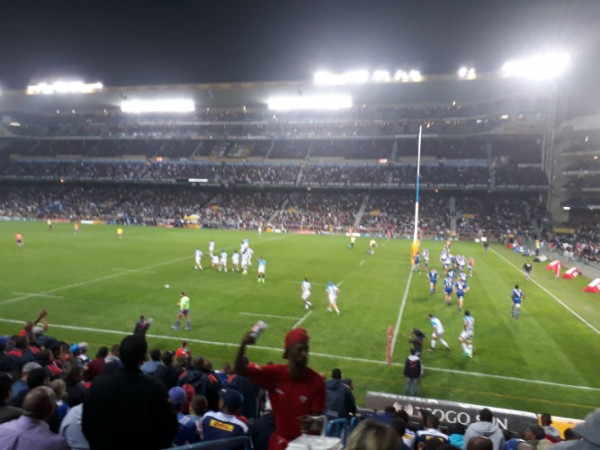 When the teams arrived for the game, I was infected by the feeling of the people around me; and I remembered what my South African mom said to me: "You have to cheer for the Stormers" I am a good guy and so I cheered "Go Stormers!!!"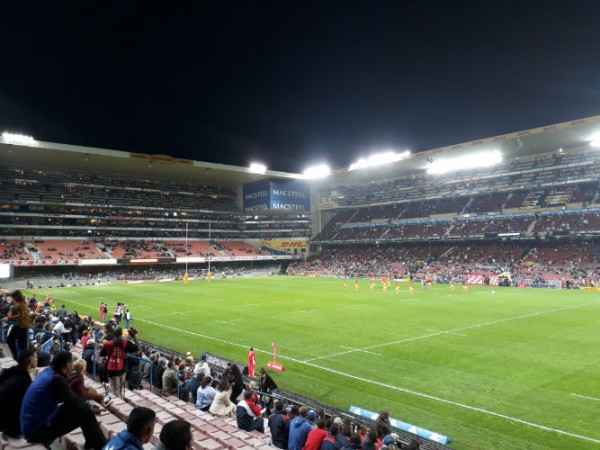 The game started and people shouted excitedly but I saw the players were like gladiators in a vigorous game, disputing point for point. For me, a 'Stormers' fan, the game was dramatic because the Bulls started winning. But as the game continued, the Stormers had a strong defense and there was a turnaround so that they eventually won the game 30-22.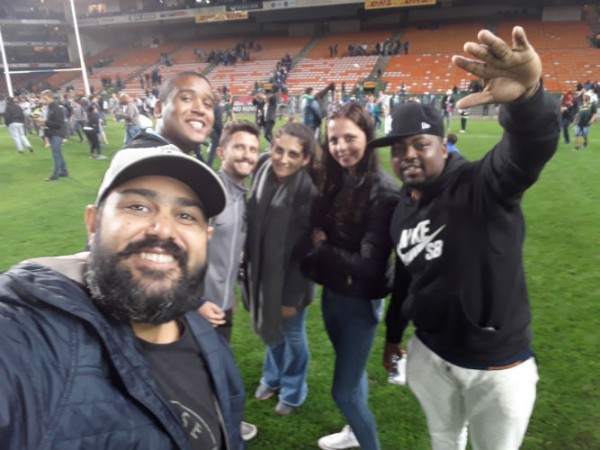 After the game I learnt something about rugby: You can only pass the ball forward… and rugby is for strong people!
Comments
comments