Your first week in a new city sounds a little bit scary…
 but don't be afraid! This is a small survival guide to help you relax and enjoy your homestay in Cape Town, while you keep discovering the city!!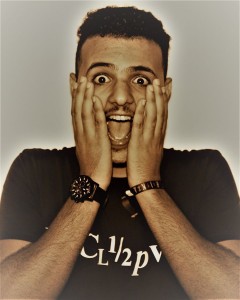 First step: Buy a South African sim card. Wifi isn't always available in some homes. So, even if you are planning to keep your old number, you must get a local sim card to access the internet. EC Cape Town offers free wi-fi to all our students so don't worry!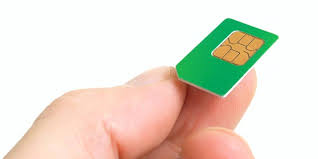 Second: Check your address and the best way to come to school. You should also speak with other EC students and with your host family (trust me: your family knows more than you about the place that you are living in now).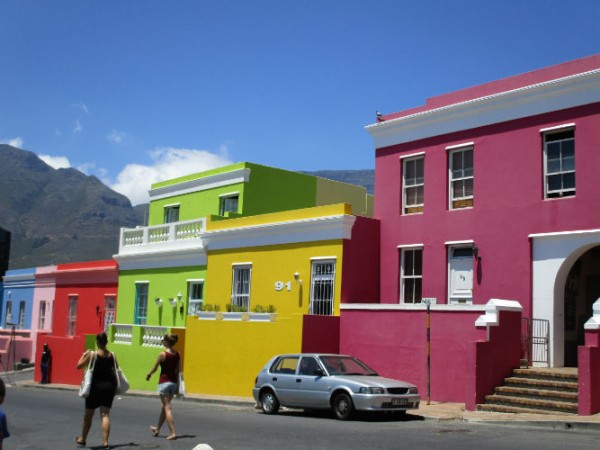 Third tip: MY CITI CAN SAVE YOU! Have you ever heard of it? Welcome to Cape Town. 'My Citi' is the most popular and safest public transport in and around the city. Even if it's not necessary to take a bus to school, you can use it to go to the beach… to your friend's place… to the supermarket.. and it's really affordable!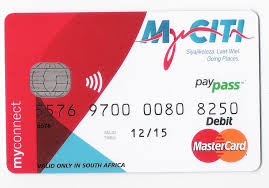 Fourth: Check the pharmacy, the hospital and the super market close to your home. Ask your new parents, start a conversation, be friendly and discover more about your own neighbourhood.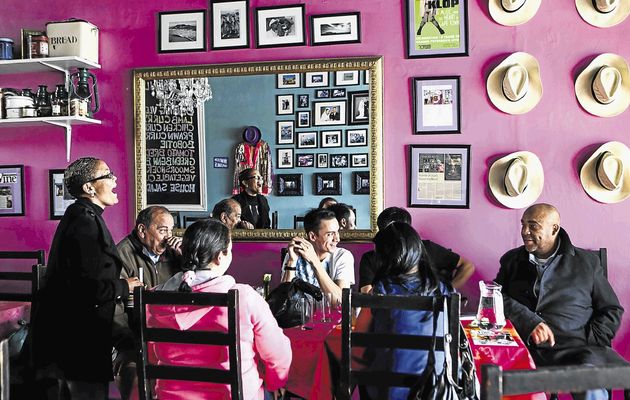 Fifth and last: Relax, chill and go out to meet new people, amazing places and fall in love with Cape Town. It's easy and take it easy!
Comments
comments