Do you know about the Business English courses in Cape Town
As more companies are working beyond their countries and even language or cultural borders, English has become the lingua franca, the popular language of choice.
Beyond the General English language courses EC Cape Town offers. we also have various Business English options that allows Business men and women in particular to brush up on their English AND have a course which is tailor-made for their needs.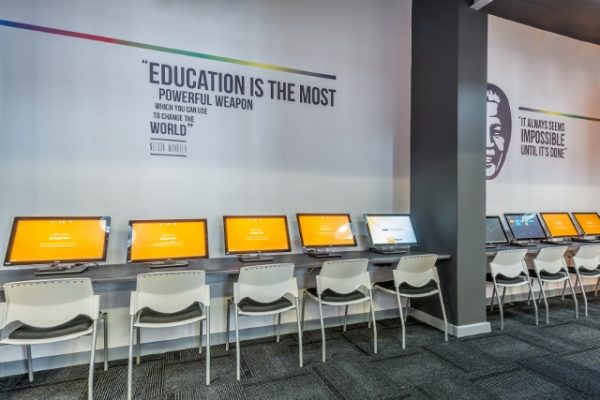 The Business English course gives you more personalized attention and a course that suits the demands of your profession. Classes are smaller and more often the busy executive books private classes so that their immediate needs can be met, be that writing, speaking or business vocabulary.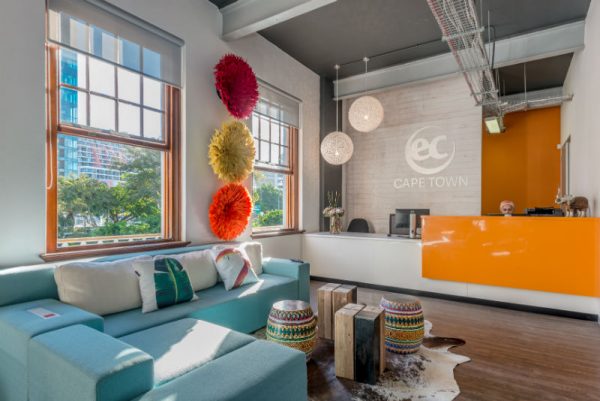 However, there is also the option of doing both, ie General English in the morning and choosing the English for Work elective which has the added benefit of being in a class with other working professionals. In addition, students can choose additional private classes instead of the Elective, which will also provide personal attention.

So, what are you waiting for? Contact us today to find out how we can assist your business requirements.
Contact us now for more information on English courses in Cape Town
Comments
comments