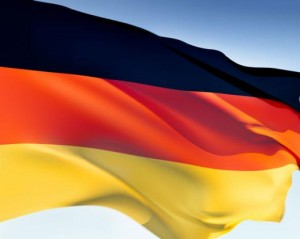 In Germany, the institution of Bildungsurlaub allows employees from any sector to apply for up to an extra 10 days of educational leave that in turn is devoted to advancing foreign language skills abroad. In order for a client to be able to spend his Bildungsurlaub at a school, it must be recognized as a Bildungsurlaub centre by a German state authority.
EC Malta is now a recognised Bildungsurlaub centre.
From July 2009 EC Malta can accept Bildungsurlaub students from Hamburg onto Intensive English courses at Intermediate level only.
This offer is available until October 2011.
Comments
comments