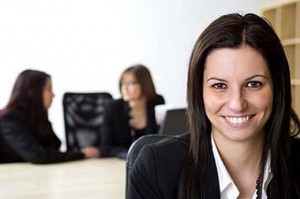 Looking for some help while job-hunting?
EC Cambridge, EC London and EC Brighton are offering Long Term students (booking 8 weeks +) the opportunity of getting paid jobs whilst studying, through the EC Job Club, in accordance to UK visa regulations.
Our advisers will guide you through CV and application letter writing, give you tips for interviews and direct you to the best places to find jobs locally.
We also provide a range of advice and guidance for people who are wanting to apply for jobs and help make referrals to appropriate work related schemes or services.
Comments
comments