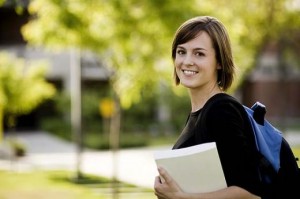 We are proud to announce that we have won an award for excellence from a popular online English course provider.
EC London, EC Malta & Cape Town all scored 4.1 out of 5 in a satisfaction survey of 1000 worldwide students. The 2010 Excellence Awards are awarded for schools that consistently provide outstanding service to students.
EC is proud to received this award as it acknowledges the hard work carried out by the entire EC team. Our success relies on the work and performance of our partners and staff around the world. Combining different teams with diverse qualities and experience has produced something special, and now we are fortunate to have developed a team where the bonds go far beyond work, and where all our staff are willing to go that extra mile for our students. Everything we do at EC is for their benefit and their clear satisfaction highlights the peerless all-round service we provide.
We will continue to make every effort to meet and exceed our students expectations in the future.
Comments
comments