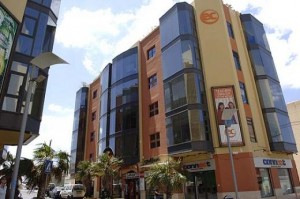 We at EC are happy and proud to let you know that we have just received a record breaking 3 nominations for the 2010 Star Award! This is an amazing feat and to the best of our knowledge, a first for the industry. No school or group of schools have ever received so many nominations in one year. EC was nominated by agents from around the world, in the following categories:
LTM Star Chain School 2010 category
LTM Star Junior Provider 2010 category
LTM Star Innovation of the Year 2010 category
This is a huge vote of confidence in the quality of our product and service and we would like to thank everyone involved. While we have not yet won any awards for 2010, the nomination is already a strong testimony to EC's results and dedication to our values.
Comments
comments