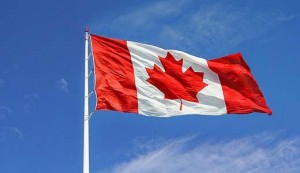 Wow, what a busy few months it's been at our EC schools!
Firstly we welcomed our first three Canadian schools into the family with the acquisition of centres in Montreal, Toronto and Vancouver.
On the other side of the border in America, we increased our number of schools from four to six with two new wonderful choices for students with the opening of EC Miami and Los Angeles.
Staying in the USA, our prestigious Boston school has moved to larger premises to accommodate demand from students. To put it simply, our old school just wasn't big enough to take all the students who wanted to learn English there. EC Boston has now moved to a great building in Faneuil Hall.
If that wasn't enough, EC London is also on the move for the same reason as Boston. Our Covent Garden school could no longer hold the amount of students who wanted to take courses with us. Rather than disappoint anyone we have moved to an exciting location in Euston area of central area.
Phew! Never a dull moment at EC!
Comments
comments