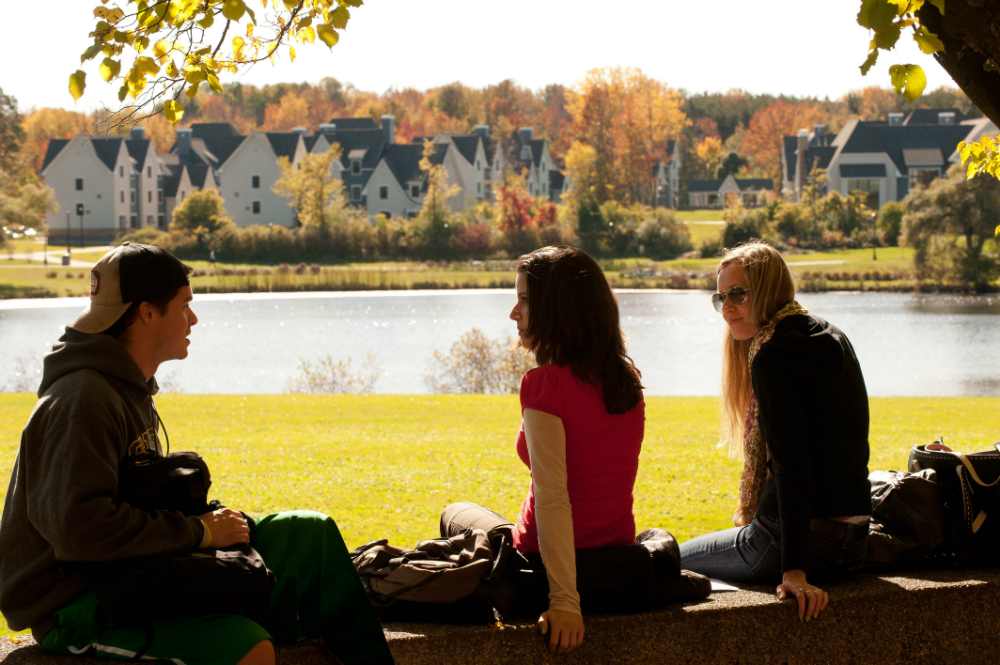 The Benefits of an On-Campus Education
Today, we'd love to share one of our summer highlights: the opening of EC's first on-campus school at the State University of New York (SUNY) Fredonia.
Do you know what makes living and learning on campus such an exciting and beneficial experience? We can tell you all about it!
Why EC On-Campus?
We want to give our students the authentic opportunity to be fully immersed, both academically and socially, in an all-American university campus lifestyle, while raising their language level.
Two excellent academic benefits of the EC on-campus experience are full preparation for higher education and a direct route into the entire US university system. Once you are part of the State University of New York network, you can be assured of smooth transfer processes between other top universities, thanks to transfer paths and full credit transfers!
Such an opportunity also brings personal growth, along with the chance to develop your social skills. Living and learning on campus provides the right opportunity for students to meet and mingle with one another. You will see fresh faces and make new friends in class, over lunch in the canteen, at a social activity organised by the university, or in the campus residence as you carry your clothes to the laundry room!
Back in the classroom, any conversations and academic discussions with other international EC on-campus students will prove to be an interesting learning experience, and it will also be the perfect chance for you to gain speaking practice, as well as improve your public presentation skills. You will also have the opportunity to prepare yourself for life at university with the unique English for Academic Purposes course, which will help you achieve your academic goals and enter university with confidence and proficiency.
What will you find?
EC's exclusive learning facility on campus includes classrooms, study areas and dedicated learning resources. You will also enjoy access to a full range of the best university facilities while learning with EC on campus.
A team of specialised teachers and staff will be available around the clock to offer personal support and guidance in all areas of your learning and university experience. There's absolutely nothing for you to worry about – just make sure you work hard, so you can also play hard!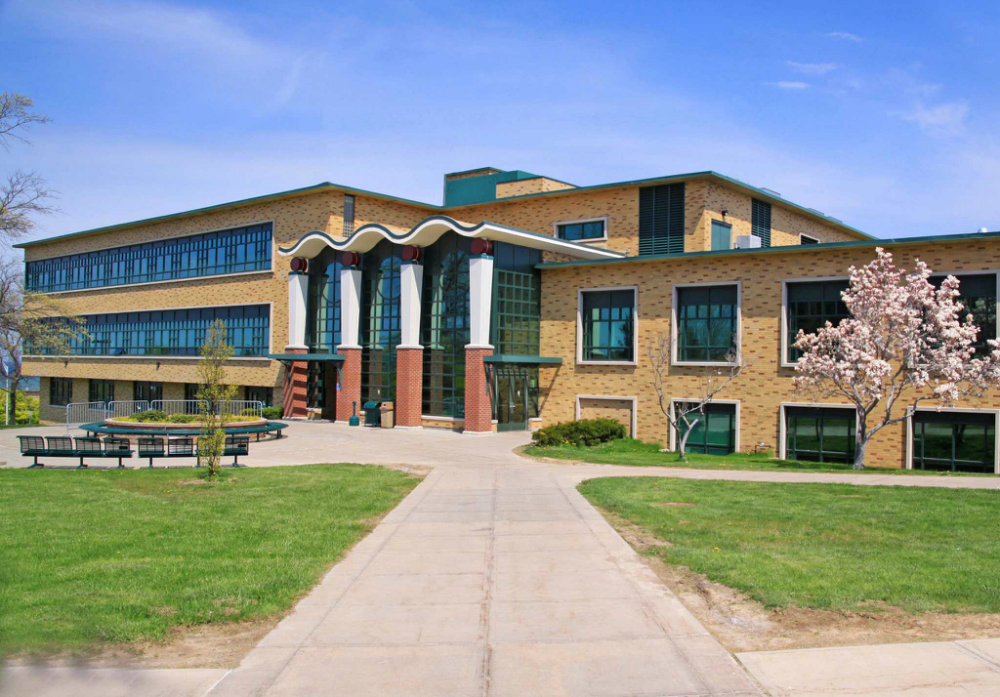 Where will you stay?
Not only will you learn on campus, but you will also live in the comfort of your own campus accommodation! At the student residence, you will meet and share your experience with American and other international students. This exclusive opportunity will also help you integrate more successfully into the US university system and way of life.
Nothing beats giving things a try, so why not visit our on-campus school at Fredonia?
More about SUNY Fredonia:
Founded in 1826, Fredonia boasts one of the highest four-year graduation rates in the US. It's a comprehensive, public, liberal arts university in western New York, offering a wide range of degree programs to 5,400 students on a beautiful 250-acre residential campus, less than an hour from Buffalo, N.Y.
US News & World Report ranks Fredonia 14th among the top public universities in its 2014 rankings.
More about SUNY Oswego:
Oswego's 690-acre lakeside campus offers nearly 8,000 students an idyllic campus experience on the shores of Lake Ontario, just 45 minutes from Syracuse N.Y.
U.S. News & World Report ranks Oswego 18th among the top public universities in the Northern United States in its 2014 rankings.
* * *
Comments
comments