A Student's Guide to Learning English Abroad: Part One

Teaching English is our passion, and at our English schools we love to welcome aspiring students from all over the world. They may study for pleasure, to improve their career, or just to make new friends, but they all have one thing in common: a desire to learn the world's number one language.
They also face a number of huge decisions, and choosing why, how and where you want to improve your English can be a confusing experience. This is why we've created this Ultimate Guide to Learning English Abroad: To take you through the tough decision-making process explaining all you need to know about language learning.
[hs_action id="930″]
Since you may still not be convinced, here are four reasons to learn English. With over 470 million speakers across the globe, learning English will probably be one of the best decisions you ever make!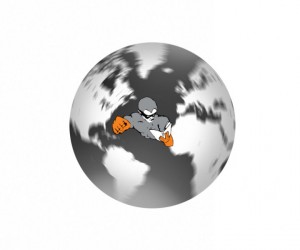 1. English makes the world go round
Even if you have never even stepped foot in an English language classroom, it is very likely that you can already recite lines in English from your favourite film or belt out the chorus of a catchy song you love. The global presence of the English language is just overwhelming! After a long and bloody history, English is now the primary language of the Internet, books, newspapers, international business, science, diplomacy, sport, pop music, and advertising. In fact, Globalisation has delivered the language of popular culture to all corners of the globe.
2. It Opens a World of Opportunities
Whether you aspire to work in an international workplace, need to get accepted into a top tier university, or just wish to travel the world – the knowledge of English is truly transformational.
It multiplies an individual's potential to succeed and creates countless opportunities to connect with the world. Economist George Caplan declared in a recent Freakonomics podcast that ultimately, the single driving force behind language learning is the "incentive of real life":
"If you want to understand why so many people on Earth learn English, it is because there are a lot of jobs on Earth that you can get because you learn English. And it also opens a lot of doors. It opens doors for you in terms of things that you can read, movies that you can watch, people that you can talk to, tourism… these are all doors that are opened by English."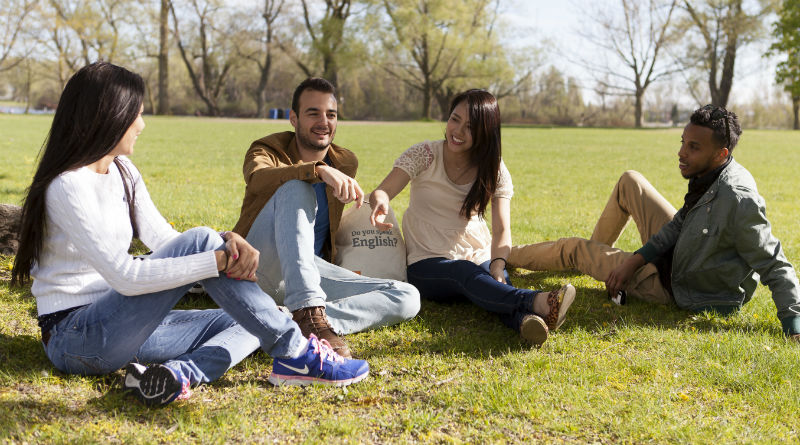 3. It makes you Smarter
Did you know that learning a language is good for your brain? People who speak more than one language are more able to multi-task, solve problems and see things from different perspectives. In fact, according to studies, "a multilingual brain is nimbler, quicker, better able to deal with ambiguities, resolve conflicts and even resist Alzheimer's disease and other forms of dementia longer." So you may want to consider learning English as an exercise for your mind. Perhaps this is where the English phrase 'jog' your memory comes from!
4. Learning English is FUN
English Language Teaching (that's ELT for short) has been tried, tested and developed over centuries into a highly progressive discipline that focuses on student engagement, interaction, and achieving fast results.
In today's English language classroom, you won't be memorising grammar rules, reciting verb conjugations and reading outdated texts just to answer a few comprehension questions. Teachers today take a more practical, communicative approach based on the language used in the real world. This means that activities, games and conversation are incorporated into language education, and that full immersion is the key to effective learning.
It's nothing like the way you learnt English at school, which you most likely remember as a tedious process that had you holding back yawns, doodling on your textbooks, and staring at the clock slowly ticking by!
…
So you want to learn English, but don't know where to start? Download our FREE guide to learning English abroad, and discover all you need to know about choosing a destination and preparing yourself for an excellent language travel experience!
[hs_action id="930″]
Comments
comments