At EC Manchester and EC Washington, DC, students study English surrounded by murals that embellish the classroom walls. Last weekend, the artist who designed the schools' murals collaborated with EC once again, on an artwork that he painted over three days at the Sliema Arts Festival in Malta.
elDimitry painted a mural entitled Detras está la Urbe (the city is behind you), and the final artwork (as seen in this photo) will be displayed at EC Malta for all students to enjoy.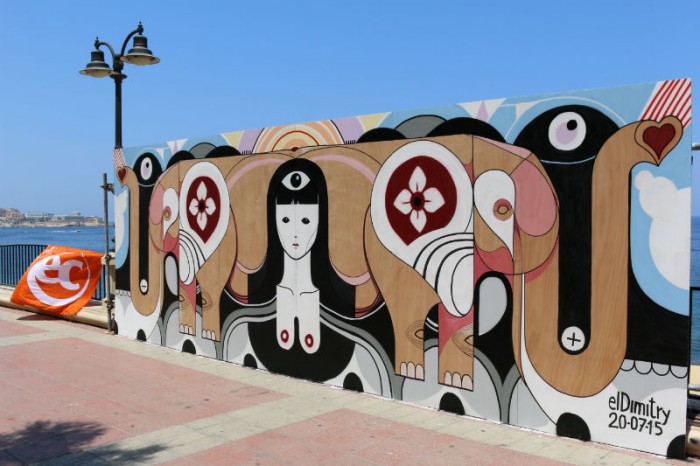 Students on our Freestyle programme for students aged 16 – 20 years also got creative with a 'Maltese tile' workshop. Their painted tiles were displayed on the Sliema promenade all weekend. The project, bringing creativity into the classroom, is part of our effort to make our schools more colourful and inspiring, providing vibrant learning spaces for international students.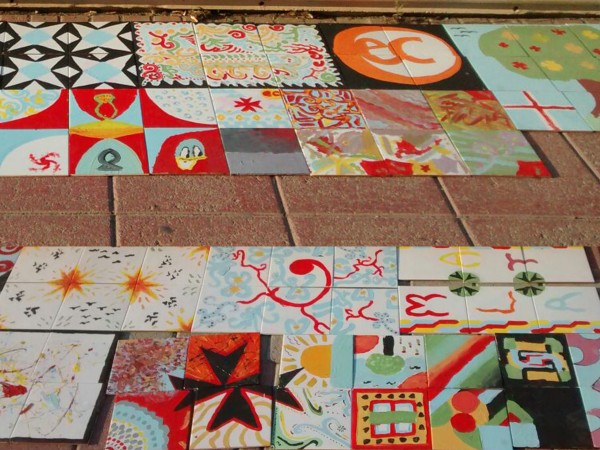 Are you planning to study English in Malta? Check out all you need to know about this amazing island in our Malta Travel Guide now for FREE!
[hs_action id="1591″]
Comments
comments