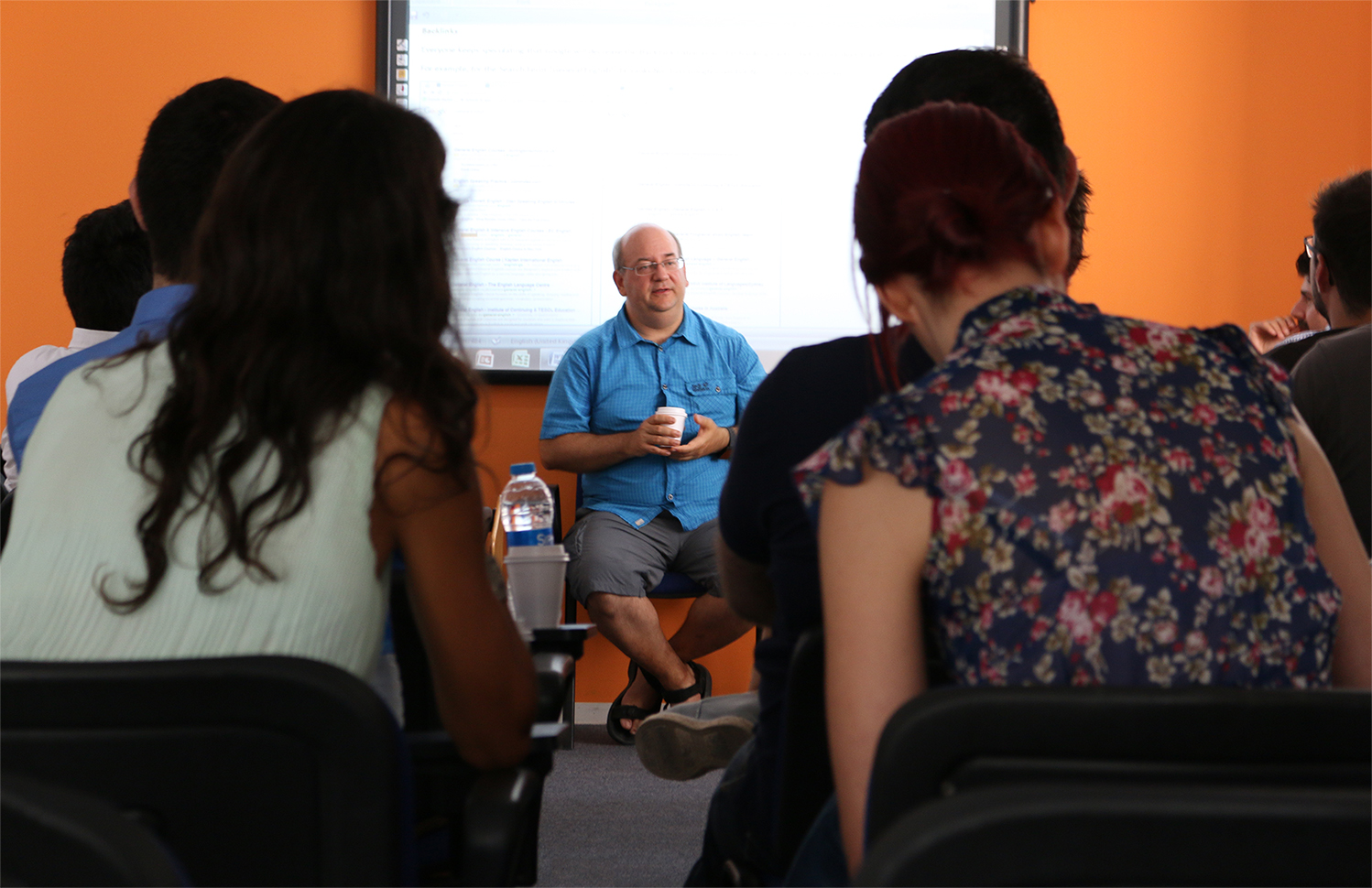 On Thursday 23rd July 2015, EC Malta was proud to host an informal SEO / Webmaster meetup with Mr John Mueller, Webmaster Trends Analyst at Google. It all started when Mr Mueller posted this message on his Google Plus profile:
Any webmasters / SEOs in Malta interested in meeting for a coffee / chat next week? I have a bit of time on Wednesday or Thursday and thought it would be a fun change to meet up in Sliema or Valletta for a coffee and Webmaster / Google Web search chat. Drop me a note if you're interested!
The message was picked up by renowned SEO blog Search Engine Round Table, which ran a post on 20th July stating that: "Malta is one of the world's smallest and most densely populated countries, being 122 square miles and with a population of under 450,000. Not only that, Valletta, which at 0.8 km2, is the smallest national capital in the European Union. John should try posting something like this in New York City or San Francisco. :)"
Invitations started pouring in and it soon became clear that a larger venue would be needed to accommodate everyone – that's when EC Malta stepped in and offered to host the event for free at its school in St. Julian's. More than 30 Professionals from the iGaming, Software, Digital Marketing, Medical, and Photography industries attended the event.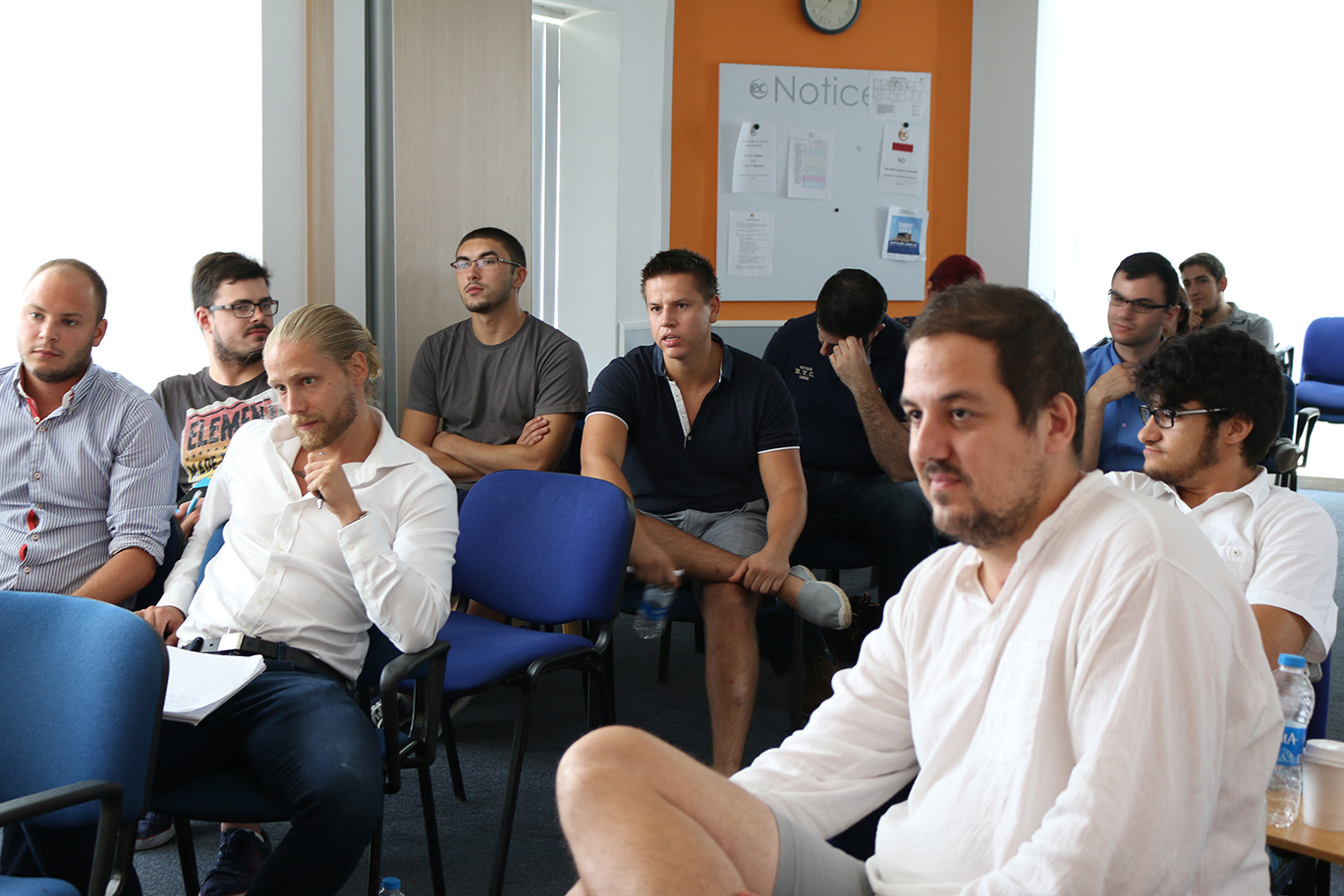 Questions varied from current issues like Google Panda & Google Penguin updates; Google Analytics and Google Search Console; Ranking Factors; Back Links and Social Media for SEO – to what Google has in store in the near/distant future!
EC Malta SEO Luciano Borg commented on how it's not every day that a Google Analyst visits Malta and sends out an open invitation to meet up and discuss Google Activities:
 "I was very happy when EC Digital Marketing Manager Julian McEwen asked me to host the event and I immediately set the ball rolling and put it all together."
Mr Mueller thanked EC Malta for organising the event, saying that it was great to meet so many DM professionals, adding that "it was a fun session".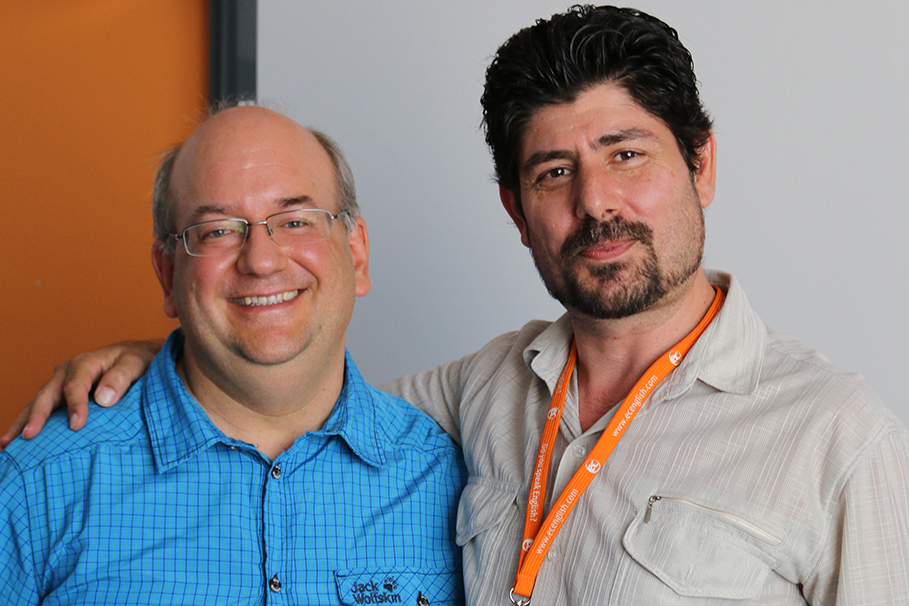 Comments
comments