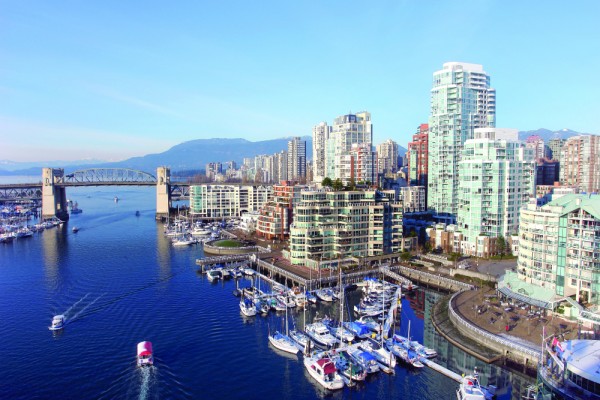 EC has English schools in the 2 of of the 5 best cities in the world.
Melbourne in Australia is number one in the world, but Vancouver is ranked third and Toronto fourth. Toronto has been in the same position for five years, while Vancouver ranked first every year until being  overtaken in 2011.
The Global Liveability Survey, complied by the Economist magazine, rated 140 cities in the areas of safety, healthcare, educational resources, infrastructure and environment. This basically means a 'livable' city is a great place to work, rest and play.
"Those that score best tend to be mid-sized cities in wealthier countries with a relatively low population density," according to the report. "These can foster a range of recreational activities without leading to high crime levels or overburdened infrastructure."
Manchester was named the best UK city to live in jumping from its from its position of 51st in 2014 to 46 this year.
Melbourne, Australia, took the top spot for the fifth consecutive year. Damascus (Syria), Dhaka (Bangladesh), and Port Moresby (Papua New Guinea) featured at the very bottom of the list.

Top five most livable cities are:
1. Melbourne, Australia
2. Vienna, Austria
3. Vancouver, Canada
4. Toronto, Canada
5. Adelaide, Australia / Calgary, Canada
[hs_action id="946″]
Comments
comments