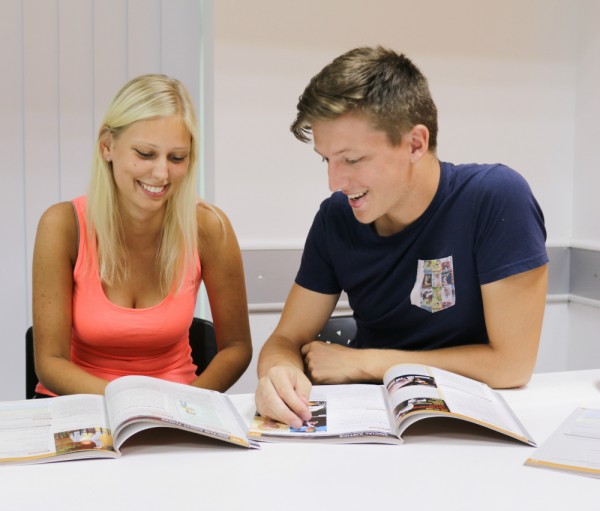 A couple of blog posts ago, we identified the basic differences between TOEFL and IELTS – two English proficiency exams which are essential for students who want to advance in the academic or professional sphere. Today, we're going to take our discussion one step further by looking at the difference in exam structures:
Speaking
Reading
Listening
EC offers IELTS Exam Preparation Course and TOEFL Exam Preparation Course across different destinations, so you can make sure you will be ready to sit for your exam.These classes are especially designed for those taking these exams and our teaches are well prepared to provide you with all information and support necessary for you to sit for your exam with confidence!
Which test are you going to sit for? Contact us for further information. If you have any questions about our courses and locations, one of our amazing students advisors will be happy to help you out.
[hs_action id="946″]
Comments
comments