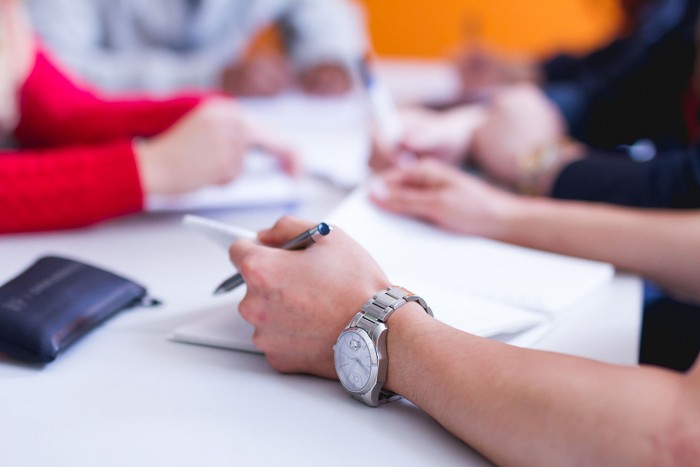 A few blog posts ago, we looked at the main differences between TOEFL and IELTS – which are the most widely-used English proficiency tests around. Today, we're shifting our attention to another popular exam, the Test of English for International Communication or TOEIC.
Many find it hard to properly understand the difference between TOEFL and its counterpart TOEIC (both US-based exams), but once you break things down into bite-size chunks, everything becomes pretty straightforward.
The key difference between the two exams is that TOEIC measures your ability to use the language in an international business setting, while TOEFL does the same in an academic context. Let's take a look at the basic differences between these two tests, and a breakdown of the exam structure
TOEIC Test Structure
Reading Section (75 minutes)
The most important part about your TOEIC exam is preparation; consistently studying and practising your skills is the key to exam success. If you want to target and refine your skills, why not take a TOEIC Exam Preparation our a TOEFL Exam Preparation class to guide you towards a grade you'll be proud of?
Don´t hesitate to contact us for further information!
Good luck, everyone!
[hs_action id="946″]
Comments
comments