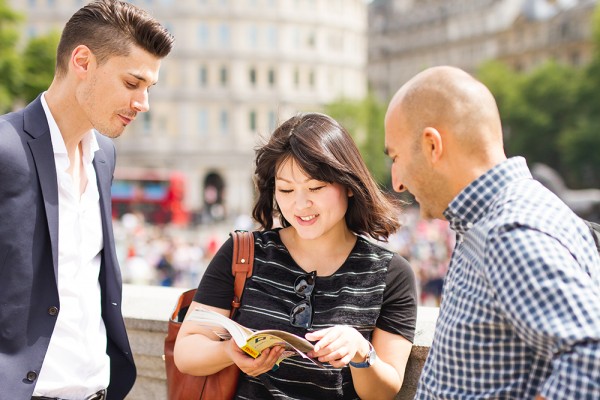 We've all heard the well-loved proverb, 'it's never too late to learn', at some point or another in our lives. Some people may choose to learn how to read music and play an instrument, while others might want to try their hand at a new sport like tennis or football; an overwhelming number of people, however, decide to learn a new language.
[hs_action id="946″]
If you're over the age of 30 and are looking to enrich your life by learning English, then you'll be happy to know that the EC 30+ programme is going global, giving students the option to study in New York, Toronto, Malta, or London.
Dream Big in the Big Apple
As a result of high demand from our students, the exclusive 30+ experience will be offered at our school in Times Square, New York, from the 7th of March 2016. The dedicated 30+ space is designed with the Big Apple's typical Art Deco style in mind, with all the cutting-edge technology and modern facilities you need to reach your language-learning potential.
A Fresh Look in Malta and Toronto
From the 8th of February 2016, students who opt for this unique programme can enjoy learning English in stunning new surroundings, with a Mediterranean Geometric look and a mid-century modern vibe in Malta and Toronto respectively.
The 30+ experience includes:
Newly refurbished classrooms exclusively for 30+ students
Dedicated lounge area for meeting peers and unwinding after class
Lessons and topics targeting those with more life experience
A rich social and cultural calendar designed with more mature students in mind
Courses Available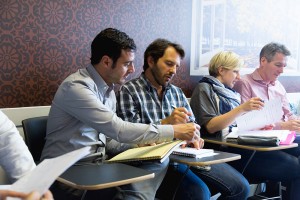 General English (All levels; all destinations)
Semi-Intensive English (All levels; New York & Toronto)
Intensive English (All levels; all destinations)
English for Work (Minimum Pre-Intermediate; all destinations)
English in the City (All levels; all destinations)
One-to-One (All levels; all destinations)
Global Career Development (Minimum Intermediate/Upper Intermediate; London)
Academic Year (All levels; all destinations)
The 30+ Experience | Available all year round in New York, Toronto, London, and Malta!
[hs_action id="946″]
Comments
comments