Christmas is loaded with well-known traditions and icons, from Santa and his reindeer to snowflakes, candy canes, and of course – presents. This holiday season, impress your friends and family with a few lesser-known facts about this much loved celebration.
---
1 | Christmas Trees have been sold in the USA since 1850; each tree typically grows for around 15 years before being sold.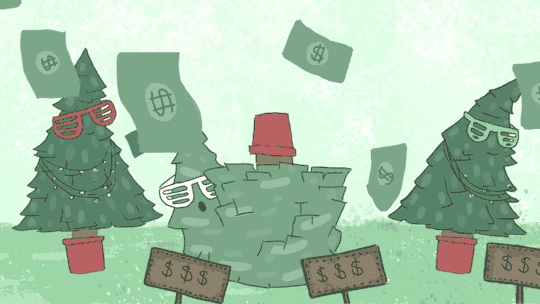 2 | An artificial (fake) Christmas tree would have to be used for over 20 years to be more eco-friendly than buying a real tree every year.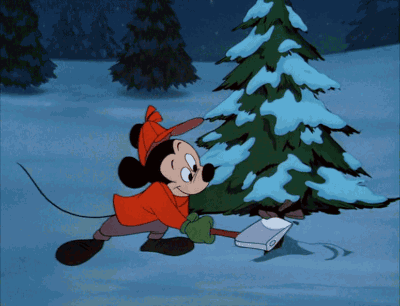 3 | The father of modern physics, Sir Isaac Newton, was born on December 25th.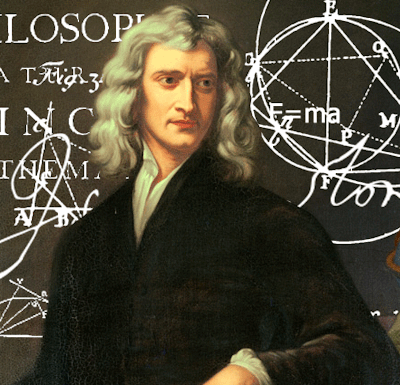 4 | The Norse God Odin is a precursor to the jolly man we know as Santa Claus. According to Viking mythology, Odin rode an 8-legged flying horse named Sleipnir and gave out gifts (as well as punishments) to children every winter.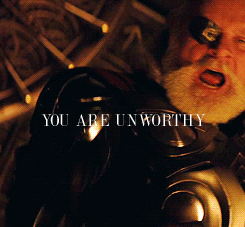 5 | In the 1970s, KFC launched a highly successful marketing campaign in Japan called 'Kentucky for Christmas'. The advertising was so effective that even today, Christmas day is the busiest day of the year for KFC and the meals have become a major part of Japan's Christmas traditions. People sometimes order their KFC meal 1-2 months in advance!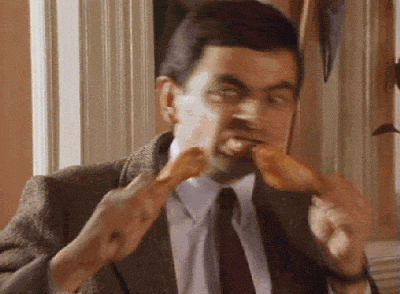 Christmas and New Year are just around the corner! What are your plans for the coming year? If boosting your English skills is one of them, EC English Languages Centres offer a variety of courses in 21 destinations. Contact us for a chat with a member of our team to get you started on your language-learning journey.
[hs_action id="946″]
Comments
comments