As another fun-filled New Year's Eve waits for us just around the corner, people all around the world are making promises and resolutions which make or may not be kept when 2016 actually arrives. Whether you're determined to start exercising, or are hoping to keep your promise to study harder, here are a few New Year's Resolution ideas to make the year to come even better than the last.
Get Organised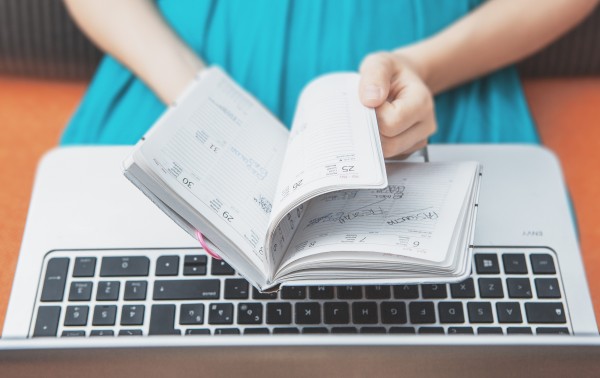 This is one of the most easily achievable resolutions you could pick. Throw away any old papers and files you don't need, tidy up your study-space, and get you hands on a 2016 planner to keep track of things like a pro this year. If you're looking to get rid of the clothes you don't wear, why not collect the ones in good condition and donate them to a charity shop?
Help Others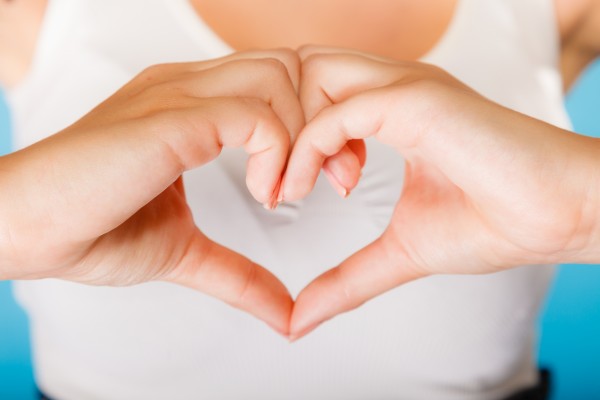 Few things in this life can make you feel as good as helping others does. Whether you're volunteering your time to a charity or making an extra effort to support friends and family, small acts of kindness will not only make other people smile, but will give you a sense of fulfillment which is tough to beat.
Learn a Language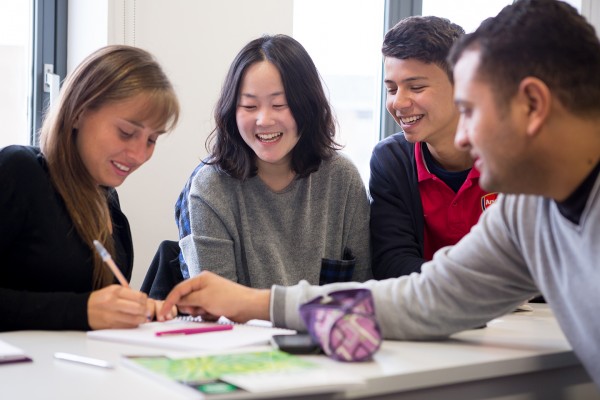 Learning a new language is one of the most enriching experiences you can have. It's not just satisfying to see your hard work pay off as your language skills develop – it's a key to a whole new world of travel, communication, and culture. If you're curious about learning English at one of our EC English Language Centres in 2016, check out our website and feel free to contact us with any questions you might have.
Travel More

Nothing builds character and broadens the mind like a well-planned trip to another country. Travelling means discovering new landscapes, meeting new people, and making brilliant new memories  you can hold onto forever. If you would like to live and learn in an iconic city, why not choose from one of our 21 school locations and get started on your next adventure today? Alternately, if you'd like to combine two resolutions (learn a language + travelling) English in the City is the perfect programme for you and it´s available in all our destinations!
Last, but not least…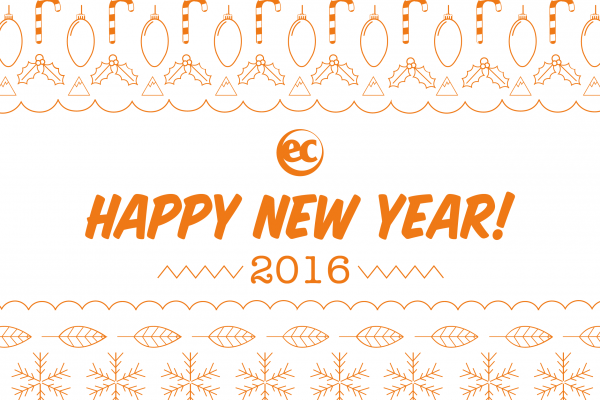 Don´t hesitate to contact us if you need any information about one of our courses. Our representatives are always ready to help!
[hs_action id="946″]
Comments
comments