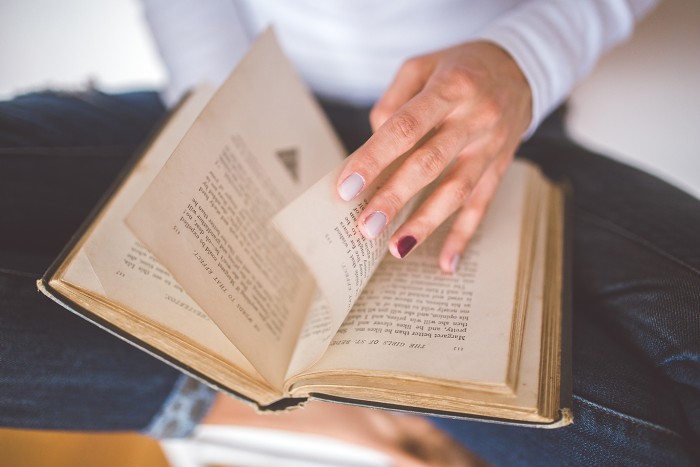 In a recent blog post, we talked about 5 Ways to Practise English – one of the tips we gave was to read as widely and as often as possible. That's all well and good, but now it's time to dig a little deeper and look at a few book suggestions to help you along in your language-learning journey. What are we waiting for? On to the books!
1 | Charlotte's Web by E. B. White [Easy]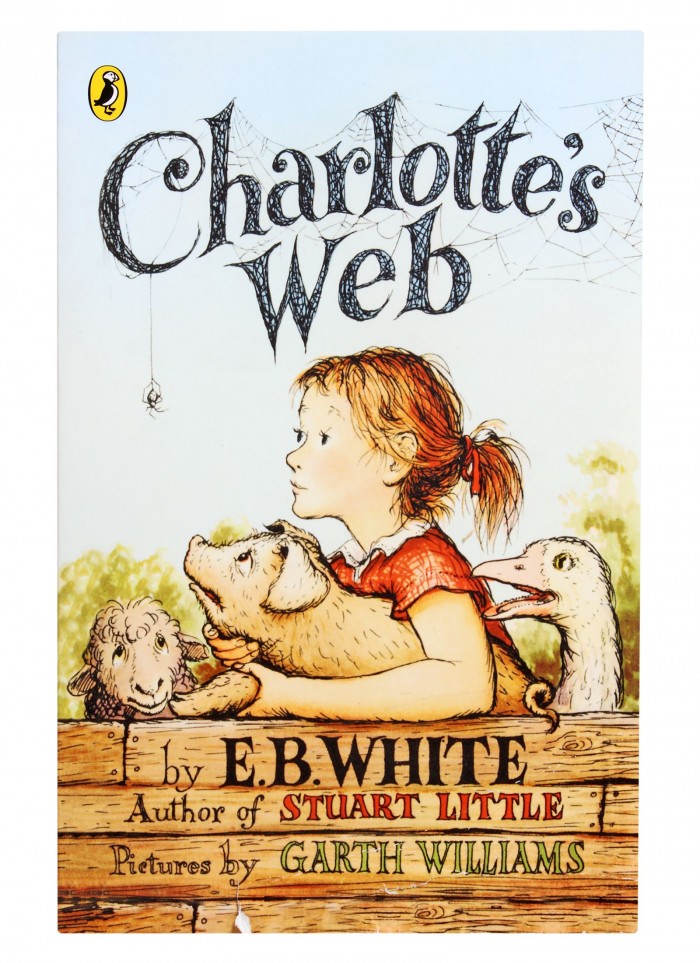 This classic piece of children's literature tells the enchanting story of Charlotte, a spider, and a little pig named Wilbur. Together with their fellow farmyard friends, the unusual pair explore themes of friendship, love, life, and death in a style which can be enjoyed over and over again.
2 | The Little Prince by Antoine de Saint-Exupery [Easy]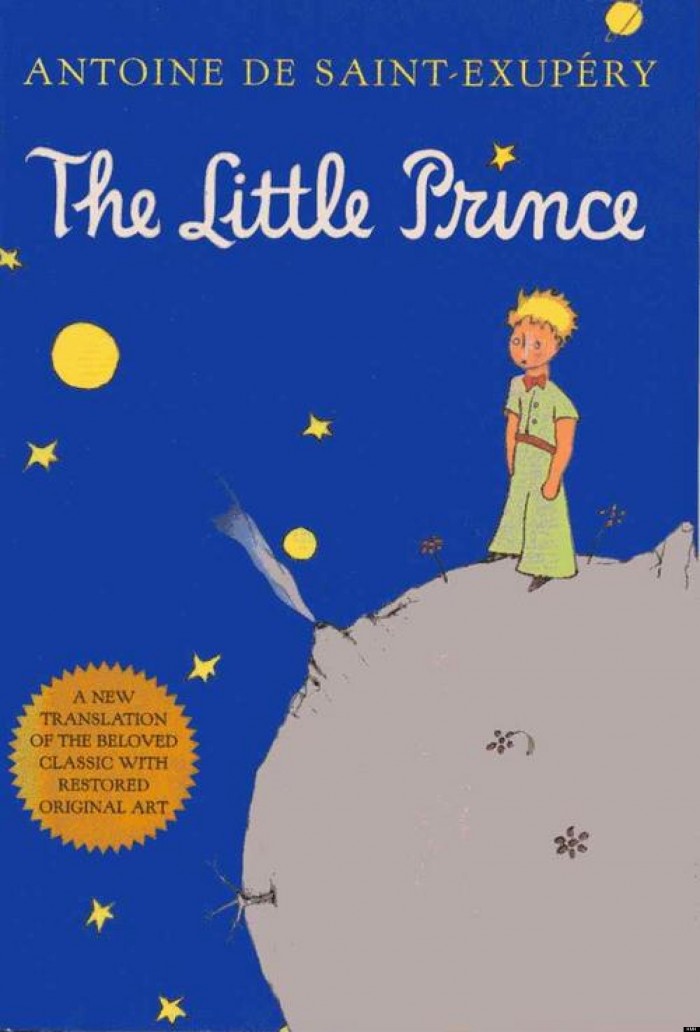 This illustrated gem is one of the most widely translated pieces of literature in the French language. With beautiful illustrations and a cute, charismatic main character, this charming novel tells the tale of a boy who leaves his home planet to explore the universe and learn all sorts of life lessons.
3 | Murder on the Orient Express by Agatha Christie [Medium]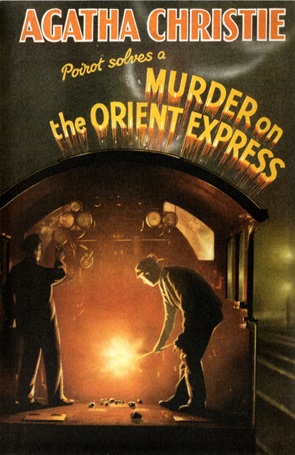 If you're in the mood to challenge your reading skills, this classic filled with mystery and suspense is just the thing for you. The brilliant French detective Hercule Poirot must find out who killed one of the passengers on the Orient Express, a luxurious train full of different personalities.
4 | The Wind in the Willows by Kenneth Grahame [Medium]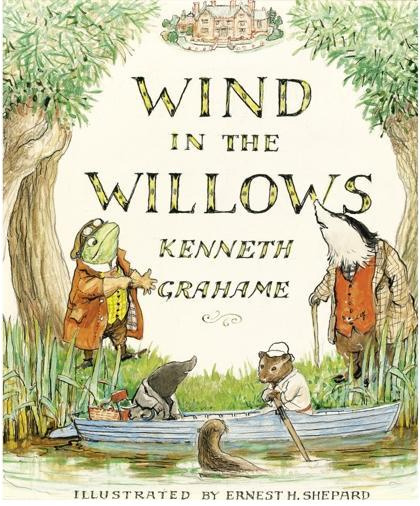 A well-loved classic, The Wind in the Willows follows a group of animal-friends on their adventures together. Since their very first appearance in 1908, Mole, Ratty, Badger, and Toad have charmed readers with their camaraderie, cunning, and friendship generation after generation.
5 | The Old Man and the Sea by Ernest Hemingway [Hard]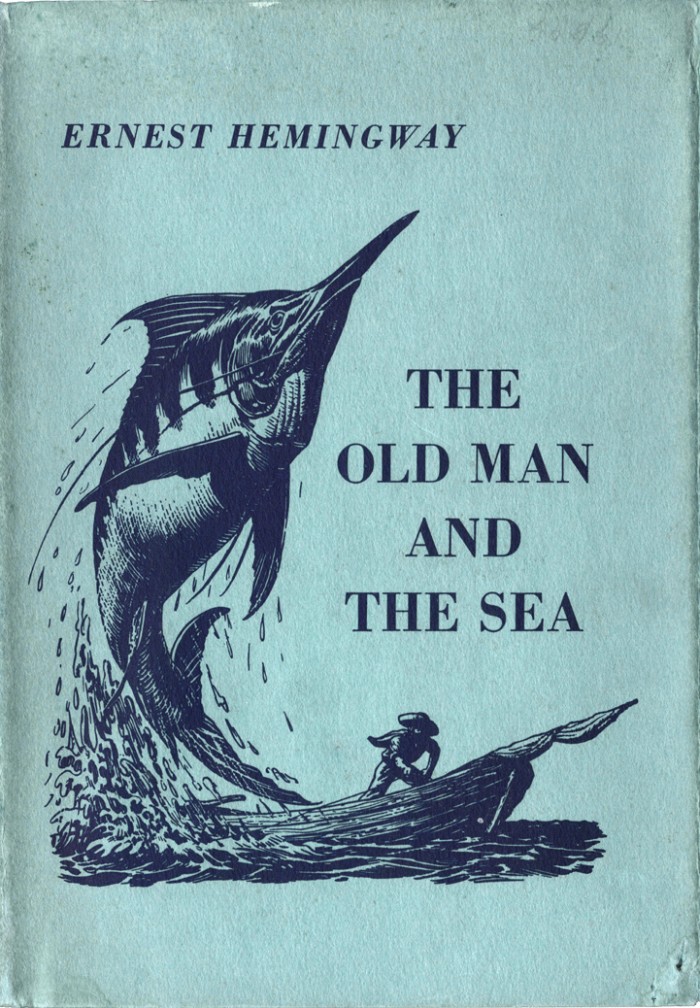 Following the psychological and emotional journey of an old Cuban fisherman, Hemingway explores timeless themes of courage in the face of fear and defeat, and the human experience of loss in simple yet powerful language.
6 | The Da Vinci Code by Dan Brown [Hard]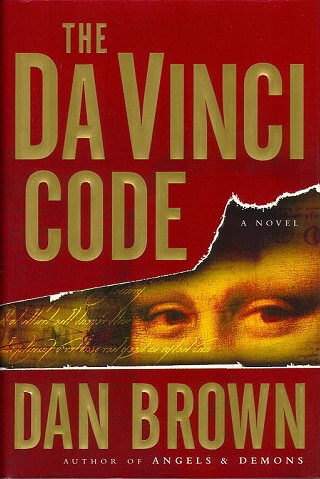 This 2006 bestseller focuses on the unbelievable adventures of Robert Langdon, a professor of symbology (the study of symbols and what they mean) at Harvard University, as he unravels a huge mystery hidden behind the work of Leonardo Da Vinci.
---
Our EC English Language Centres virtual library has plenty of eBooks available for FREE, including Idiom and Vocabulary eBooks, which will help boost your English. Visit our library now to find useful resources and share it with your friends!
[hs_action id="2688″]
Comments
comments