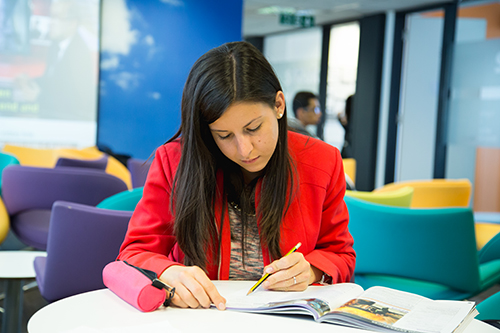 It's no secret that a solid command of the English language unlocks a whole new world of educational and professional opportunities, both in your home country and abroad. If you're looking to improve and refine your English skills while boosting career prospects, then chances are that the English & Global Career Development programme is exactly what you need.
New to students in 2016, the 3-term programme (available in London, Los Angeles, New York, San Francisco, and Toronto) was specifically designed to provide the foundational knowledge required for professional success. Each term is 8 weeks long and is made up of 30 lessons (20 General English + 10 Global Career Development); you can choose to enrol in the complete programme or choose any one of the terms individually according to your needs.
Let's take a closer look at this brand-new video to find out more about each term!
Would you like to have more information about our courses? Visit our EC English Language Centres website to find more details about our English programmes.
Remember to contact us if you'd like more information about this or any other course. Our team of advisors speak many different languages and are always ready to help.
Comments
comments