Learning English isn't just about all the hard work you to in class and the studying you do over the weekend – practising your new skills at home in a more laid-back atmosphere is important too! If you're not sure about how or where to get started, just take a look at 5 of our favourite TV shows which can help you work on your listening skills:
1. The Big Bang Theory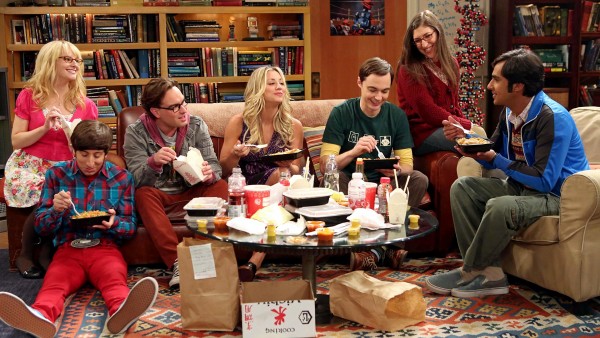 Unless you're living somewhere without Wifi, then you've definitely heard something about this hilarious TV show. The Big Bang Theory (or TBBT for short) is about a group of geeky friends who work together at a university in different scientific departments. Sheldon and Leonard two physicists, best friends, and roommates, and the show generally follows all of exciting ups and downs of their friendship.
2. Friends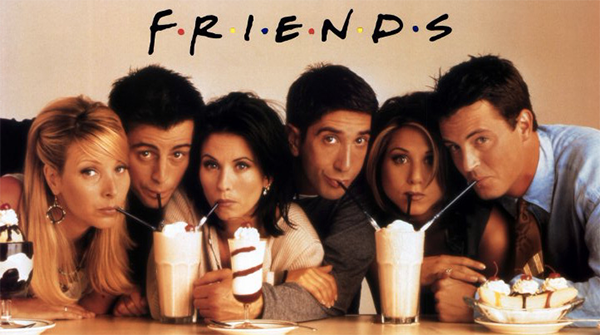 This well-loved 1990s classic is the perfect show for anyone who wants to become familiar with American English while having a good laugh. The jokes a clear and easy to understand, and the characters are all interesting and loveable. This is certainly one to enjoy with YOUR friends!
3. That '70s Show

This funny but rather realistic show follows the lives of 6 friends in a typical 1970s American suburb. The main character, Eric Forman, lives with his parents and spends most of his time hanging out with his friends in the basement and experiencing a bunch of amusing teenage trials and tribulations.
4. How I Met Your Mother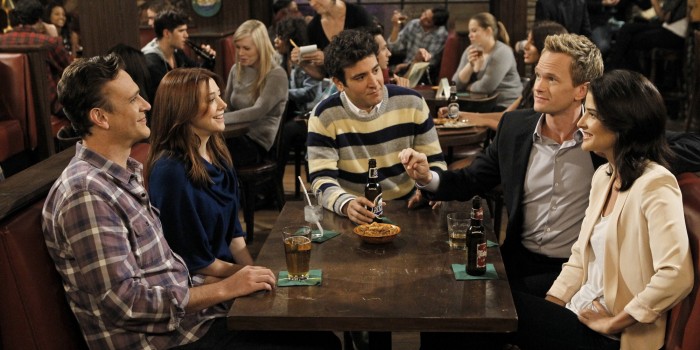 How I Met Your Mother is a wildly popular show set in the year 2030, where a man called Ted Mosby is telling his children the story of how he met their mother. Like Friends, this show is full of side-splitting humour, meaning that you'll always get to the end of the episode with a smile on your face.
5. Sherlock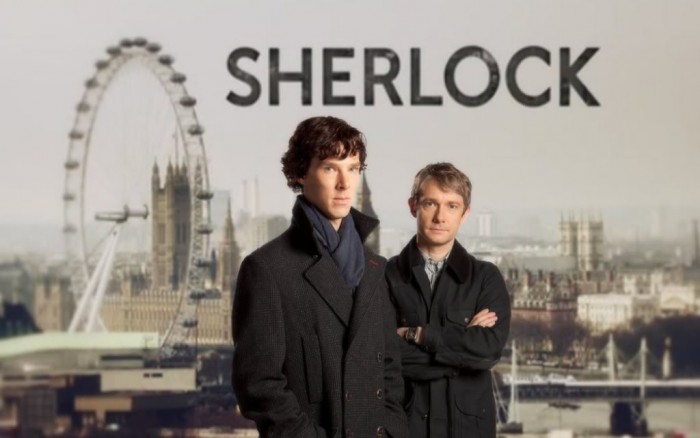 Based on the series of stories by writer Arthur Conan Doyle, Sherlock is a stunning example of modern British television done right. This version of events take place in 21st century London, and follows the adventures and massive intellect of Sherlock Holmes and his long-suffering partner, Dr John Watson. Don't wait a moment longer – go on and get started on this brilliant show!
If you would like to learn English at any one of our 21 schools across in 5 different countries, just contact one of our friendly representatives today! 
[hs_action id="2793″]
Comments
comments