Welcome to What's On, a brand new series of blog posts aimed at bringing you a quick round-up of all the exciting events going on in our EC destinations! In these posts, you'll find anything from interesting cultural events to fantastic parties, EC exclusive events, exciting excursions, and much more!
Today, we're taking a look at the sunny Mediterranean island of Malta, where thousands of students flock to each year to enjoy sun, sea, and a rich local culture while learning English in Malta.
21st May
EC Exclusive: Gozo Tour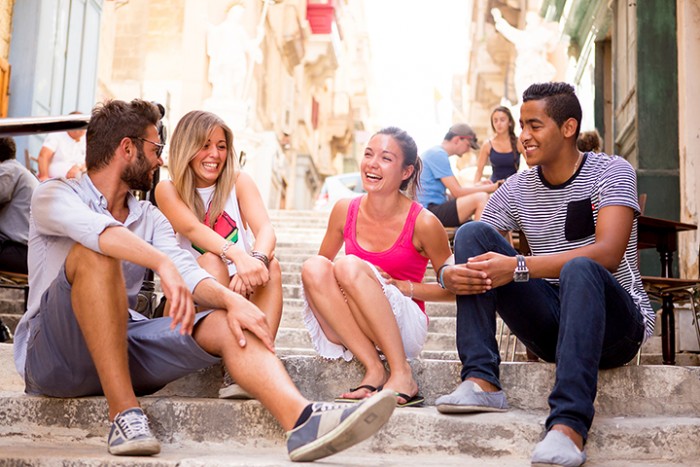 Loved by tourists and locals alike, Malta's sister island Gozo is perhaps the most laid-back place in the Mediterranean. Enjoy a tour of this island full of stunning natural landscapes, blue seas, and golden sandy beaches and practise English together with your fellow classmates.
20th – 22nd May
Inspire Fest by Nutella

Can you think of anyone who doesn't love Nutella? Of course not – this chocolate-and-hazelnut dream is the perfect treat after a long week of learning, so why not hit this event and enjoy a variety of food items made with Nutella? The best part about this local event is that entrance is free, but you can make a donation at the door in aid of Inspire, a Maltese charity helping those with a disability by encouraging equality, inclusion, and education.
22nd May
EC Exclusive: Sicily Excursion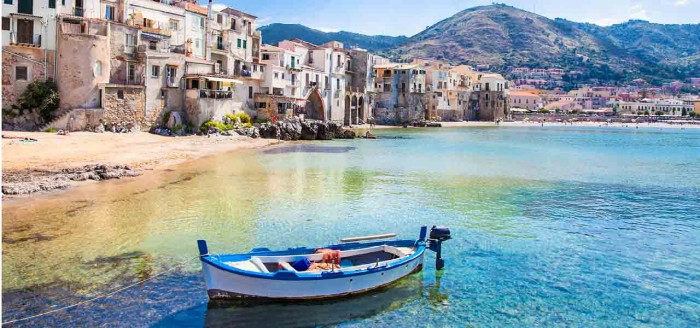 Just a catamaran-ride away from Malta, the mesmerizing island of Sicily is the perfect place to spend the day before hitting another awesome week of learning English in Malta. Expect to see sparkling Mediterranean sea, breath-taking mountain scenery, and unmistakably Sicilian local cuisine.
23rd May
Altered Egos by Ġulja Holland
Altered Egos is local artist Gulja Holland's first solo exhibition. The young Maltese artist specializes in figurative and expressionistic artworks, and her work embodies unique experimental techniques that explore the themes of aesthetics, identity, and psychology. The exhibition itself is hosted by Heritage Malta at the Maritime Museum, Birgu; entrance is free!
28th – 29th May
Malta Artisan Market at Corinthia Hotel, St. George's Bay
Just a short walk from EC Malta in St. Julians, the Malta Artisan Market promises visitors quirky stalls offering a wide variety of arts, crafts, jewelry, and unusual souvenirs to take home with you. If you love hand-made items, semi-precious stones, and one-of-a-kind artworks, then this is the place to be. The market will be open on Saturday 28th and Sunday 29th May, between 10:00 and 17:00 just outside the main entrance of the hotel.
29th May
The Armier Beach Party

Malta is known the world over for its stunning beaches, so what could be better than a beach party with your friends? With the talented Lost Frequencies headlining at this buzzing event, partygoers are sure to have a fantastic time surrounded by great music, cold drinks, and an amazing summer vibe. For information, visit the event page.
---
Would you like to find out more about Malta? Download our Malta travel guide and find out all you need know, including top spots to visit, tips on how to improve your English, suggestions of places to eat and drink and much more!
[hs_action id="1591″]
Comments
comments