The lucky students over at EC Oxford were in for a treat last week when they enjoyed a fantastic chance to participate in an Oxford Union debating workshop in a stunning historic building right in the centre of the city, just minutes away from our school.
The Oxford Union is the world's most prestigious debating society and holds a truly unmatched reputation for welcoming top international guests and speakers to the city. Our students relished the experience, saying that the debate workshops were an excellent way to practise their speaking and listening skills in a productive, real-life situation, and that they are excited to join the next few workshops. Speaking and Listening skills are both super important, but listening skills can be a bit of a challenge – that's why it's essential to get as much real-world practise as possible while learning English in Oxford. For more great tips on improving listening skills, take a look at 'How to Improve your Listening Skills with Music').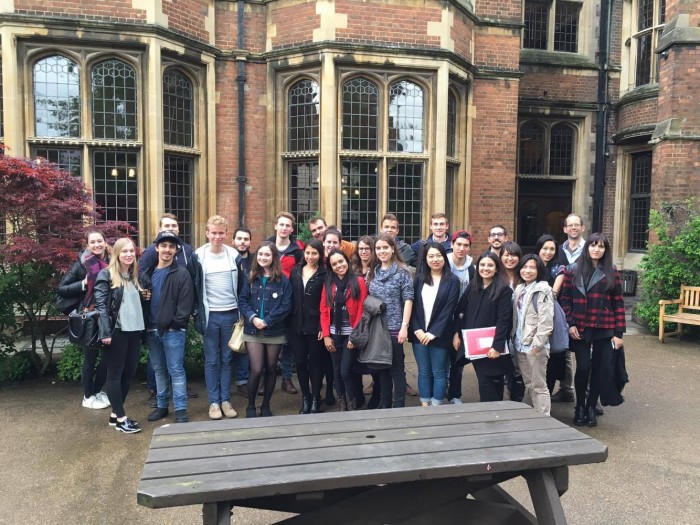 These fascinating debates are usually headed by prominent public figures, academics at leading universities, and thought leaders who are experts in their respective fields. EC Oxford has been given a brilliant opportunity to reserve seats exclusively for EC students – meaning that our students can enjoy a guaranteed place at the final three debates at the Oxford Union: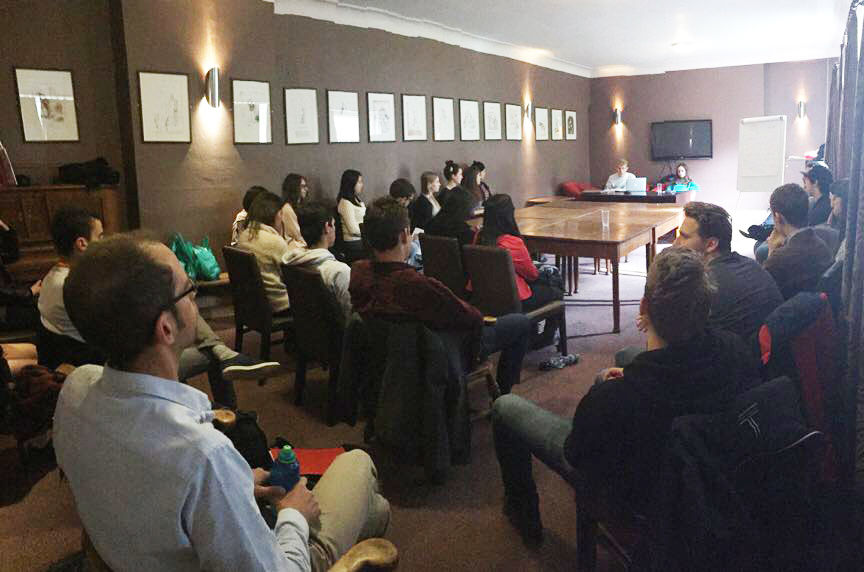 Thursday May 26th – DNA Manipulation Debate
Thursday June 2nd – Technological Privacy Debate
Thursday June 9th – EU Referendum Debate
Visit the official Oxford Union page for more details about speakers, dates, and topics.
Comments
comments