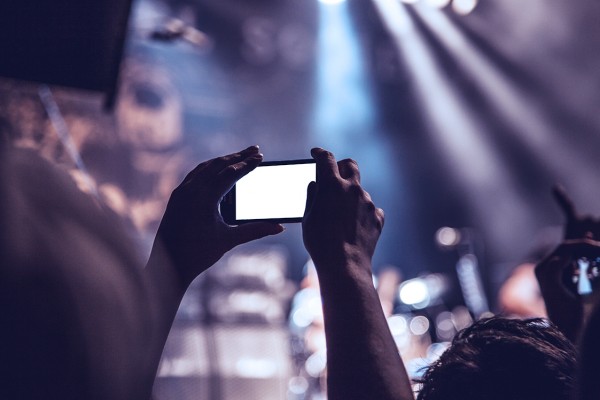 June in Malta is a fantastic time for music lovers, with Malta Music Week and the widely popular Isle of MTV event bringing thousands of locals and visitors together in their love for awesome tunes, talented musicians, and golden Mediterranean sunshine. Let's take a quick look at some of what's happening in Malta this month!
[hs_action id="1591″]
16th June: Jazz Collective at Electro Lobster Project
If you're in the mood for some mellow jazz sounds, meeting new people, and a few ice-cold drinks, then the Electro Lobster Project is the place to be! Check out the event page here.
21st June: Valletta Tour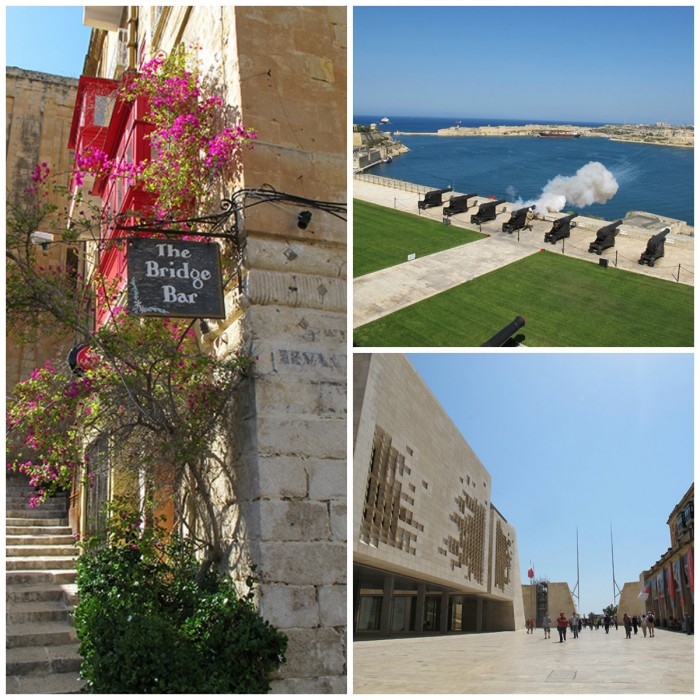 Enjoy a tour of Malta's stunning capital city and 2018 city of culture, Valletta, with your friends and EC classmates! This historic gem is bursting with fascinating sights, sounds, and stories about Malta's cultural background, so if you're looking to discover this unique destination, be sure to sign up as soon as possible through EC Malta.
22nd June: 3 Cities By Night

'The Three Cities' is the collective name given to the three fortified cities of Birgu, Senglea, and Cospicua. Each one of these charming cities are home to impressive palaces, churches, and fortifications dating back to the Knights of St. John, offering an unbeatable experience of authentic Maltese life and a fascinating look into the island's maritime history. If you'd like to take a tour of these enchanting cities by night, book your place today via EC Malta.
26th – 28th June: Malta Music Week & Isle of MTV!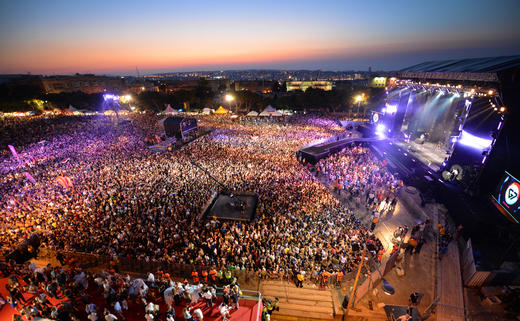 Malta Music Week is the perfect backdrop to the massive summer bash known as Isle of MTV. Take a look at the event programme to find out which major DJs are performing throughout the week, find out which headliners are rocking the stage at Isle of MTV in Floriana, and get all the info you need about The Official Afterparty, featuring legendary DJ Steve Aoki.
28th June: Mnarja 2016
Looking to get a taste of traditional Maltese culture? Look no further than Mnarja at the beautiful Buskett Gardens (near Mdina and Rabat). This typical local feast features a mix of tradition, religion, Maltese food, music, and dancing. Keep an eye out for all the fresh fruit, vegetables, and Maltese specialities like olive oil, honey, and Gbejna (goat's cheese) for sale at the event.
[hs_action id="1591″]
Comments
comments