Join EC English Language Centres for the opportunity to have fun in the sun while also improving your English skills in some of the worlds' most coveted holiday destinations. At EC English, we know that what we learn inside a classroom must be practised in the real world. These destinations are perfect for anyone looking to enjoy their summer holidays while also improving their English skills. Join us in Malta, Vancouver, Brighton, Miami, and California at one of our English programmes this summer!
Malta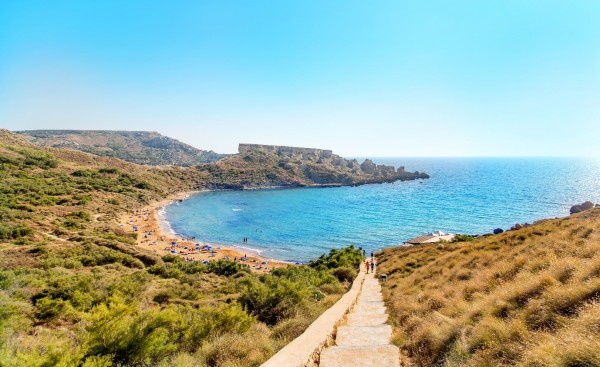 A favourite holiday location for travellers around the world, it's easy to see why Malta makes our list. From beautiful sandy beaches with natural turquoise waters to the lively nightlife district, Malta has something to offer everyone. Enjoy an evening in the breath-taking capital city of Valletta, spend your day off basking in the sun at our beach club, and dance your heart out at any of the multiple summer music festivals on the island. Our school is located in the animated neighbourhood of St Julian's and offers a range of English courses.
[hs_action id="1591″]
Vancouver

Consistently ranked in the top 5 worldwide cities in terms of liveability and quality of life, Vancouver features a stunning backdrop of the Rocky Mountains next to the shores of the ocean. Downtown Vancouver is almost entirely surrounded by water, creating beautiful beaches in the city centre. You've probably already seen it, as it is frequently used as a location to film movies and TV shows. Our EC English centre is in the heart of downtown, close to the shopping and nightlife districts, and offers a variety of English courses.
Brighton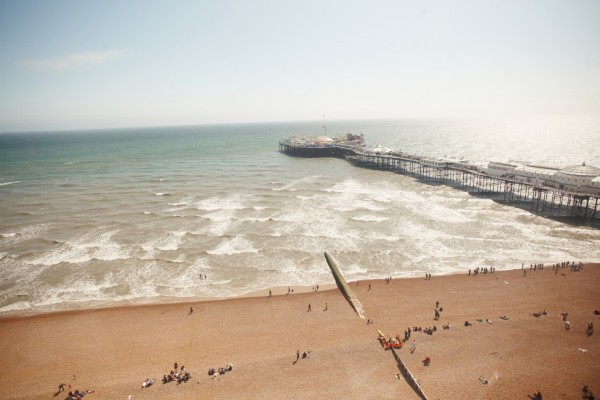 Located on the south coast of England, Brighton has been called "the happiest place to live in the UK". EC Brighton is two minutes away from both the Brighton Pier and the beachfront, which was recently rated amongst the top 10 beaches in the world. Visit the opulent Royal Pavilion, go paddle boarding around the pier, and enjoy a cool pint at one of the beach bars afterward. Join us for a few weeks or a few months for one of our English courses and experience London's cooler sibling.
Miami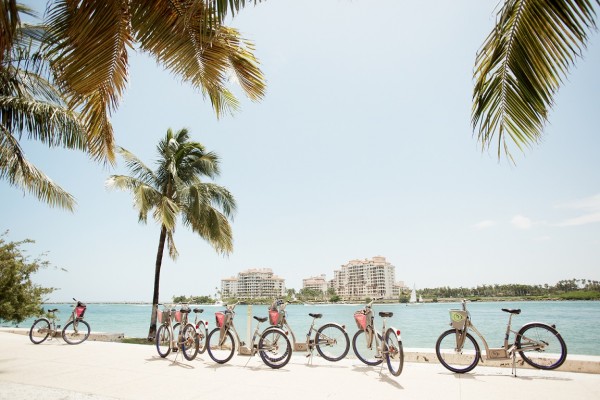 Study in the centre of the iconic South Beach, Miami's trendy downtown area. Nicknamed "the capital of Latin America", this city is famous for its heavy influence of Latin American culture set on beautiful white sand beaches and art-deco architecture. Summer is one of the best times to visit and beat the crowds of tourists who typically visit Miami at other times of the year. Enjoy swimming and snorkelling in crystal blue waters and excellent shopping in South Beach. Watch this video to see more of our school, or check out our English courses in Miami.
California Dreamin' Programme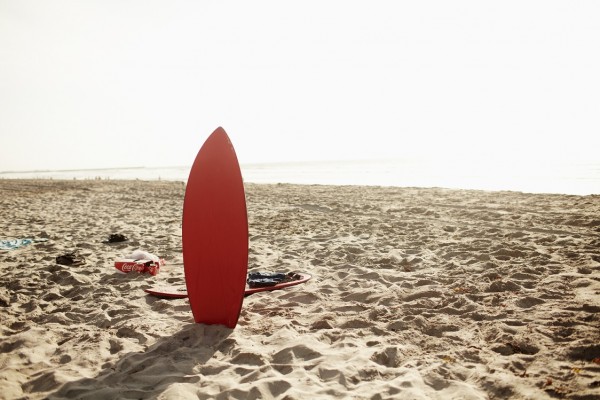 Experience not one, but three of California's best coastal cities in either a 3-week or 6-week programme. Your tour will begin with either one or two weeks in San Francisco, followed by a road trip down the Pacific Coast Highway to Los Angeles. Visit Disneyland and the famous Santa Monica Pier, before travelling down to San Diego, where an optional visit to Mexico is available for an extra charge. This programme includes General English classes at all three locations, as well as housing, transportation, and weekend road trip excursions. There are multiple dates available for this programme all summer long, so contact us to experience the best that California has to offer!
[hs_action id="2793″]
Comments
comments