While temperatures begin to rise this month and diving into the sea seems more and more appealing, there are also many summer festivals taking place in July if you're studying at EC Malta. Take a break from the heat to enjoy some smooth jazz or even a rock concert in Ta' Qali National Park; there's something on for everyone.
Malta Arts Festival: 8th-18th July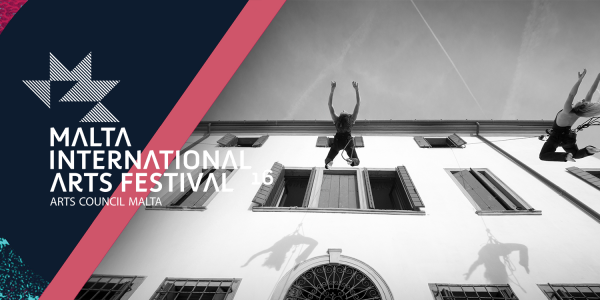 This year marks the 11th edition of Malta's annual international arts festival. It includes interactive installations, dance, music, theatre and much more as part of their diverse programme, at locations around Valletta. Not only does it allow international performers to come to Malta, it also gives local artists an opportunity to be seen. Tickets are available for purchase, but the event also includes number of free performances. Visit the Malta Arts Festival website to purchase your tickets or see their full schedule.
Marsovin Summer Wine Festival: 15th-17th July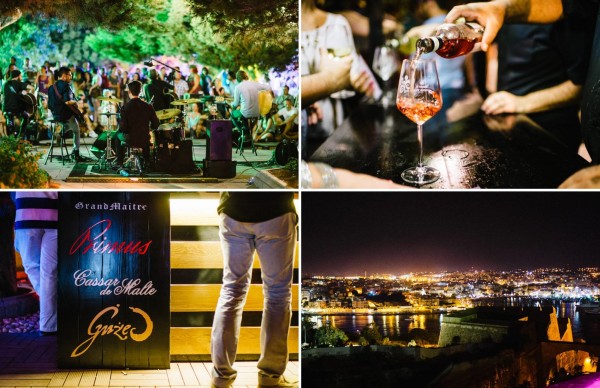 Held annually in the magical Hastings Gardens in the heart of Valletta, overlooking Sliema Harbour, the Marsovin Summer Wine Festival is an extremely popular event both with locals and tourists. For an entrance fee of €15, you receive the equivalent in wine tokens, a free promotional wine glass, as well as access to specialty wine classes, live music, and catered food. Open from 8pm until 1am every day of the festival, it offers the opportunity to enjoy a variety of wines made from grapes grown around Malta and Gozo. Get more information on the Wine Festival website!
Jazz Festival: 21st-23rd July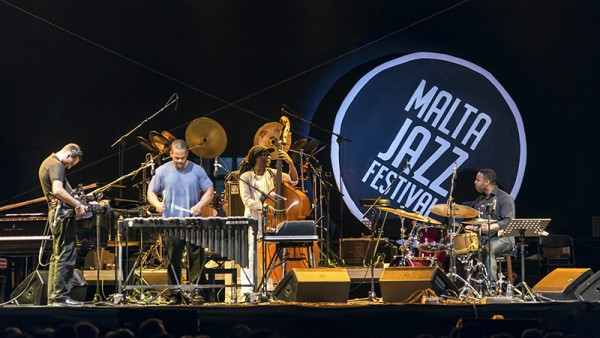 This year's Jazz Festival aims to bring a lively mood to all of Valletta for their 26th event. Their line-up includes numerous Grammy award nominees and winners, former members of the Miles Davis' band, and even Darryl Jones, the Rolling Stones' bassist. This summer, the first night of the festival will feature free concerts catering to a younger generation and wider audience. Tickets are available for purchase for the following two days on the Malta Jazz Festival website.
Beer Festival: 22nd-31st July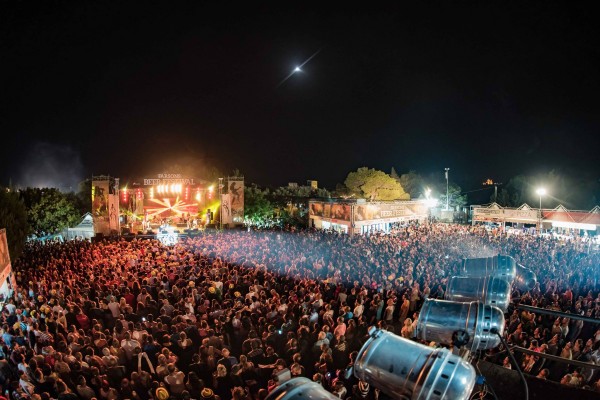 Visit the Ta' Qali National Park for Malta's annual beer festival hosted by Farsons. The event is free of charge and offers three stages, each with its own line-up. It also features 30 bars and restaurants, over 50 local and international performers, and even kids' area. The doors open at 7:30pm every night for ten days, so you are sure to have ample opportunity to experience one of Malta's most awaited summer events. Check out their official website to see their full line-up of both artists and beers available.
[hs_action id="1591″]
Comments
comments