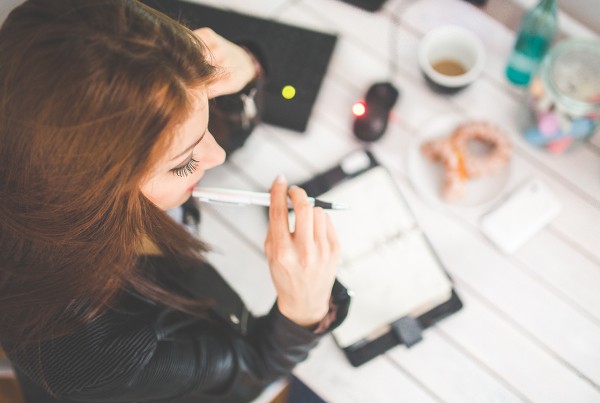 Living and learning English abroad is one of the most exciting and enriching experiences you could wish for. Enrolling in an academic semester/year course is not just an excellent way to prepare for internationally-recognised exams like IELTS, TOEFL, and Cambridge certification, but the perfect way to really become immersed in the culture and language of your destination, make memories, and build long-term friendships to last a lifetime.
What's an Academic Semester/Year?
Academic Semester and Academic Year courses are long term programmes starting from a minimum of 24 weeks of intensive language learning. No matter how long you choose to study for, this programme covers all the essential academic skills you need to set you up for success, covering areas like giving a presentation, critical skills, overall fluency, and core skills – Reading, Writing, Speaking, and Listening. You can add that personal touch to your academic year English course by choosing Special Focus classes; Special Focus classes are additional programmes that allow you to pinpoint specific areas of English that you'd like to develop, including:
Comparative Culture and Communication
Write Now
Basic Writing Skills
Media Studies
The Language of Music
Film Studies
A World of Words
Get Talking
Is this course right for me?
Whether you're looking to raise your level to move into an exam class, want to develop fluency, or simply become more confident living and learning English abroad, this flexible course has exactly what you need.
Want to know more? Contact an EC representative with any questions!
Comments
comments