Why not take advantage of the low British Pound to study in the world's education capital and the birthplace of the English language?
1. Stunning Study Destinations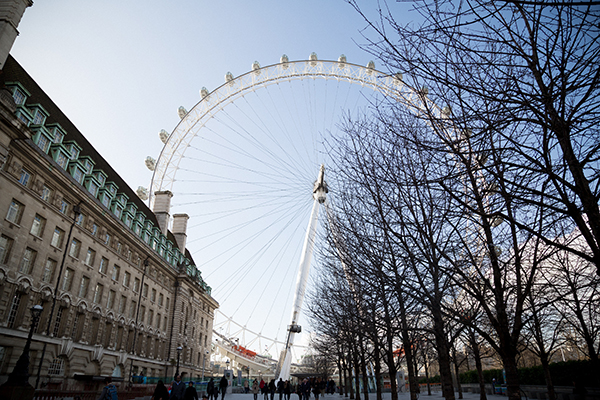 EC English Language Centres offers a fantastic variety of English language courses in 6 unbeatable UK locations: London, Oxford, Cambridge, Brighton, Bristol, and Manchester. Each one of these vibrant cities has a unique character and vibe of its own, but one thing is for certain – no matter where you choose to learn English in the UK, your EC experience will definitely be a memorable one.
2. Immersion is the Key
What better way to learn a language than to live it, experiencing it first-hand in the very country where that language was born? Being surrounded by the language you're studying is statistically proven to help learners achieve fluency and boost confidence!
3. Friendly Faces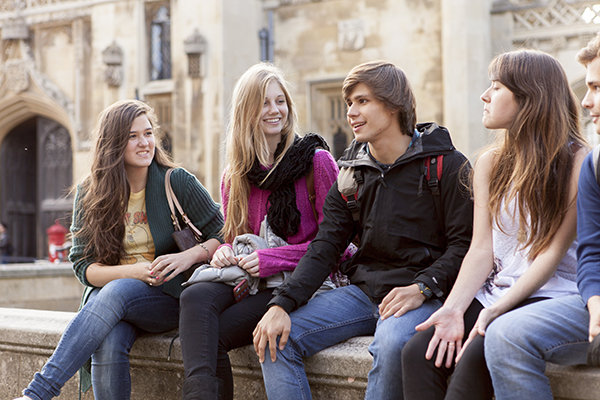 The UK is home to some of the most welcoming cities in the English-speaking world, with Bristol, Manchester, and Oxford consistently ranking in the top 10 friendliest places to visit in the UK. You'll have the opportunity to make lifelong friends, whether they are classmates or English residents.
4. World Class Universities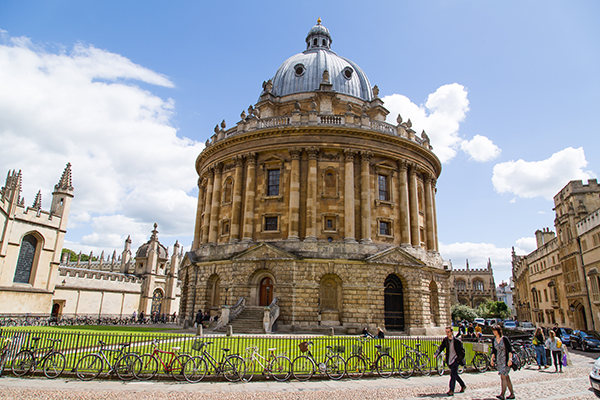 EC Oxford and EC Cambridge are located right in the heart of two prestigious university towns. If you're looking to boost your academic skills to study at an English-speaking university, Oxford and Cambridge are two of the best places to start!


Comments
comments